To help you up catch up on what you may have missed over the last 2 months, below are links to the most popular posts from January and February, organized by categories.
Leadership
10 Ways To Welcome New Young Life Leaders
Questions For Your Post Club Team Time
Casting Vision: Where Are We Leading Our High School Friends
New Instagram Account: @TonightYesTonight
Club Games
Club Themes
How To Do 1,000 Wing Eating Contest
Club Music
3 Questions To Help You Choose Club Songs
Free Download Of 'The Go Bananas Re-Mix'
Club Ideas
How To Make Your Run-On The Talk Of The School
How To Make Hilarious Good Morning YL Videos
Everything You Need To Plan Club For Spring Semester
Run On Skit Characters
DJ Status, Foreign Exchange, Raffle Rhonda
Club Talks
25 Person of Christ Club Talk Ideas
10 Tips on Giving Club Talks From Francis Chan
Club Talk Progression With Scriptures
Campaigners
Practicing Lent With Your Campaigners Group
Creating A Campaigners Group In 5 Months
4 Ways To Build Momentum In Your Campaigners Group
Capernaum
Using An Alternative Club Order
Camp Musician of The Month
WyldLife
7 Keys When Giving A WyldLife Talk
How To Start WyldLife Campaigners
Introducing Julie Clapp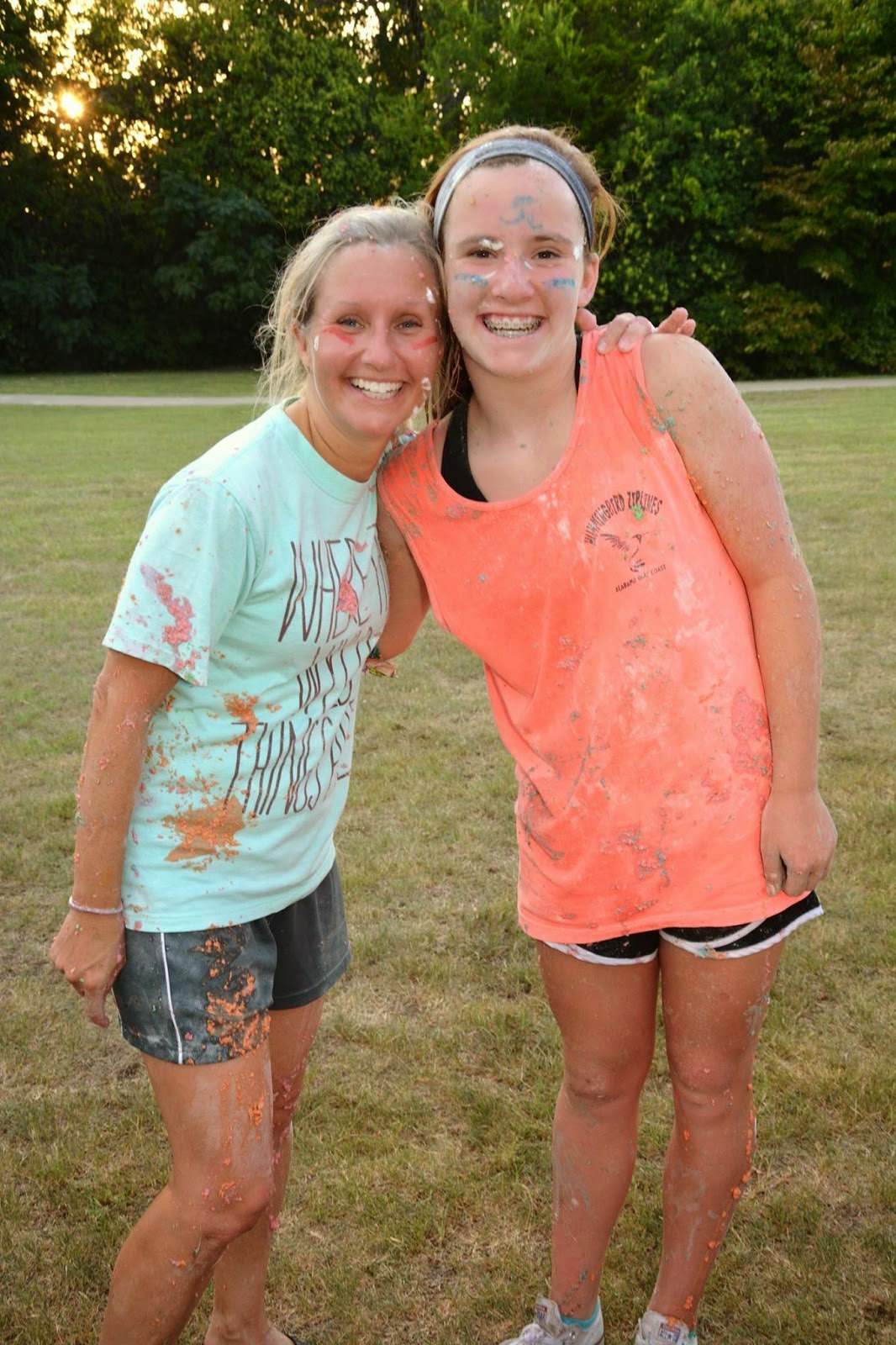 Julie serves on our Young Life Leader Blog team as the WyldLife champion. She has worked for Young Life in the North Central Texas Region for 14 years. She oversees alumni relations, communications, events and prayer for the region. She also serves as the WyldLife coordinator for the Southern Division and has been a WyldLife leader in Lake Highlands for 25 years. She thinks junior high kids are awesome and is always happy to talk about WyldLife. Julie loves her nephew and four nieces, and is a huge fan of USC football (her alma mater in Los Angeles, not the one in Columbia). As you can see from the picture, most WyldLife kids are taller than her.
Read about other members of our team here.