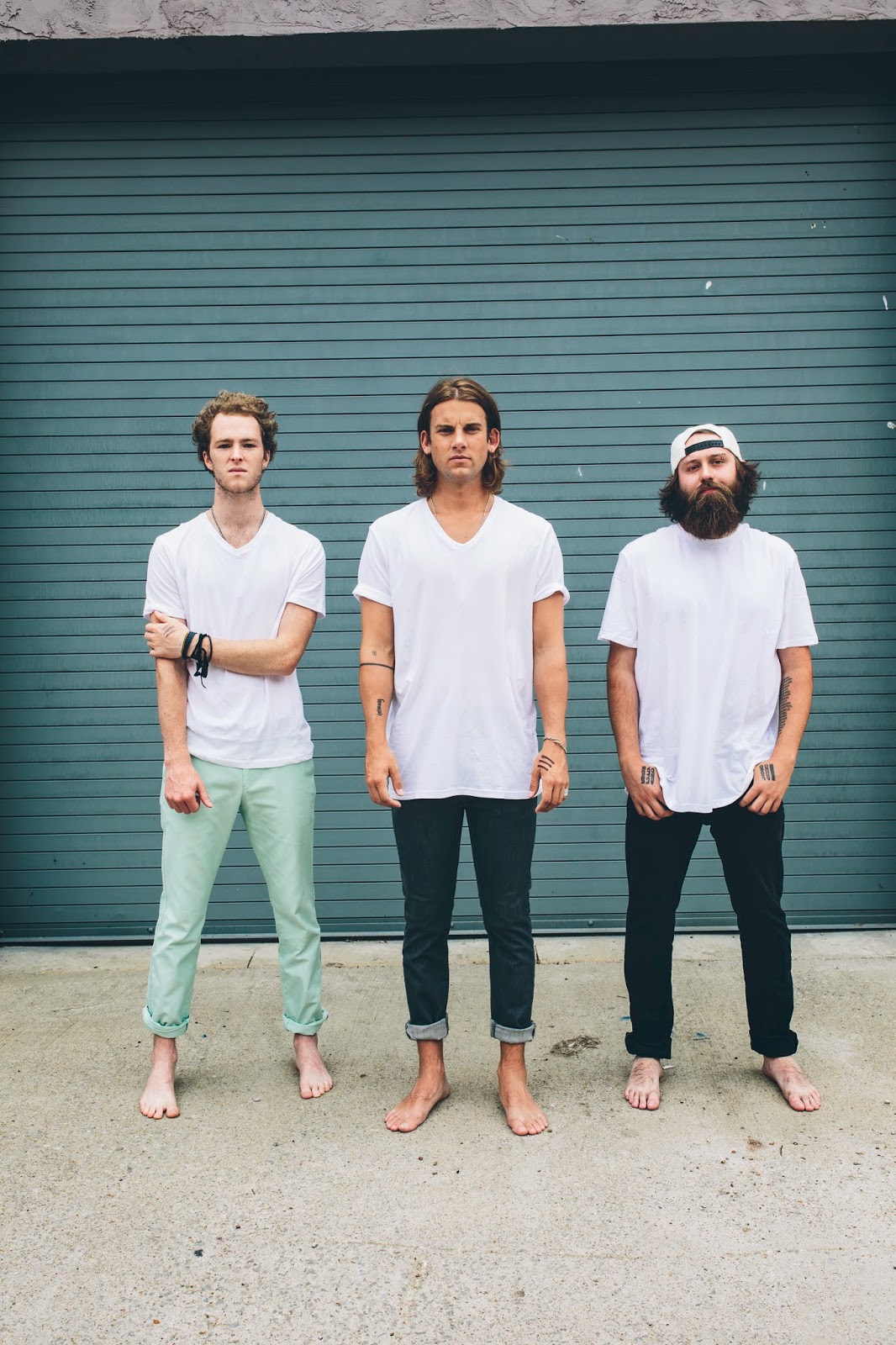 Our featured camp musician for the month is Judah & the Lion. Find other Young Life camp musicians here.
Three very different people from very different places, united by a shared love of music. Judah & the Lion met while attending Belmont University in Nashville, introduced to each other through music and mutual friends.
"We all had similar stories, despite the fact that we'd grown up in different places," explains mandolin player Brian Macdonald, "Judah is the Southerner, I'm the Chicago city slicker, and Nate is the laidback, bearded Rocky Mountain guy."
Whether you've heard the band play live or merely listened to those first two releases, you can feel the growing connection between the trio, a musical bond of true and deeply felt emotion. Judah & the Lion possess a resonance beyond their years and a sincerity of feeling that comes in part from childhoods spent performing at youth groups and at Sunday worship.
Recorded March of 2014, their newest album 'Kids These Days' embraces the band's folk trio roots and expands from there- banjo/mandolin/harmony forming a sonic backbone that incorporates everything from keyboards to electric bass into a heady mix of old and new instrumentation.
On 'Kids These Days,' the band explores a new range of emotional territory, writing about love and fear and joy and all the nuanced spaces in-between. The songs on this album are about past and future, adventure and family, confusion and hope – a collection of stories about being young, about finding your way, while discovering – yourself.
Kids These Days: here on iTunes.
Visit the website: http://www.judahandthelion.com
Follow on Twitter : @judahandthelion
Watch Judah & the Lion here.
Email Judah & the Lion to play at your next Young Life event.