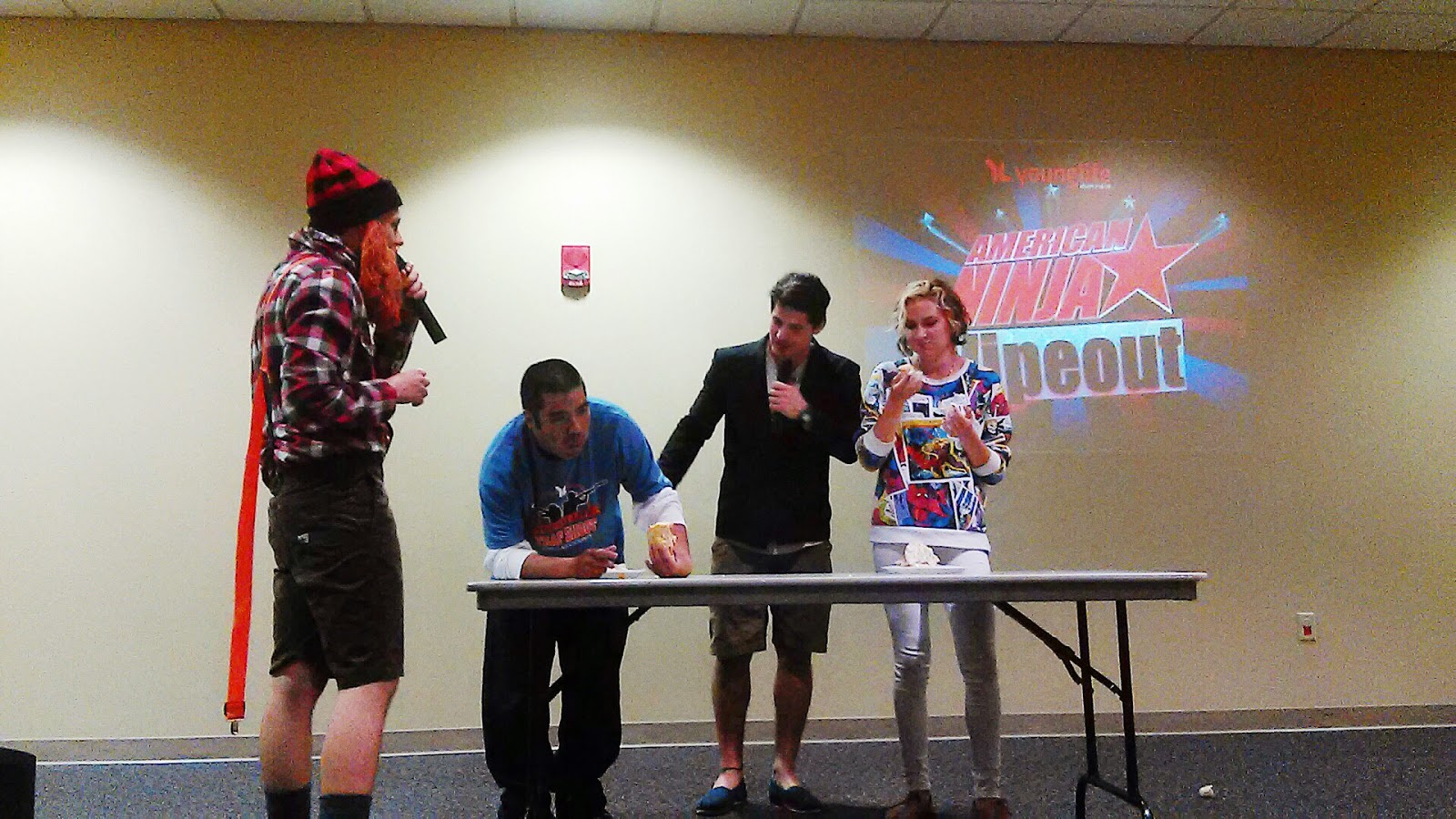 Each day this week we're posting different ideas for run-on skit characters. If you have an idea to share, email us here. This guest post was submitted by Rebz Horton, YL leader in Clearwater, FL.
Bob Nacho is "nacho average host." At our club he's the host of 'American Ninja Wipeout.' He comes in to victory songs and canned applause and laughter.
We've used different weekly guests such as Snoop Dog (a world renowned whoopee cushion flutist), a lumberjack who's obsessed with pancakes, Nicki Minaj and others.
You can use different celebrity guests depending on if you're doing a theme club or not. Each guest has banter back and forth with Bob Nacho leading into a game of their choosing.
It's a perfect skit because everyone gets to be in it and bring fresh ideas to the table and no one knows what guest star to expect. The music switches according to the guest which keeps it fresh and energizing!