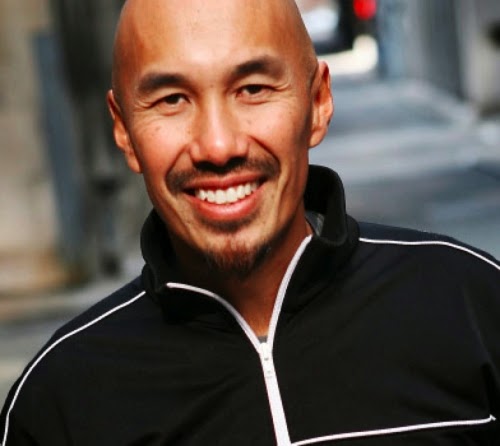 I heard Francis Chan give a talk where he shared the internal struggles he faces when speaking. To address these temptations, he asks seven questions to check his spirit and motives. Below are those questions as they relate to us as Young Life leaders.
7 Questions To Ask Before Speaking
Teach With Holy Fear
Am I worried about what kids and other leaders will think of my message or am I most concerned with what God thinks?
Teach With Love
Do I genuinely know and love the kids I'm speaking to?
Teach With Accuracy
Am I accurately presenting this scripture, have I studied God's word faithfully and let it sink into my heart and head?
Teach With Power
Am I depending on the Holy Spirit's power or my own cool factor and good ideas?
Teach With Integrity
Have I applied this talk to my own life? Do I believe what I say? Am I buying what I'm selling?
Teach With Humility
Will this talk draw attention to me or to God?
Teach With Urgency
Do my high school friends really need to hear this?

TED Legend Simon Sinek's Public Speaking Secrets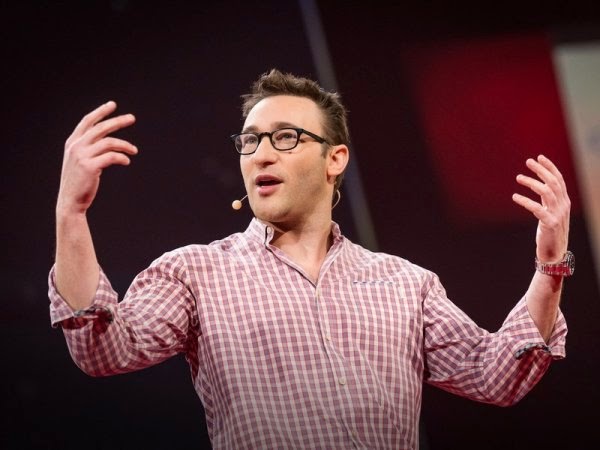 Simon Sinek is the third most-watched TED Talks presenter of all time. Here are 3 of his top secrets for public speaking.
Pause
When you get up to start speaking, don't talk right away. Take a deep breath, find your place, wait a few seconds and begin.
Give
Show up to give, not to take.
Make eye contact with kids one by one. If you know a specific part of your talk relates to a certain high school friend, look at them, smile and speak encouragingly.
Excite
Turn nervousness into excitement. Most of us go through the body's signs of nervousness – clammy hands, pounding heart, and tense nerves. Say to yourself out loud, "I'm not nervous, I'm excited!"
Let's recognize what an honor it is to be called by Jesus and remind ourselves of the great privilege we have to share the Gospel with our high school friends.