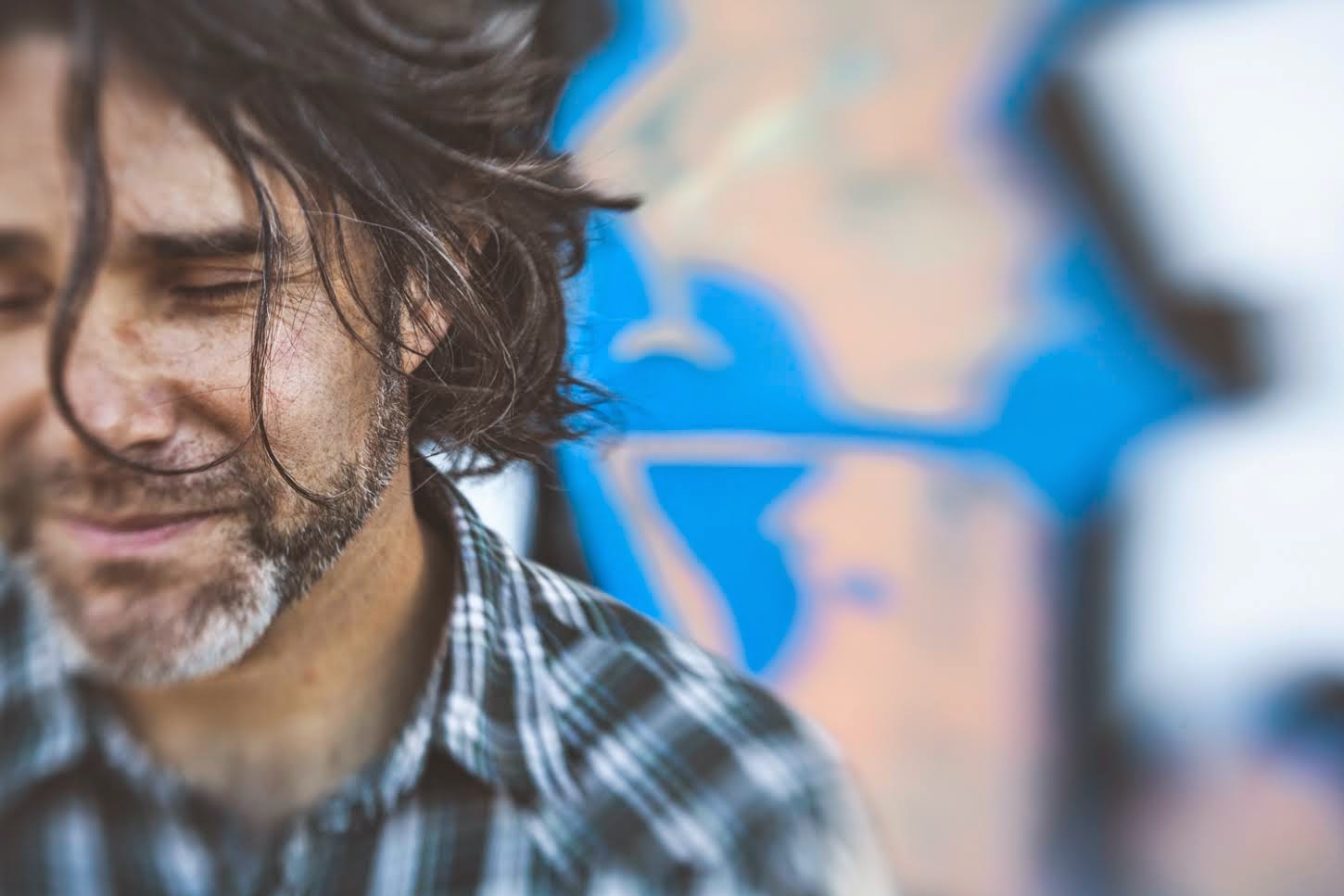 Our featured camp musician of the month is Justin McRoberts.
Justin first connected to Young Life in 1988, when he started going to club in junior high. He followed his YL leader into a relationship with Christ and spent 1993-1998 on staff. He met his wife on staff (unheard of, I know), while she was serving on Student Staff in Tacoma, WA. Since leaving staff and beginning a career as an artist, he has been honored to speak and perform at numerous banquets and fundraisers. He has also led retreats for leaders as a song-leader and speaker. Justin has served in every role on a YL Summer Assignment team but camp speaker (Head Leader, Program, Work Crew boss, Summer Staff boss, etc…). That loop finally closes this summer where he will speak first session at an Adventure Camp in Santa Cruz, CA.
Justin's website: http://justinmcroberts.com
Twitter: @justinmcroberts
Instagram: @justinmcroberts
Download music from Justin here.
Email Justin to play at your Young Life camp or banquet.
What YL staff are saying about Justin:
Justin's heart beats for kids in Young Life, because he once was a Young Life kid. In middle school a Young Life leader pursued a friendship with him and God used it to change his life forever. He is a former YL staffer and so is his wife, Amy. He's been all around the country (and the world) sharing his music and a lot of it has been at Young Life camps and events, and is closing in on two decades. Most recently his creativity has produced a couple of books that are also great resources for Young Life staff and leaders. Go deep with your relationships to others and God by spending some time with Justin, his music and his books.
-Chris Theule-VanDam, Great Lakes Regional Director


I don't think it is an overstatement to say that Justin McRoberts is perfectly wired to be a Young Life musician. He is a wildly talented songwriter, singer, and (perhaps most importantly in Young Life) song leader. He has served a number of camp assignments at Woodleaf, where kids from any background seem to connect to the depth of feeling and meaning in his music. His lyrics come from a place of deep honesty and rich experience, springing from equal parts beauty and brokenness. But Justin is also a gifted program person, and is always willing to share his sense of humor and do whatever it takes to prepare kids to hear the Gospel. Aside from camp settings, we have also partnered with Justin in more worshipful times of spiritual retreats for staff and leaders. Justin even speaks at banquets across my region, using music when it helps. I always trust him to know his audience well, to be as prepared as anyone I've ever seen, and to serve with a humility I rarely see. He is a treasure to my region, and to anyone with whom he works.
-Matt Walker, Golden Gate Regional Director


I have known Justin McRoberts for some 20 years. In fact, he married one of my old club kids so I have experienced his journey up close for a long time. Whenever I get tasked with building an assignment team, a call to Justin is one of the first things I do. My hope is to secure Justin's services as camp musician as soon as possible. Club is such an important part of camp and I know that if I can get Justin signed on, we are in great shape. Justin is a phenomenal musician. But more than that, he "gets it". A former YL staff guy understands the bigger picture with clarity. Justin also brings a flare for program and a unique brand of humor. It's a easy sell to get him to do some kind of walk on or something which is value added.This is what Justin does. He communicates through word and music. He is one of Young Life's finest camp musicians.
-Alan Smyth, Greater Los Angeles Regional Director