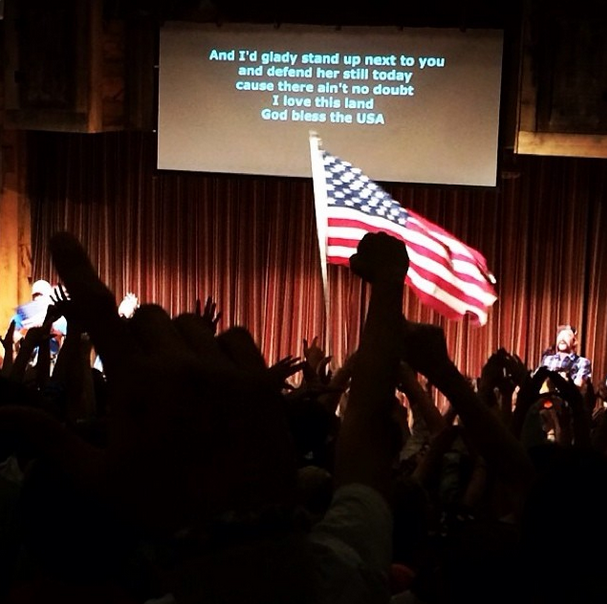 A new school year is upon us! Below are 123 theme club ideas to help you plan clubs for the fall.
What new theme club ideas do you have for this fall? Please share any ideas or club plans in the comments below or email me here.
Over half of the theme club ideas below have links to detailed club plans.


Sample Fall 2014 Club Schedule
Aug 25– Upperclassmen Pre-Club Party
Sept 1– Labor Day (No club)
Sept 8– Freshmen Club- Intro/Person of Christ talk
Sept 15– Merica Club- Intro/PoC talk
Sept 22– Sharknado Club- Person of Christ talk
Sept 29– Color Run Club-Person of Christ talk
Oct 6– Homecoming Club- Person of Christ talk
Oct 13– No club (fall break)
Oct 20– Camp Reunion Club- Need talk
Oct 27– Costume Club- Sin talk
Nov 3– Red Neck Club- Cross talk
Nov 10– All-City Club- Person of Christ talk
Nov 17– Jlub (Jean Club) – Resurrection talk
Nov 24– Frozen Turkey Club- Appropriation/Life with Christ talk
Dec 1– Mr. Christmas Tree- Life with Christ/Christmas talk
All-City Club

Baby Club

Banana Club
Bigger Better Best Club
Camo Club
Camp Reunion Club
Chick-Fil-A Club
Circus Club
College Club
Cookout Club
Cops and Robbers Club

Disney Club

Doughnut Olympics
Dubstep Club
Duct Tape Club
8th Grade Club
Family Feud Club
50's Club
Food Olympics Club
Field Day Club

Freshmen Club

Game Show Club
Guy On A Buffalo Club
Kickball Club
Little Timmy's Birthday Club

Mystery Dinner Theater Club

Nerd Club

90's Club

Peanut Butter Club

Pilgrims vs Indians Club

Pirates vs Ninjas Club

Selfie Club
Sharknado Club
Show and Tell Club
Sibling Club
Snapbacks N Tattoos Club
So You Think You Can Dance Club
Started From The Bottom Club
Teacher Club
Throw-Back-Thursday Club #TBT
Twin Club
Water Club
Wheel of Misfortune Club
White-out club
X-Factor Club

Yearbook Club

Yo Mama Club

Young Life's Got Talent