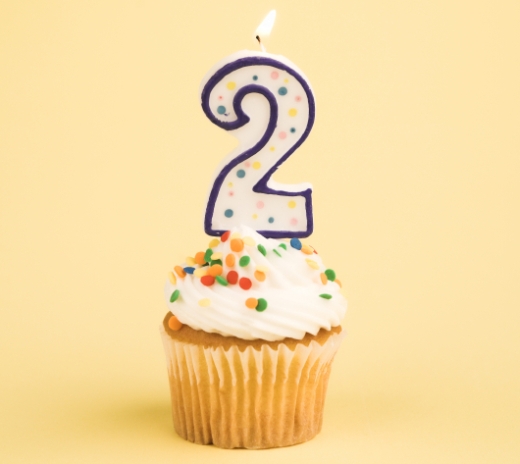 Happy Birthday to The Young Life Leader Blog.
Two years
ago I decided to create a website to help YL leaders connect and share ideas. What started out as a lonely brainstorm has turned into an encouraging community. Thanks to the many of you who've sent in ideas and guest posts over the past two years. Keep 'em coming!
If you're new to this online community of Young Life leaders, welcome! My name is Drew Hill and I'm a YL leader in Greensboro, NC. (About Me)
If there's anything else you would like to see on this site or you have an idea/post you think other leaders could benefit from, you can contact me a few different ways:
You can also subscribe to get blog updates in your RSS feed (such as Google Reader), or follow on Twitter, and Facebook.

Below are links to some of the most read posts
categorized by: General, Club, Contact Work, Campaigners, Camp, Other. I hope they'll be helpful to you as you continue to share Jesus with teenagers. -Drew
General
How To Be An Ineffective Young Life Leader
Club
A Young Life Club Ipod Playlist


How to Give Announcements Kids Won't Forget
A New Book from Ty Saltzgiver on Club Talks
Learn To Play Guitar Quick & Cheap
Club In A Minute: An Idea You Should Steal
A Baller New Content Song From Ed Cash
Contact Work
If I Could Write a Letter to Me
An Anonymous Guest Post From A High School Principal
Contact Work Accountability Questions

How To Maximize Twitter As A Contact Work Tool

No Shave November: How to Improve Contact Work with Facial Hair
The Most Important Phone Call You'll Make This Month
Creative Summer Contact Work Ideas
Campaigners
Listen To 3 Talks From Steve Gardner At A Campaigners Weekend


40 Reasons To Pursue Sexual Purity
The Lies We Believe: A Campaigner Discussion


Camp
The Complete Guide To A YL'd Bus Ride


What I Learned As A New Leader At Camp


How To Create Camp T-Shirts Kids Will Love To Wear
The Best T-Shirt Company I've Ever Worked With
A Letter To YL Leaders Who Helped Your Friends Fund Raise For Camp
Encouragement
#MyYLStory (popular YL tweet testimonies)
Guest Post from a High School Senior
How Spring Break Broke My Heart

Other
8 Things Every YL Leader Needs To Do Before Club Starts
Questions We Need To Be Asking