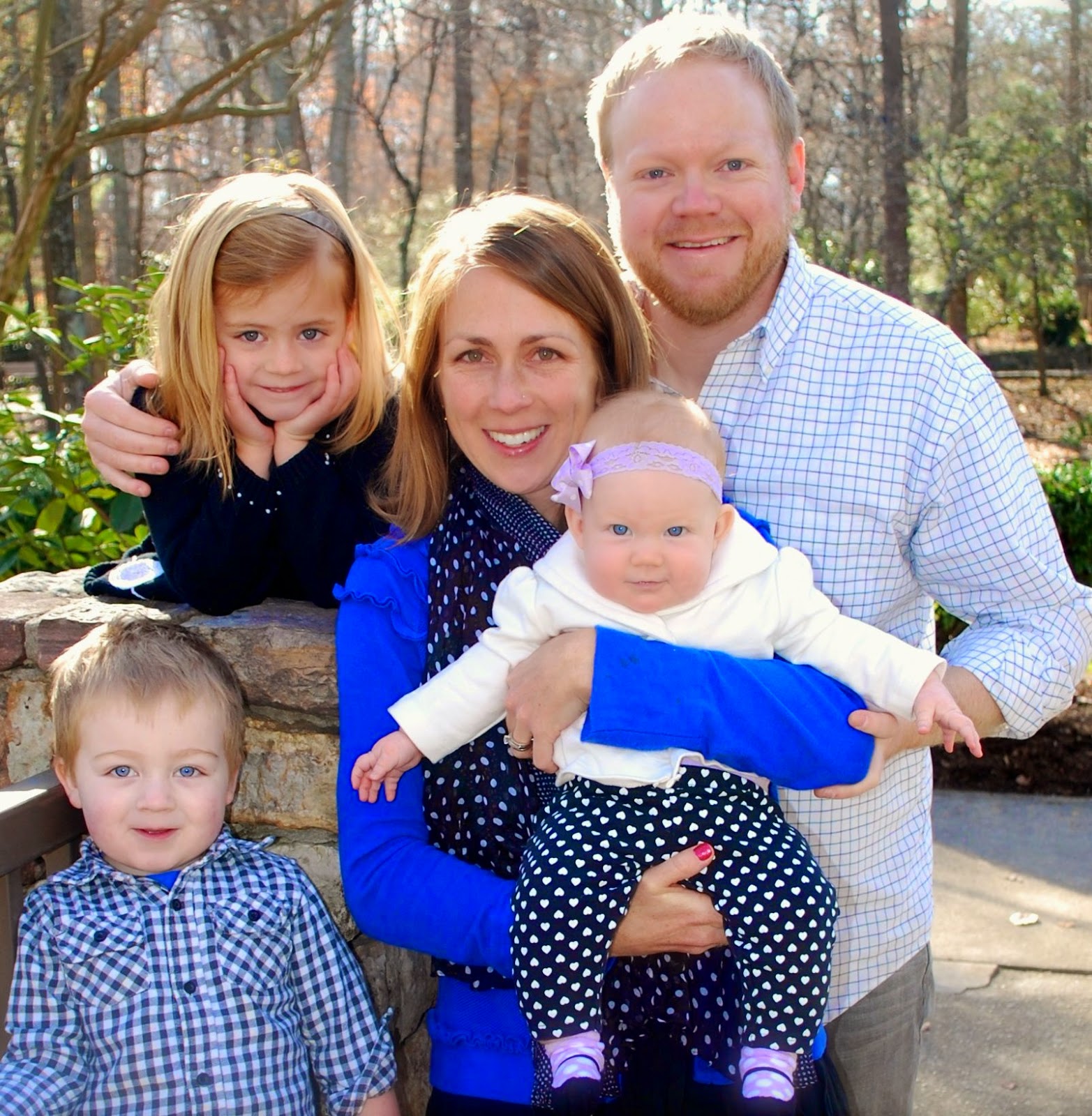 Drew, Natalie, Honey (5), Hutch (2), Macy Heart (4 months)
Yesterday we had the 'dress rehearsal' for the 5th Annual NWYL Mr. Christmas Tree Pageant. Tonight we'll crown the tree at our last club of 2014. It's been another YL'd semester sharing Jesus and life with our teenage friends. I'm thankful for all we have to celebrate but also greatly anticipating the coming rest in this season of Advent.
For those of you I don't yet know, my name is Drew Hill and I'm a volunteer leader in Greensboro, NC. In December of 2010 I started the blog to help encourage, resource and connect YL leaders around the globe.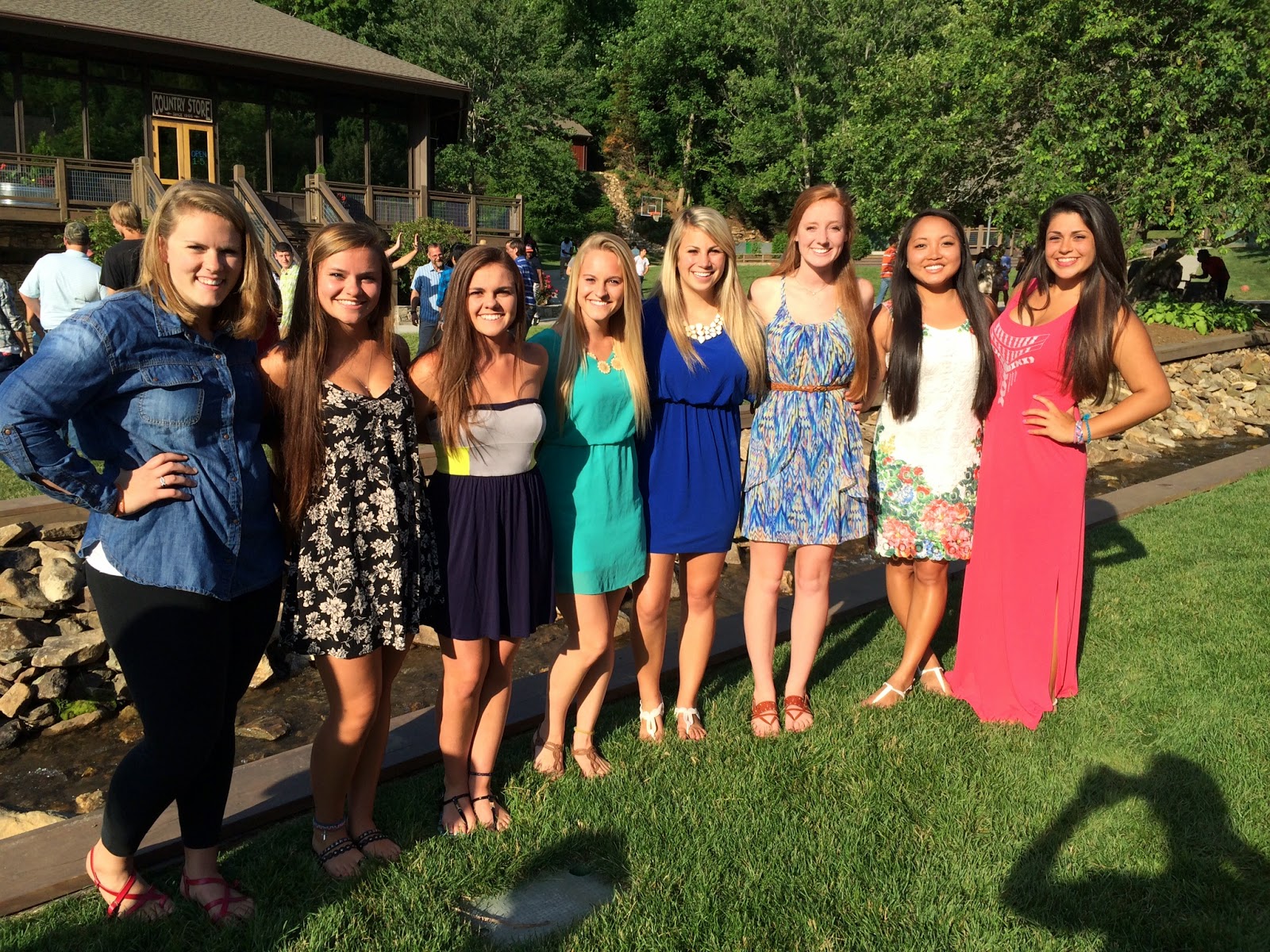 4 years and almost 800 blog posts later, it has grown into more than I can handle on my own…so I've recently asked Stacey Greene to join the team. Stacey was a YL leader in Lee County, Florida and is currently in the Greensboro Fellows program. She loves a tall Peppermint Mocha and asked me not to include that she's single and ready to mingle. She's pictured here with her YL gals from Florida, second from the right.
To help you catch up on what you may have missed over the Fall semester, below are links to a few of the most popular posts.
If there's anything you'd like to see on the site or if you have an idea you think other leaders could benefit from, just let me know. Thankful we get to be on this adventure of following Jesus together. –Drew