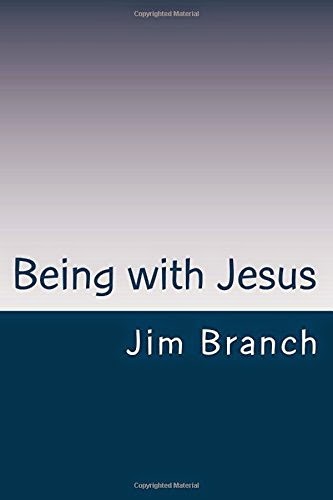 WIN JIM'S NEW BOOK
See details below.


A Guest Post from Jim Branch.
Dear Young Life Leader,
What a crazy fall it has been! Filled to the brim with life, energy and activity. From early mornings meeting friends at local restaurants to late nights sitting on the hood of a car having those conversations we have worked for years to be able to have. From standing on sidelines, or in crowded student sections at Friday night football games, to sitting around a living room with a small group of friends talking about life and faith and Jesus. Clubs, camps, Campaigners, contact work, banquets, events, fundraisers, the list goes on and on.
And now, as the holidays approach, there is finally room to catch your breath. For the next month or so, at least Young Life-wise, things will begin to slow down a little and it is time for a well-deserved break. It is time to inhale a little after a long season of constant exhale. And let me encourage you, Young Life leader, to do just that. Take some time and space to allow the Spirit of God to breathe in you, to refresh you, to encourage you, to renew you, to give you life and energy for the second half of the year. Take advantage of this time. The world will still be there when you get back. Believe it or not, it will not fall apart in your absence. Come away and spend time with Jesus. He longs for your company, for your attention, for your affection. And he longs to give you his in return. Always remember that it is the being with Jesus that offers the power, substance, and authenticity to all we do for Jesus.
Thanks for all you do! –Jim Branch
Jim has written a brand new book called Being With Jesus. You can buy it here. Jim is also graciously giving away 10 copies of the book.
Here's how you can win.


Email me a picture of another YL leader in your area. Include their name and one paragraph about how you have seen Christ in them this semester. Entries will be shared on the blog in December. Email me here. – Drew Hill
Example: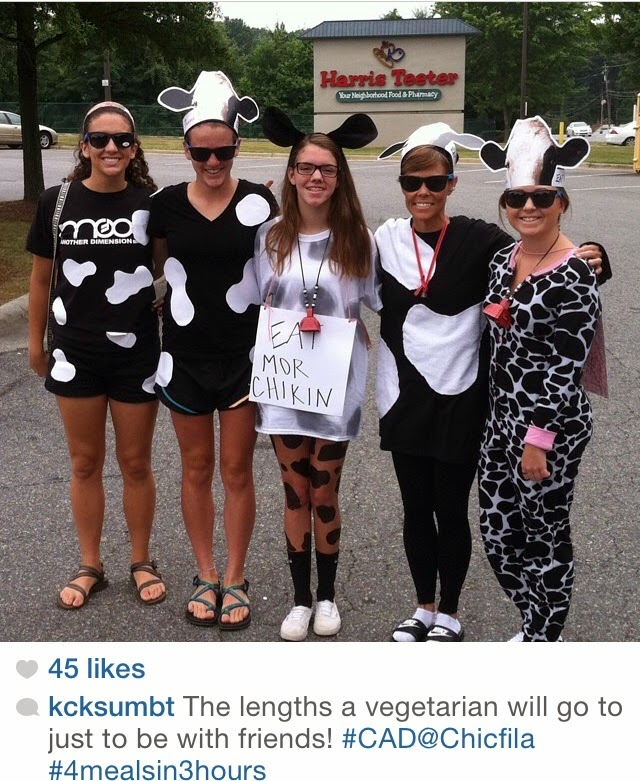 Wendy Rhodes is a mother of two, but this semester she's actually been more like a mother of two hundred. She has loved our YL team so well and has laid down her life to care for all the kids in our club. She bakes cookies to give out during her club talks, stays up late on the phone with kids in crisis, and has faithfully prayed for us all during a tumultuous few months of ministry. Being with Wendy is one way I have been privileged to be with Jesus. Christ is so evident in her.