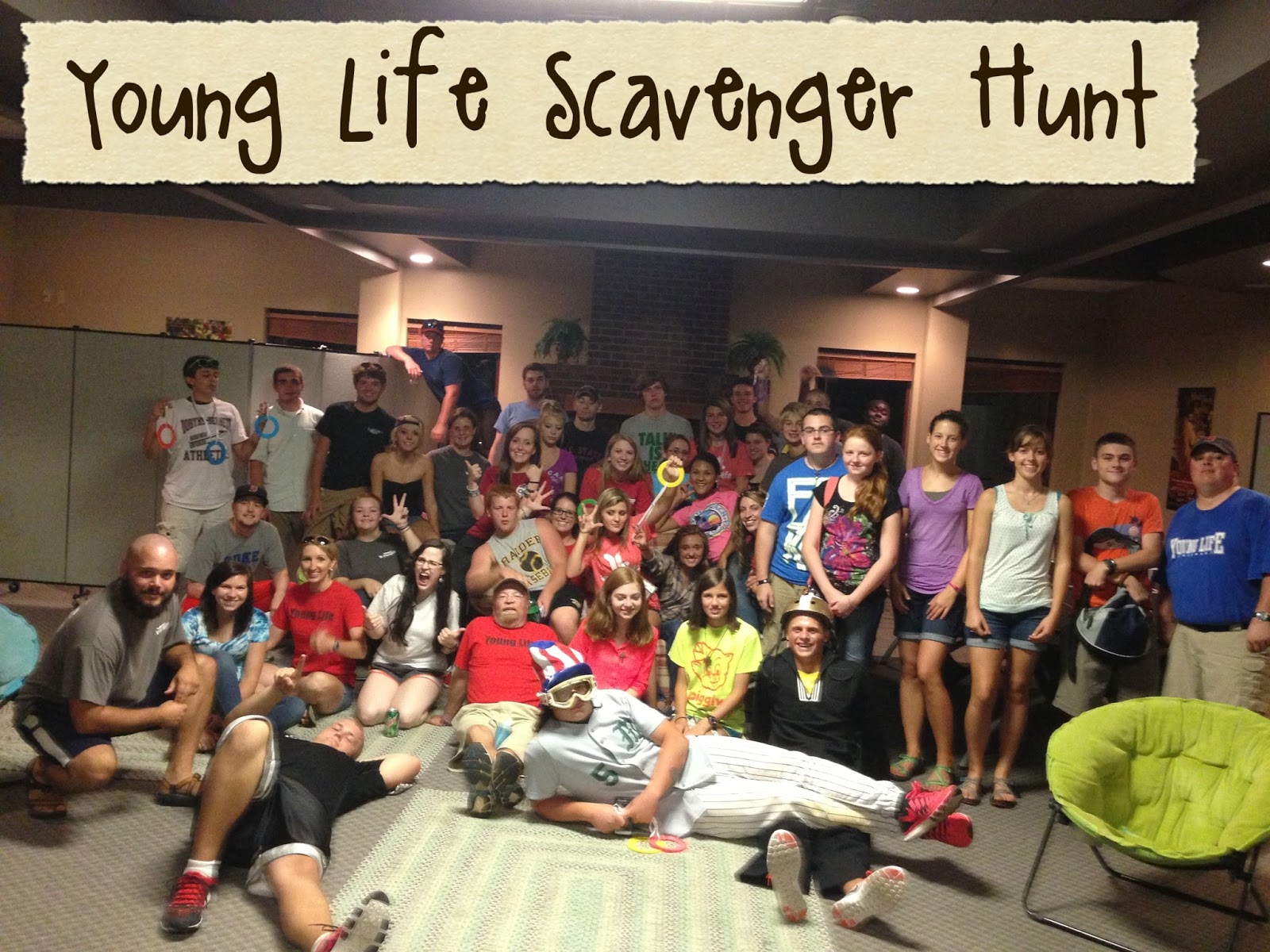 If you're waiting a few weeks into the new semester to start back with "normal" club, consider still doing something with kids on the normal club night! Below are 21 ideas: 
T-Shirt Rally

Similar to Bigger, Better, Best, but with t-shirts instead. Just go knock on doors and try to get the most t-shirts given to you.

1 point = T-shirt
2 points = Long sleeve t-shirt
10 points = A t-shirt from your high school
20 points = Bring back a high school friend who has never been to Young Life
30 points = Bring back a summer camp deposit

Digital Scavenger Hunt (use Instagram)
Board Game Night
Laser Tag or Arcade
Matball

Similar to kickball except you have extra large bases for 1st and 3rd and both are switched in opposite places
After batting, you will run left to get to first base and proceed clockwise around the bases
The large mats can have as many people as you like on them
If you leave 1st or 3rd base you can go back with no penalty as long as you don't touch or pass 2nd or home plate. If you do go past those, you must continue to the next mat.
After passing home you continue back to first base. However, your run does not count unless you safely make it to first base.
Click here to see the Soda-Can version of the game.

Manhunt (just a cool name for Hide N Seek)
Cookout/Bonfire
Movie Night
Trampoline park
Gymnastics/Climbing/American Ninja Warrior Gym
Party at the local Pet Store or Animal Shelter
Ultimate Frisbee
Video Game Tournament
Visit a hospital or nursing home
If you have other ideas, email us here and we'll add them to the post.
If you would like to join the Young Life leader email list, sign up here in 30 seconds and get an "extra special" YL leader email every other month (6/year)!