This semester on Tuesdays we're taking a deep dive into Young Life team dynamics. If you missed the first couple posts, check them out here:
This ninth post in the series was written by Drew Hill. 
---
HOW TO ONBOARD NEW TEAMMATES
1. Hear their Story.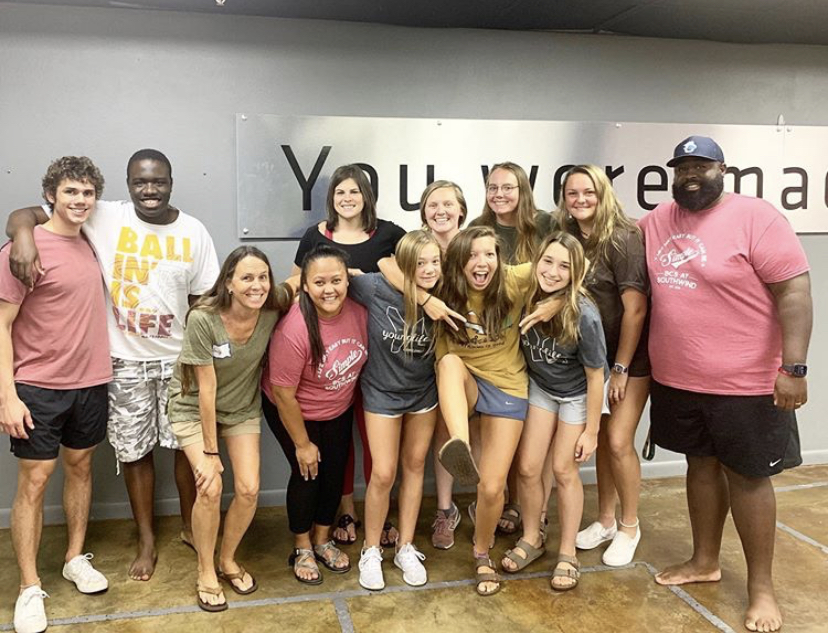 Carve out a few hours around a table and hear new teammates share their stories. Ask the newbies to share 5 memories or milestones that shaped them into the person they are today. Have every other team member do an abbreviated version and share 2 so the new teammates can get to know them as well.
2. Make them a Hero. 
At the first Young Life event they're a part of, make them a hero. Have them be the star of a skit. Or invite them to make a fun announcement like "I brought y'all a little surprise, I'm not sure if it's allowed, but I have 10 dozen doughnuts behind that door that I'd love to use to bribe you to be my friend."
You can also do that through Leader Introduction videos like these:
Or leader initiation ideas like these:
Have kids roll their car during club.
Get baby pictures of them to show at club.
Stalk their social media profiles and show embarrassing pics of them.
Find out if they can do any "stupid human tricks" or "sweet skills" and set them up to show it off at club.
3. Set them up with Kids.
Make sure their first contact work experiences are wins. Call kids you know ahead of time and ask them to help introduce the new leader(s) around school.
4. Give them Clear Expectations. 
Let them know what is expected of them as leaders. See this post to help you.
5. Get them to Camp.
Whether it's fall, winter, or summer camp, the best way to help a new leader get connected is by getting them to camp!
What else would you add?
Email us here and we'll add it to the post.