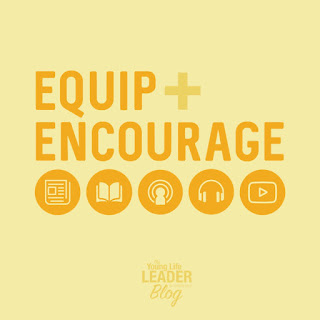 Happy Friday! This week we're starting a brand new series on the blog called "Equip + Encourage." It's an opportunity for Young Life leaders and staff from around the mission to have a chance to share articles, podcasts, videos, books, and songs that have helped equip and encourage them- and will hopefully do the same for you! To kick off the series we're hearing from Alex Holroyde in Columbia, SC.
INTRO
I have felt the brokenness of the world and myself over the past few weeks. I have watched friends grieve the loss of a loved one, listen to a church leader belittle a sister in Christ, and sat with a high school friend who just had his heart trampled on. One of my high school friends asked me two weeks ago, "Why did God make me broken." I wasn't ready for that question. It's one I find myself often asking. A good friend reminded me of this song below by Andrew Peterson that beautifully holds the truth of brokenness and the grace of God. Yes, the world is broken, and yet, God has a plan to fix it! – Alex
ARTICLE
"How Do Christians Fit Into the Two-Party System? They Don't." || Even
though many of your WyldLife and Young Life kids are not yet of voting age, they are quite aware of the political division in our country. In this New York Times article, Tim Keller writes about how to wisely think about Christianity and politics. It will be a great help to you as you engage kids around this sensitive topic.
BOOK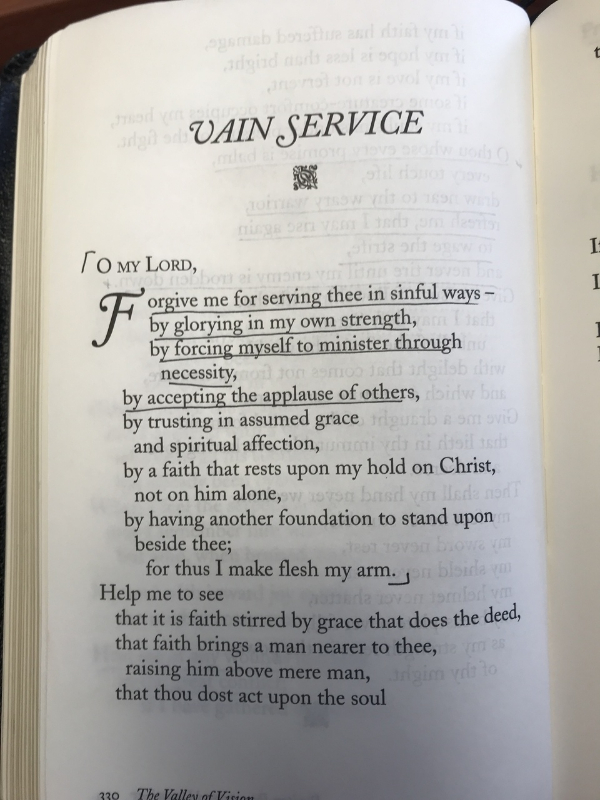 "Valley Of Vision" – A Collection of Puritan Prayers and Devotions. || IMHO, this book of prayers is a must for every Christian, especially those who feel like they're stuck in a valley. It's a helpful guide, similar to the Psalms, to help us when we can't find the words to pray.
PODCAST
"Why'd They Do it- Women" || An excellent sermon about women throughout the Bible and their faithfulness given by Tom Job, a pastor in Oakridge, Tennessee. He does a fantastic job of making scripture come alive and is the best storyteller I know, it's a must-listen.
SONG
"Is He Worthy" by Andrew Peterson. || A communal cry for the church regarding our own brokenness and the hope we have in Christ.
Spotify ||  Apple Music || YouTube 
VIDEO
2011 Chattanooga YL Banquet Video
This classic from 8 years ago will get you pumped up to go into the stands tonight! #FridayNightLights
If you would like to submit an E+E post, email us here.