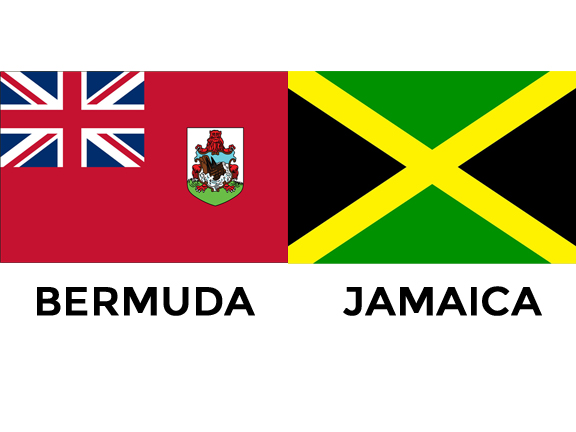 Keep kids moving! It's an important rule of thumb for any WyldLife club.
Here's a simple mixer that can be adapted to fit almost any theme and can be used with any size club.
Tell kids they are going to choose their favorite in each round. Put two images on the screen – or use posterboard for the low-tech version. For example, on the left is a picture of McDonald's french fries and on the right is a picture of Chick-Fil-A french fries. Kids move to the side of the room to show their preference. Other categories you might use:
Coca Cola v. Dr Pepper
Football v. Basketball
Mountains v. Beach
Taylor Swift v. One Direction
Instagram v. Snapchat
Superman v. Batman
You can also use the same format for a trivia game that gets the entire crowd involved. Ask the questions and put two images/answers on the screen. Kids move to the side of the room which they think has the correct answer. At a recent Olympics club, some of our questions included:
Who won the gold medal in the gymnastics all-around competition? (SIMONE BILES or Aly Raisman)
Which is the flag for the country of sprinter Usain Bolt? (Bermuda or JAMAICA)
Which event appeared in the Summer Olympics for the first time in 2016? (Field Hockey or RUGBY SEVENS)
Which country won more gold medals in the 2016 Summer Olympics? (China or GREAT BRITAIN)
Which basketball player played in his first summer Olympics in 2016? (KLAY THOMPSON or Kevin Durant)
Which was the first country in South America to host the Summer Olympics? (BRAZIL or Argentina)
Who would have won the 100 yard dash if they had competed in Rio? (BRAD or CURTIS – two of our WyldLife leaders)
If you have a big crowd at club, you could offer four choices or answers in each round – kids go to the corner of the room that includes their preference or the answer they think is correct. There all kinds of ways to adapt this game to your club!
Written by Julie Clapp.