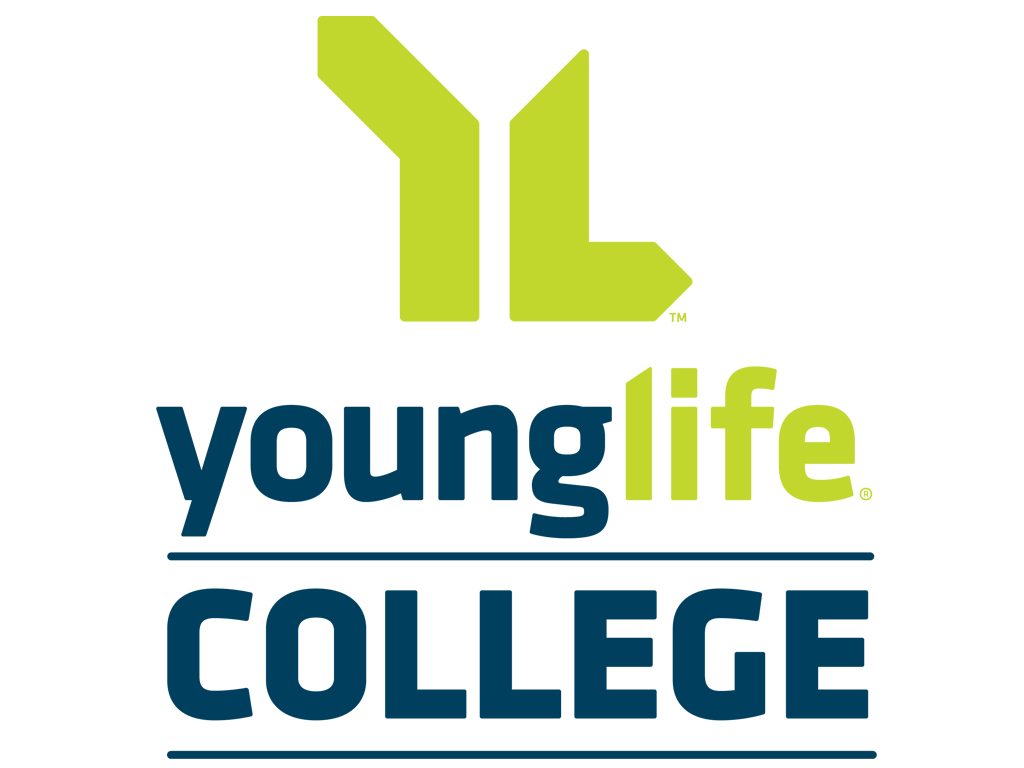 On Thursdays this fall we're sharing "best practices" for YL College. These ideas are compiled from YL College leaders across the country. Today our focus is on finding small group leaders. Find more resources for Young Life College here.
Where do you find small group leaders for YL College? Below are suggestions compiled from YLC ministries around the mission. If you have any suggestions to add, email us here.
Where To Find College YL Small Group Leaders
Student Leaders

Pair 2 upperclassmen student leaders together to co-lead.
They don't have to be 'Bible study leaders' so much as facilitators. Train them on how to ask furthering questions and facilitate interaction.
Invite college students who are leading Young Life in the area in other ministries (WyldLife, Capernaum, etc.)
Pair up a YL College leader with an adult in the community

Adult Leaders

Young professionals who are trained leaders
Committee members

We ask adults to commit to lead freshmen and walk with them through their 4 years of college.
Staff spouses
Former staff members
Business leaders in the community
Pastors from supporting churches
Individuals who meet an established criteria. For example, they are:

Out of college
Walking with Jesus
Mature in their faith
Able to teach others
Available and willing to fulfill the time commitment required
How To Train Leaders
One area shared, "Our YL College director meets with potential small group leaders. Typically these are people the director has a relationship with already in the community through mutual friends or church connections. Leaders go through training, and they meet every other Sunday night with the student leaders for a meal & devotional."
Check back next Thursday when we'll take a look at large group meetings and how promote them on campus.
You can find more resources for Young Life College here.