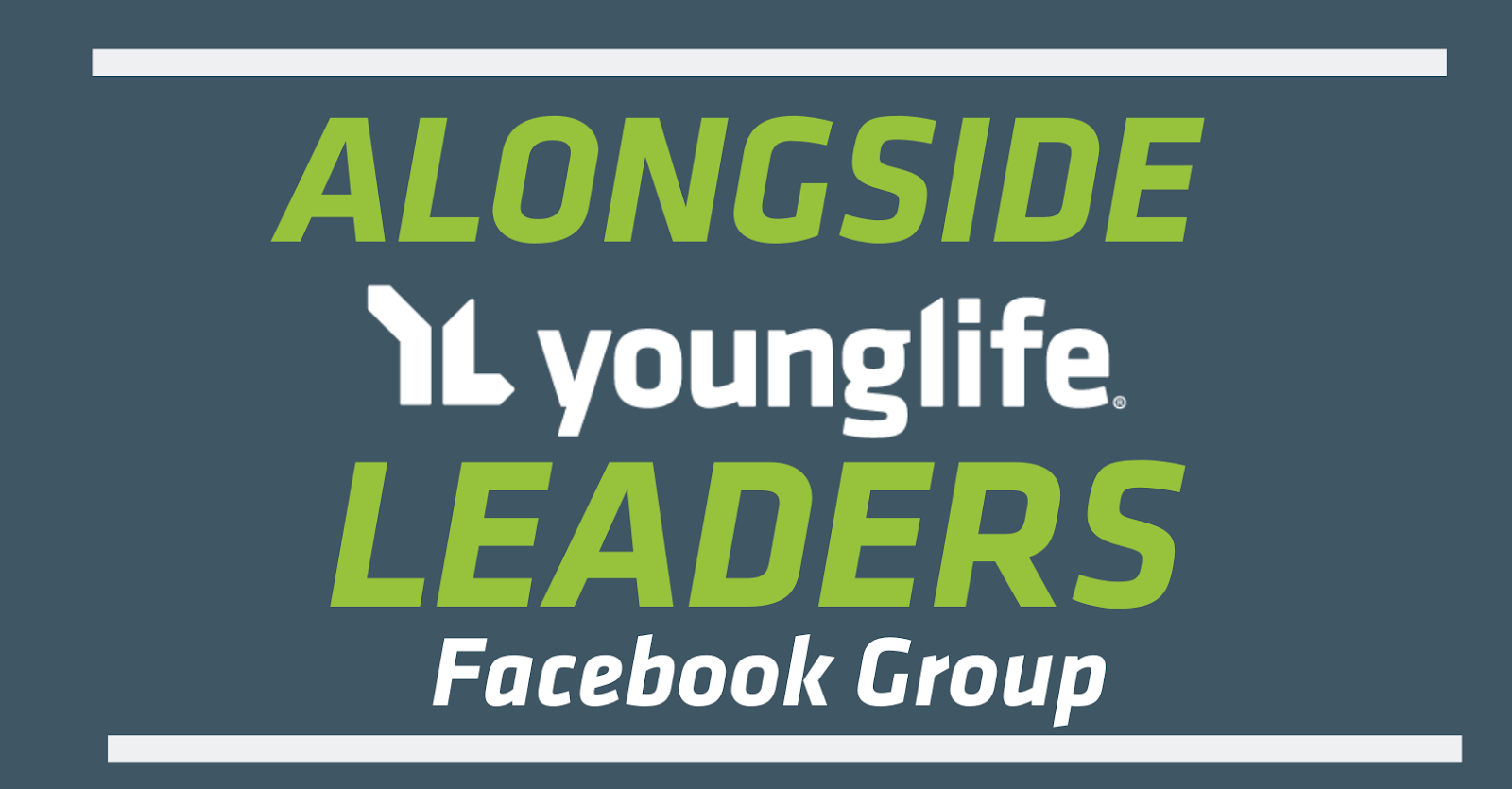 During the YL2020 staff conference in Orlando,
lots of Young Life staff enjoyed using the YL2020 app. It was fun to have a
channel devoted to sharing pictures, questions and information. It kind of felt
like an Instagram feed just for Young Life!
We're in the beginning stages of working on an incredible
tool that would provide a designated place for Young Life leaders around the
globe to connect and share resources, but it's going to take some time to
build. (I'll share more on that later.) In the meantime, we've created a
private Facebook group to serve as a placeholder. It's not a perfect solution,
but our hope is that it can be a place where Young Life leaders everywhere
can share questions, ideas, resources, and encouragement!
You can join the conversation at this link: