Thanks to everyone who submitted an entry as part of our contest to redesign the cover of Ty Saltgiver's book, "My First Thirty Quiet Times". We received more than twenty covers, but here are a few of the favorites.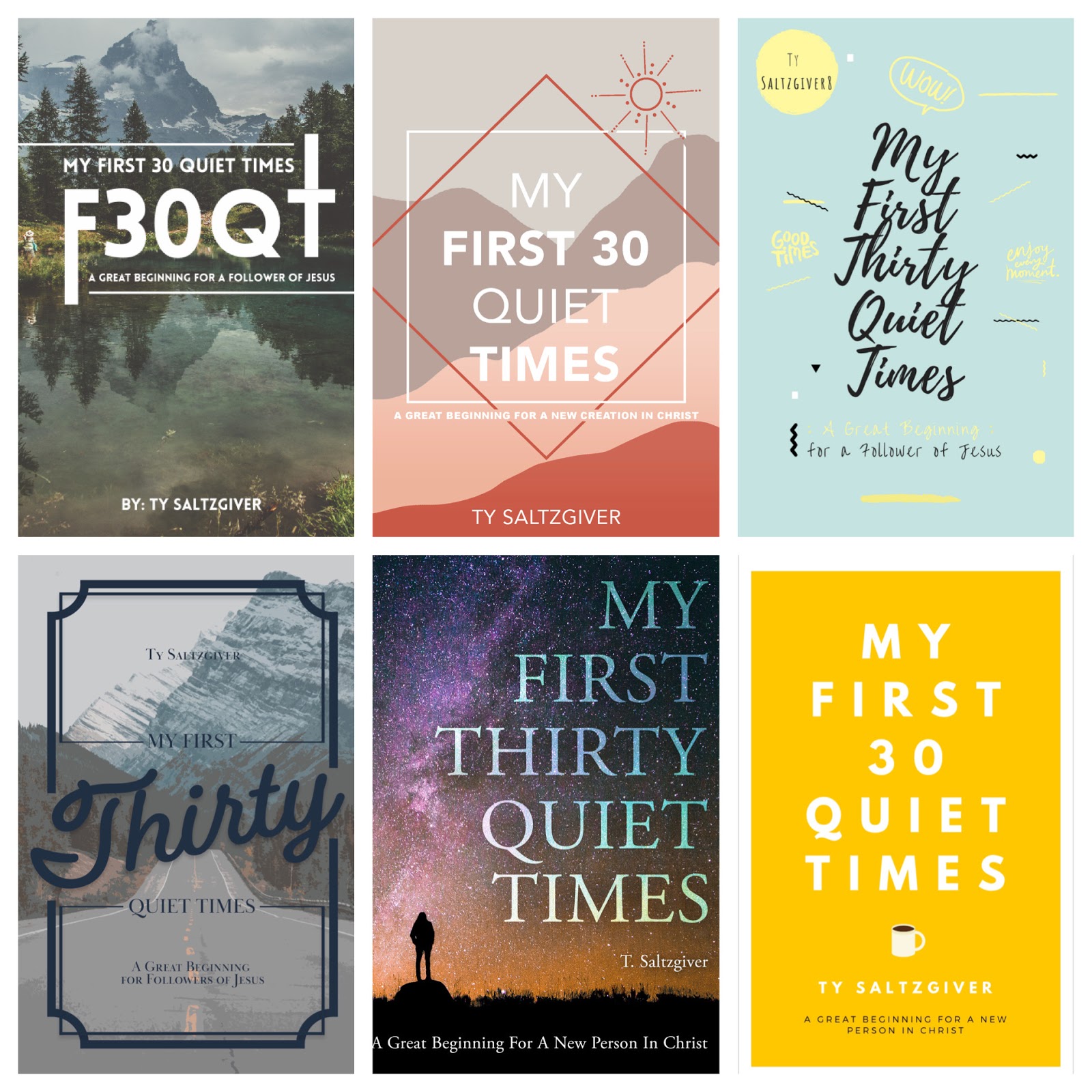 And the winning design is…. (drumroll, please)…..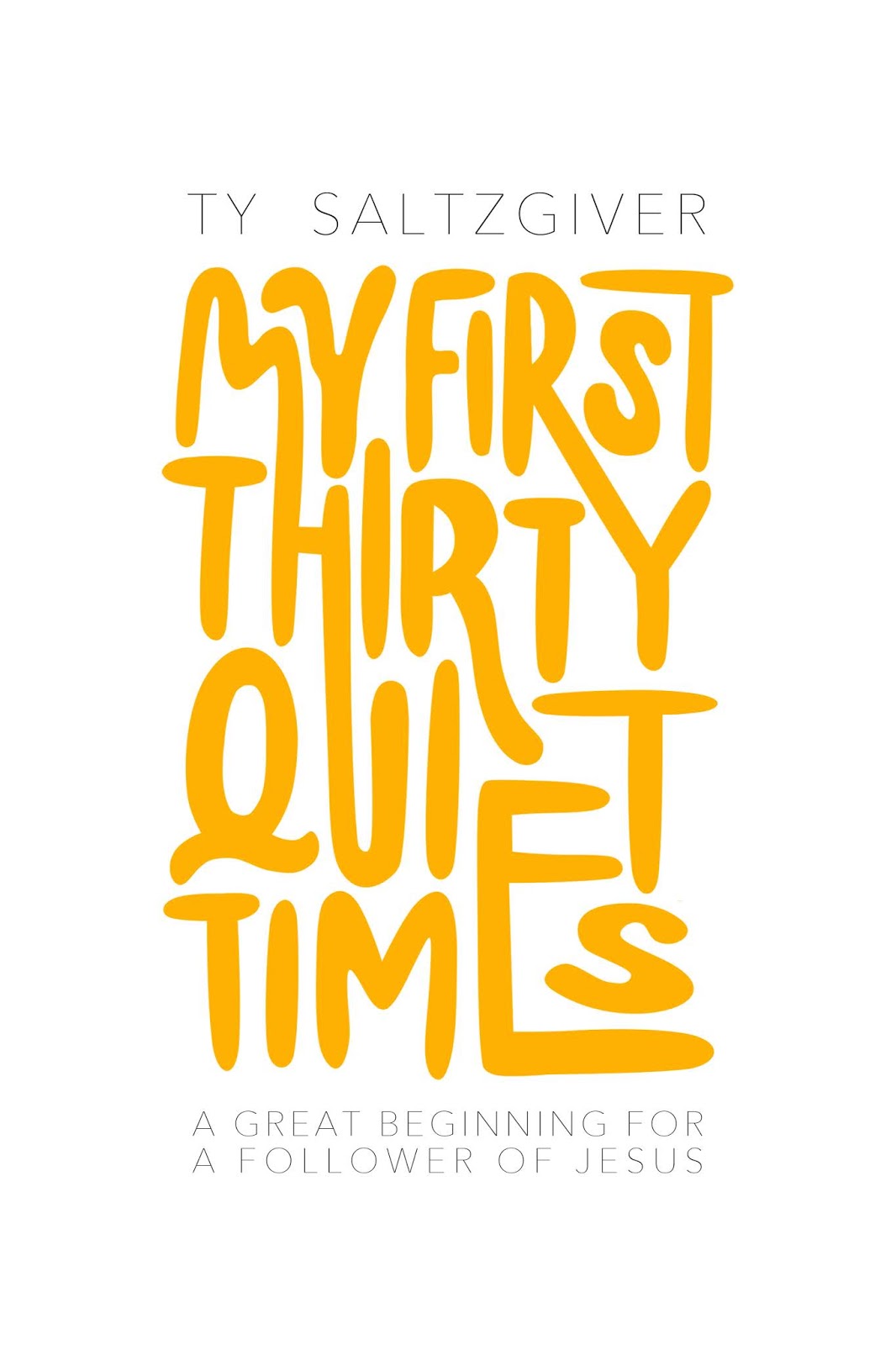 Congratulations to Catherine Nester, the winning artist! Catherine is a volunteer Young Life College leader at Elon University in North Carolina. Originally from Crofton, Maryland, she is a sophomore at Elon and a graphic design major.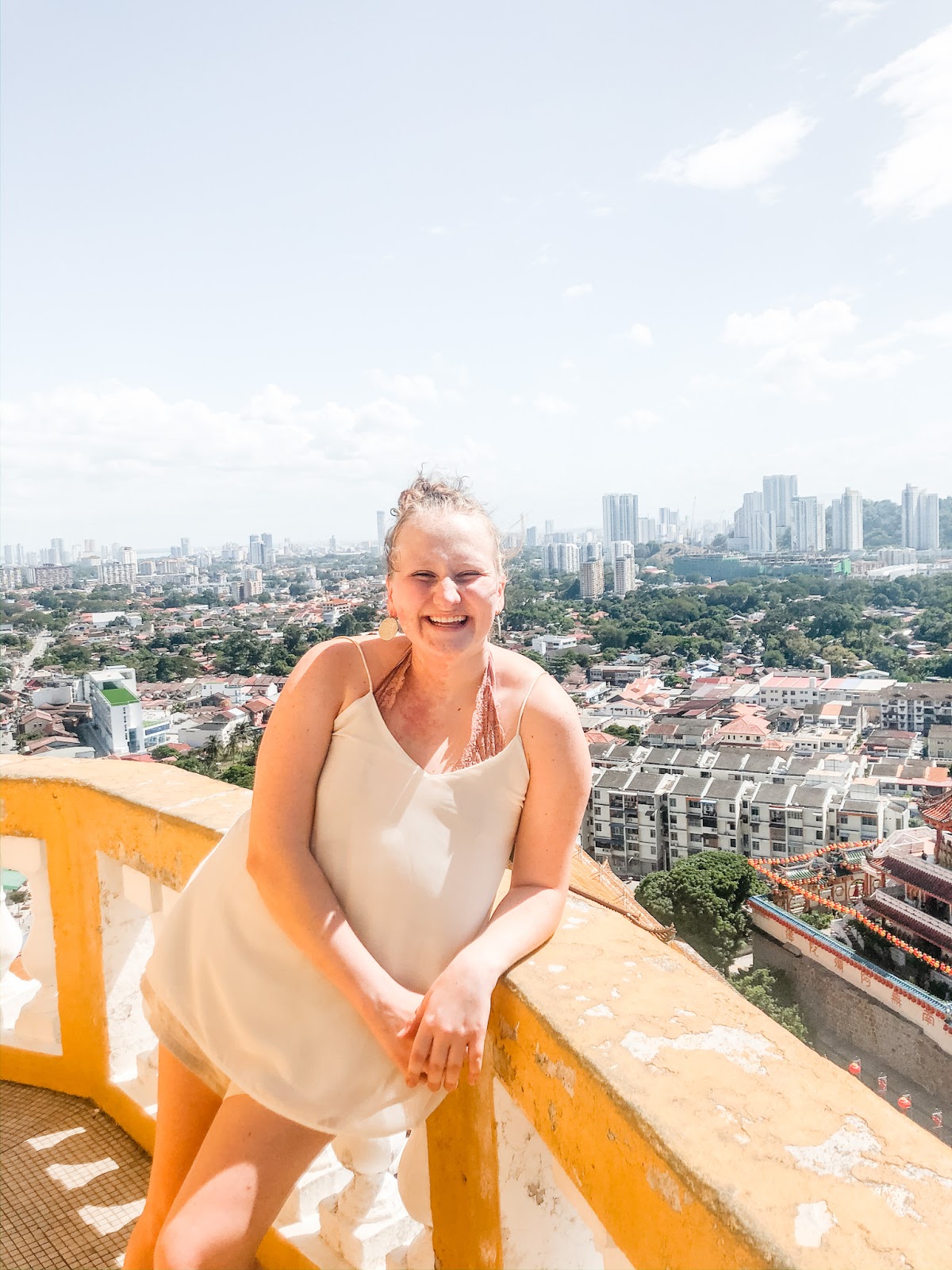 After telling Catherine that she won the $350 cash prize for the design contest, she shared with us what led her to enter the contest:
"I made up my mind to enter this contest after I broke
a flash drive with almost all of my work on it. The first estimate on what it
would cost to fix it if it can even be fixed (prayers up), was $312. I still
thought I was under-qualified to enter this, but decided I couldn't afford not
to. Plus, "My First Thirty Quiet Times" has a special place in my heart. I took a gap year in Maryland and led at a high school in Annapolis.
After my girls and I got home from camp, we went through this book together and
it was really special. I got to see some of them spending regular time with
Jesus for the first time, so I am a big fan."
A great story of God's provision!
There will be a few small tweaks to Catherine's design on the final book cover, but we hope to show you the final product soon! Congrats, Catherine!
If you have a story of God's provision, we'd love for you to pass it along so we could, in turn, share it with leaders everywhere. Email us here!