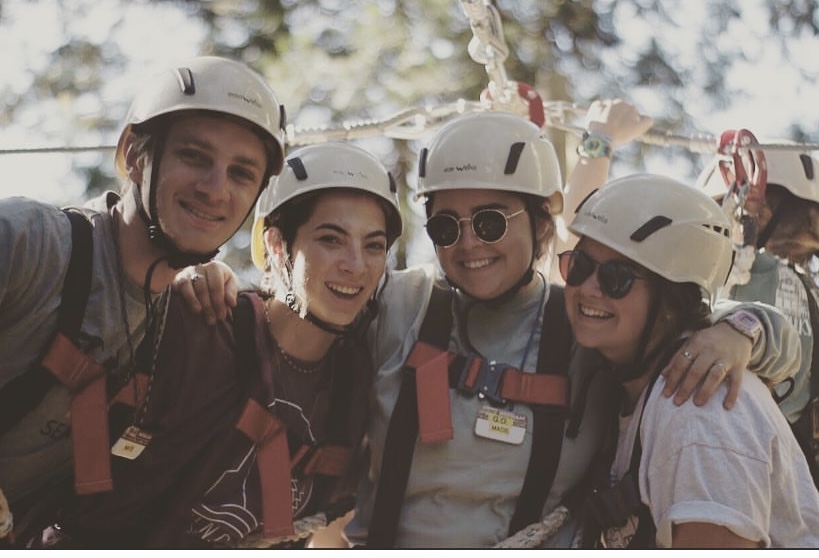 As the semester comes to a close and many of you are on
Christmas break, now is a great time to apply for Summer Staff!
As a month-long volunteer on summer staff at a Young Life camp, you'll have the chance to grow personally and spiritually — you'll be surrounded by other people from all over the world who, like you, really want their lives to count for something and who desire to serve as Jesus did thousands of years ago.
Summer staff is the volunteer experience for those who have completed at least one year of college (or are of college or post-college age). The summer staff serve the campers at Young Life camps in roles that require considerable maturity and non-verbal witness. Some of these positions are staffing the ropes course, climbing wall, mountain bikes and waterfront.
To apply: