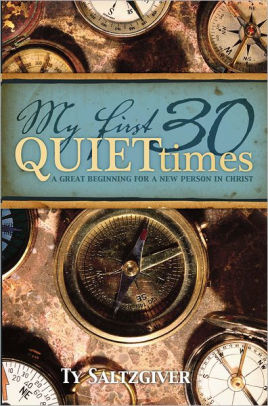 2006 cover design
Other than the Bible, the most read book in the mission of Young Life over the last 35 years has hands down been, "My First Thirty Quiet Times" by Ty Saltzgiver. It was first published in 1985 and then revised in 2006.
Ty has finished a complete re-write that will be ready in early 2020 and he would love your help designing the new cover!
It just needs to include:
Title: "My First Thirty Quiet Times"
Subtitle: A Great Beginning for a Follower of Jesus
By: Ty Saltzgiver
(Cover size 6×9)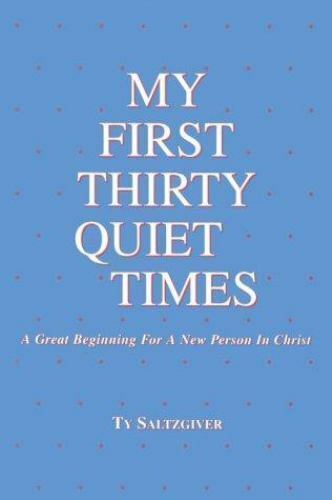 1985 cover design
If you have design skills and would like to enter a new cover submission, email us here. If your design is selected and used, you will win $350 cash!
All submissions are due by December 15th.