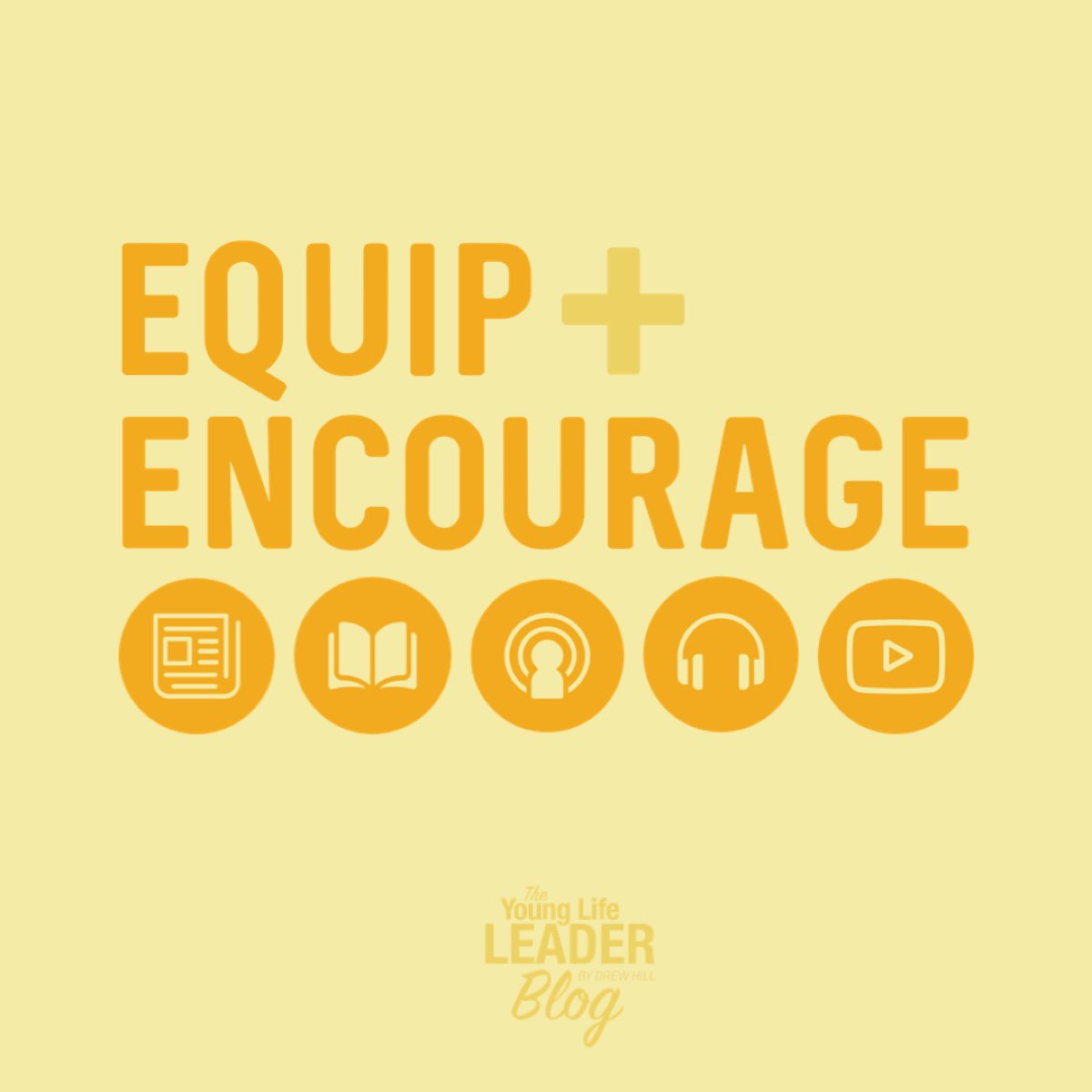 Today we're continuing our new series on the blog, "Equip + Encourage." It's an opportunity for Young Life leaders and staff to share articles, podcasts, videos, books, and songs that have helped equip and encourage them- and will hopefully do the same for you! 
—
You are uniquely created and loved by God. I grew up with the false belief that a Christian needed to look and act a specific way. I always walked to the beat of my own drum, and while people appreciated me for it, I didn't realize until later that I was designed that way, and it was actually a gift from the Lord. My hope is to live a life that reminds my high school friends, leaders, and the random people I meet on the streets in The Netherlands that they are who they are for a reason. God will use them in the unique ways He designed them if they lean into who they are in Christ and hold fast to Him.
ARTICLE
"The Importance of 'Ordinary' Faith and 'Ordinary' Lives" || Live into
who God created you to be, and encourage your YL friends to do that too. Even moving out of the country, I'm reminded that following Jesus is 99% having a regular life where I worship him in the ordinary, and 1% something crazy. And usually that 1% is just our weekly YL club…
BOOK
"Tattoos on the Heart by Gregory Boyles" || This book completely changed the way I did ministry. You will be reminded that you are primarily called to be present and faithful…everything else is up to the Lord.
PODCAST
"The Glorious in the Mundane # 10 Bob Goff" || We all know Bob is a
fan of Young Life, but this demonstrates how he utilizes his unique gifts to
further the Kingdom. It's fun and encouraging and reminds me that there is
always place in ministry for the "me" that God created.
SONG
"Chasing the Daylight" || This song is just good for the soul. It's out of the overflow of God's love that we do anything, even (and especially) in our brokenness. Chase that light, people!
VIDEO
"How to Read the Bible" || The Bible Project is a great additional resource as you read scripture to help give context and understanding as you dive deeper. It is also helpful as you're planning club talks and Campaigners lessons. Be a tour guide and not a travel agent—let this help you bring kids
along with you as you discover more about Jesus!
If you would like to submit an E+E post, here's a link to learn more.