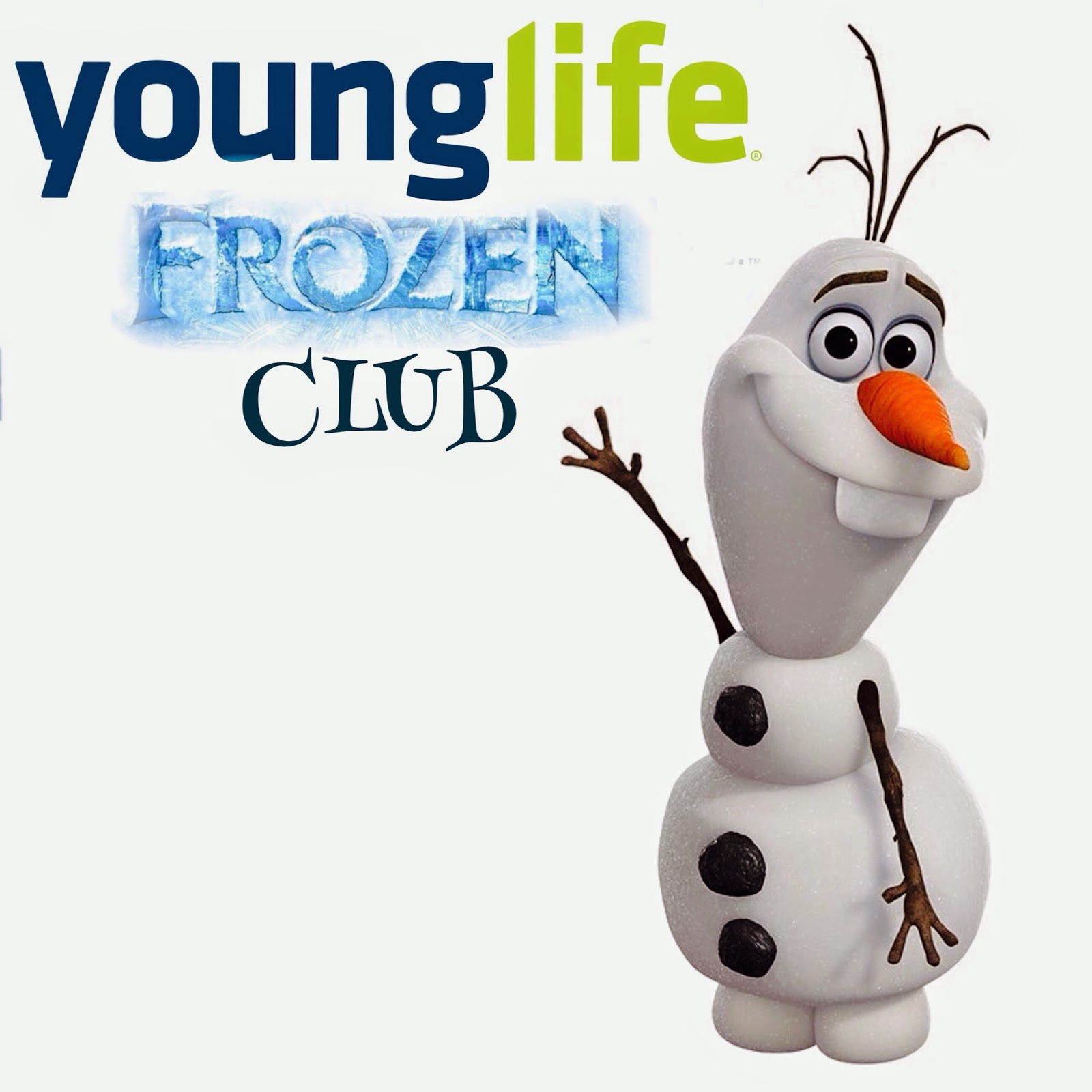 Now that "Frozen 2" has hit theatres, it could be prime-time to do a "Frozen Club" – especially for WyldLife!
There are lots of fun ideas below that were shared when the first Frozen movie came out back in 2014. Thanks to: Bridget Chacon, Kayla Capone, @_Rachaellynna_, Ty Gallenbeck, Marcus Eiland, David Harris, Ryan Clark, and VineVilleYL. If you have other ideas to add, please email us here.
SKITS
Camp Run-on Characters
Kayla Capone shared: "We had 2 princesses of Rockbridge who tried to figure out who set an eternal winter at camp. The villain was a world-famous snow dancer named Snowflake who wanted to turn Rockbridge into the snow dancing capital of the world. We changed the words of the songs and re-wrote them about camp."
Frozen In 2 Minutes
"2 Minute Movies" have become one of the classic YL skits at summer camps. Here's a script to perform the entire movie in two minutes. It will be AMAZING if you can get some folks to practice and pull this off! If you do, video it and send it to us and we'll share it!
SONGS
It's fun to change the words around to the songs to make them fit your club or camp trip. Example: "Do You Want To Go Frontier?" instead of "Do You Want To Build A Snowman?"
GAMES/MIXERS
Frozen Ice Cube On A String
Simply freeze an ice cube or a spoon to the end of 4 long strings. Form 4 lines and have teams race to weave the string through their clothes and see who can get the ice cube to the front the fastest.
Frozen Shirt
Get 3 shirts wet. Freeze them overnight. Pull them out of the freezer 1-2 hours before the game so they've had some time to thaw and not be rock solid. Teams of 2-3 race to pull the shirts apart. First team to have one team member wearing the shirt wins.
Snowball Fight
Use tin-foil balls, marshmallows, or paper balls and have a big 'snowball fight.'  In the past I've gone by our local newpaper plant and they've donated large rolls of blank paper that we've torn up to make snowballs. You can also pass out cardboard to use as shields. Make sure you plan a time to pick up the 'snowballs' immediately after the game, unless you like to get hit in the face with a snowball during your talk.
Brain Freeze contest
Pick a cold food and race to see who eats it the fastest. Popsicles, frozen bananas, really cold ice water, etc..
Frozen Toes
Remove marbles from bucket of ice water with your feet.
EXTRAS
Both of these videos are hilarious. It would be a hit if you could get a couple leaders to learn the lyrics well and make your own video similar to this.
Good Looking Parents Sing Frozen (Love Is An Open Door)
Good Looking Parents Sing Frozen Again (For the First Time In Forever)

TALK IDEAS
You could show this 3 minute video clip of the climax of the movie. It could work in the sin, cross, or resurrection talk.
I LOVED this blog post from Titus Benton.  It has a ton of helpful insight to use in Campaigners or in a club talk. One Dad's Thoughts On Frozen's Smash Hit, "Let It Go."
Here's another blog post called 'The Gospel According to Frozen' shared by Chelsea Parker.
Keep Chillin'.