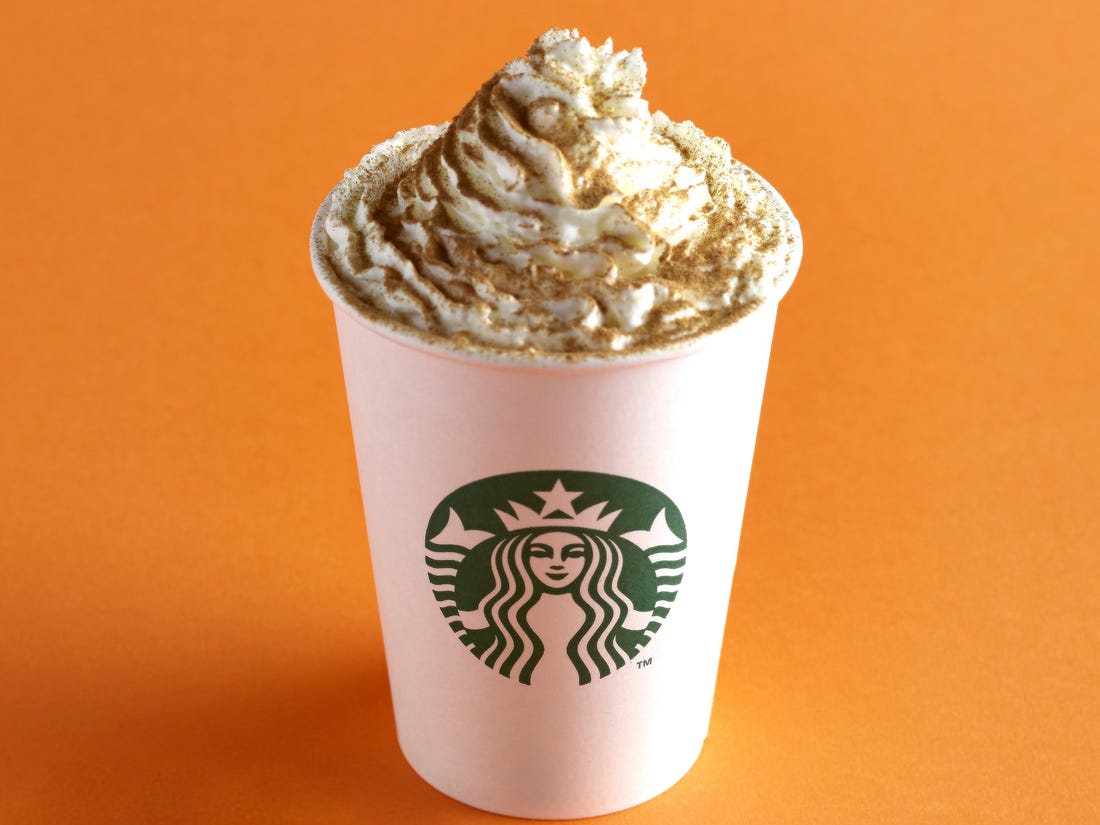 WHO LOVES A PUMPKIN SPICE LATTE?!
PSL vs. The Internet
This can be an up-front game with a few contestants or even made into a mixer, girls versus guys. Once you have chosen your contestants or divided your teams, you can begin the game.
The game is played by guessing if random items on Amazon cost more or less than the price of a Pumpkin Spice Latte from Starbucks (a grande PSL costs $5.50-$5.75 depending on tax).
Whoever guesses the most correctly can win a Starbucks gift card or even a hot and fresh PSL you've had DoorDashed to club!
This game can be kept simple or taken up a notch if you'd like! You can have a fall-themed or Starbucks game show host come out and host the game. "I'm Starbucks Stan and I'm Pumpkin Pam, and we're here to play…Guess that Latte!"
Download the game as a slideshow.
Thank you to David Pressgrove, Area Director at Bear River Young Life for sharing this game with us!