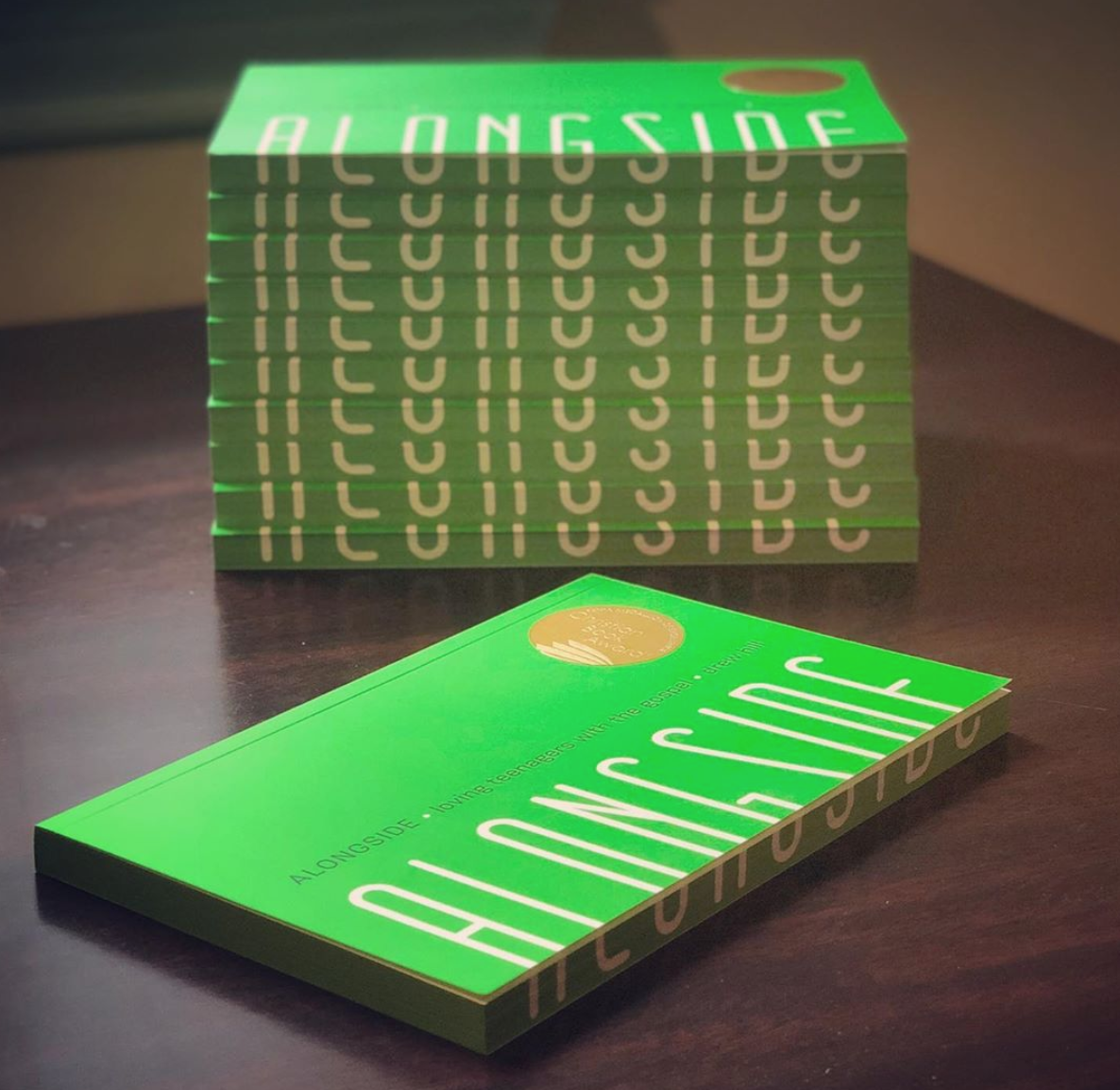 Could your Young Life team use some encouragement heading into the new school year?
"Alongside" was written specifically for YOU- Young Life leaders chasing after kids with the love of Jesus.
It's currently 50% off on NewGrowthPress.com when you buy a 10-pack for your YL area.
Our goal with The Young Life Leader Blog is to ENCOURAGE + EQUIP you to come alongside kids with the gospel. Don't hesitate to email us if we can be of any help!
– Drew, Sam and Alexis
50% off 10-Packs of Alongside for Young Life areas.
Use the code "YL10" at checkout.