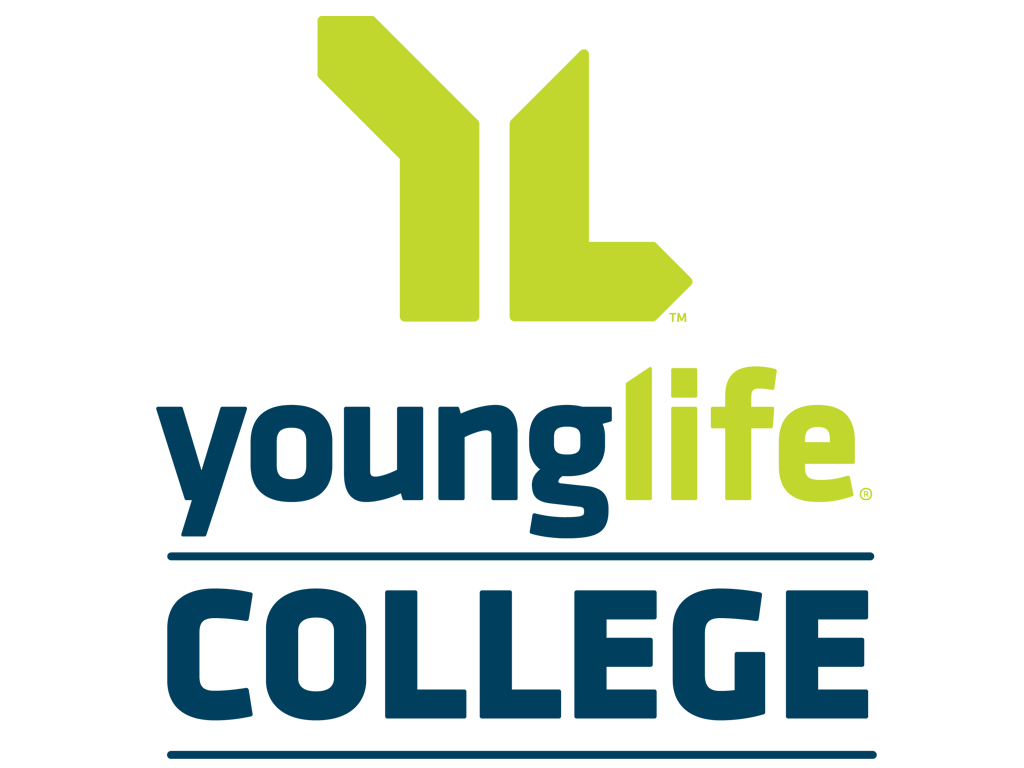 On Thursdays this fall we'll continue sharing 'best practices' for YL College. These ideas have been collected for YL College leaders all around the country. Today the focus is on connecting small groups. Find more resources for Young Life College here.


How to Communicate and Connect
We do it much like large group, and keep the idea of small groups in front of them, communicating what is happening in the group as much as possible.
Students get to know small group leaders as they spend time with them in large group. Then, naturally, the students split off with a small group leader.
Introduce the students to the adult community leader. In this way, we "pass the torch."
How to Get the Word out Early
Freshmen orientation
First couple weeks and/or first month of large group announcements:

Simple announcements
Club talks and/or testimonies about community & it's importance
Invite the small group leaders to come to club & talk about themselves or the group they hope to lead (i.e. a business man comes and talks about forming a group for guys interested in their careers).

OR throughout the year

Find a group for interested people to join.
Plug new members into a small group as they come
"We waited for a month to sign up BUT we did a semester's worth of talks on community. Right now, 60% of our clubs are in small groups."
How to Build Relationships
We continue to encourage students to bring friends throughout the year to small groups.
By connecting students with a leader, who invites them to come to their small group.
Friends invite friends.
Some people get a group together from their work place or hall.
Personal connection or student following up with new people from club and inviting them into groups.
Our college teammates develop their own small groups based on their relationships with friends who want to learn more about Christ. We set up freshmen small groups with 2 leaders per group.
Small group mixer event: Have the students mix with the available leaders and the group organically figures out who wants to be with whom.
How to Manage Logistics
Google doc sign up has been very helpful.

For example: Attendees sign up at the first club onto a Google Doc with the available times already presented as options. (The small group leaders provide the day and time that they can meet ahead of time.) Then we let the students pick which time works best with their schedules.

Most small groups form within the first 2 weeks.
We assign students to a group and ask the group leader follow up weekly.
We invite sign ups right after club, which helps our critical mass at club; requires only one day a week for YL. We make sure we set these up on day 1.
Follow up from list generated at summer orientation and then at first club we encourage sign ups.
In the fall, we had freshman come early to club for three weeks to encourage community building. All freshman small group leaders came also and their groups launched from this interaction.
We asked people to sign up after a bigger group meeting so that those who did not want to join a group would not feel awkward.
We set up small groups by year in school and separated male and female groups. If a freshman group is too big, we split that group. We use club and outreach events and social media to share about small group.
We have one freshman guys small group and one freshman girls small group that we want to operate more like Campaigners (continually inviting people to join all the time). Our upper classmen small groups have sign ups at the beginning of the semester and these grow by personal invitation as the semester goes along.