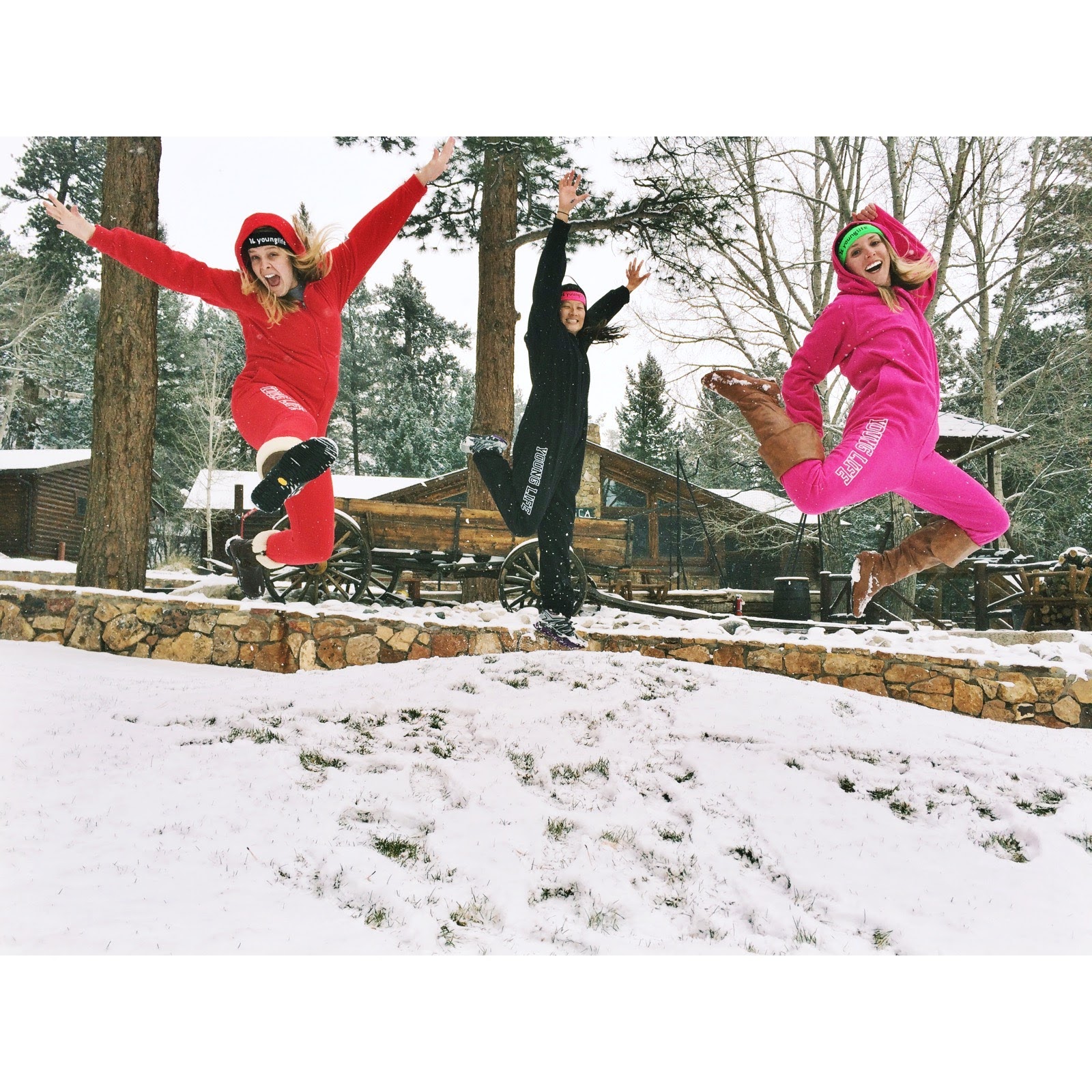 If you're looking for a great Christmas gift this season, the Young Life Store has lots of great gear for sale, including YL onesies. YL staff and volunteer leaders always get a 20% discount (when logged into the site), reducing the onesie price to only $32. You can buy them here.
If money is tight, don't worry, The Young Life Store has donated4 onesiesto give away here on the Young Life Leader Blog. That's right, we'reGIVING AWAY 4 YL ONESIES!!!
Here's The Contest
(Your Onesie in a Lifetime Opportunity)
To enter, just share one of your best ideas from this semester. This can include the following:
New song that you've sung at club (include chords and slides)

Crazy club game that worked well

WyldLife idea

Creative contact work idea

Talk idea or well organized notes from a talk you gave

Something that worked well in Campaigners

Fun idea that helped get kids signed up for camp

Fundraisers …. the ideas are endless!
Here's What I Need
Email me a well formed blog post here. Please email the post in the body of the email, not as an attachment, so I can just copy and paste in into the blog.

Aim to make the post to be between 300-800 words.

Include a brief bio about yourself– two sentences with your name and the city where you lead YL. An attached picture would be great as well. A picture of yourself, or one that goes well with your post, or both!

I'd love to avoid editing your submissions, but I will read through it and make any non-content related changes necessary before posting it on the blog.
This is your chance to share your thoughts with thousands of Young Life leaders around the world. Think through what would be really helpful to the more than 15,000 YL leaders who visit this site every week. The contest will run for one week. Entries are due by: Wednesday, November 26th. If your entry gets chosen, you'll be mailed a YL Onesie in a couple weeks!
Don't miss this Onesie in a Lifetime Opportunity.