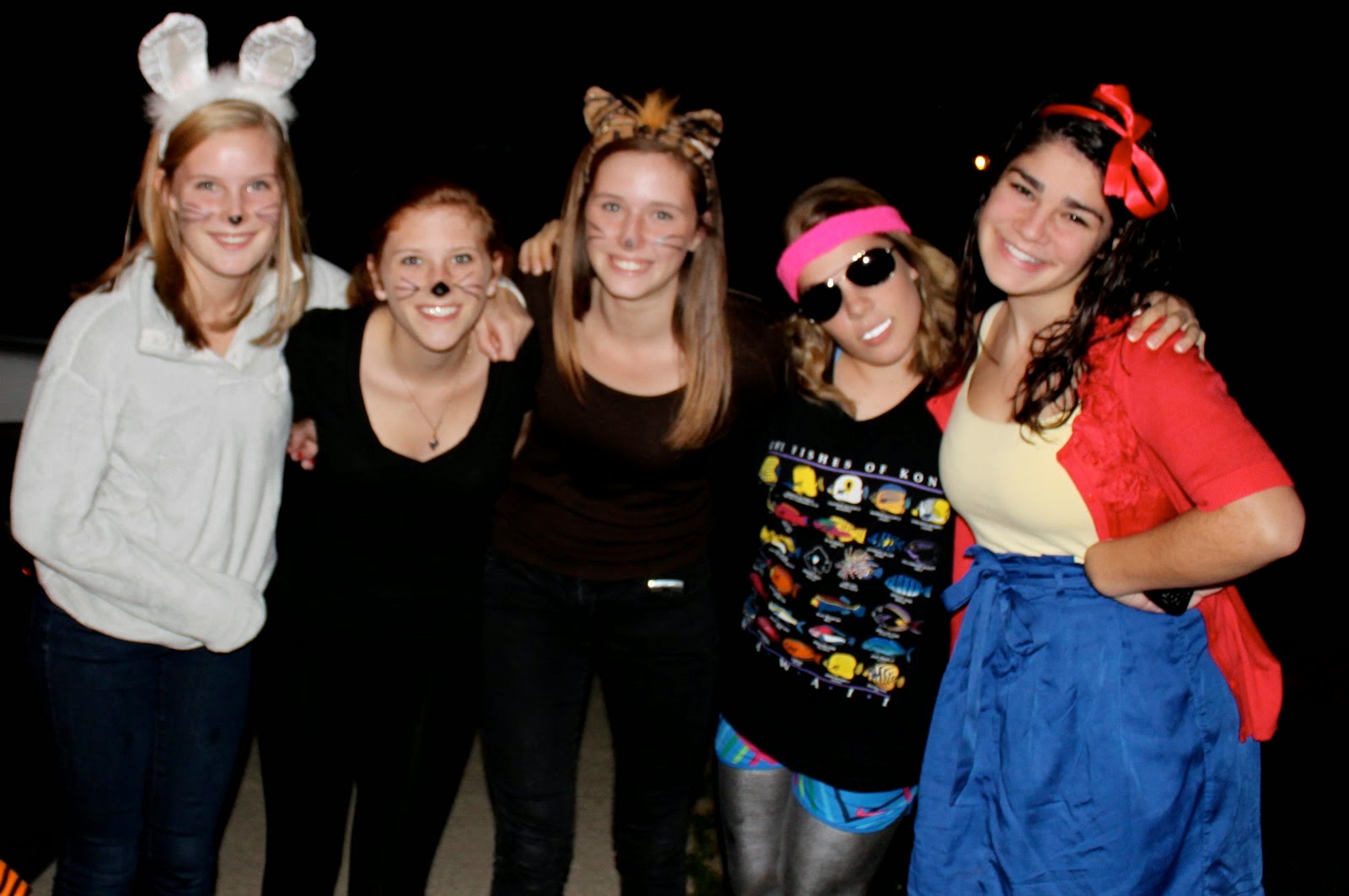 Who doesn't love a YL style Costume Party? Below are a few ideas to help make it YL'd and festive. We're having our Costume Club next Monday, 4 days before Halloween.
Pre-Club Photo Booth
Great night to get some solid photos to throw up on Instagram throughout the week. Delegate to a high schooler to shoot the pics and post them on Instagram.




Entry Music
Here's a video you could have playing on the screen as kids enter the club room. It's a Halloween light show to Gangnam Style.
Monster Video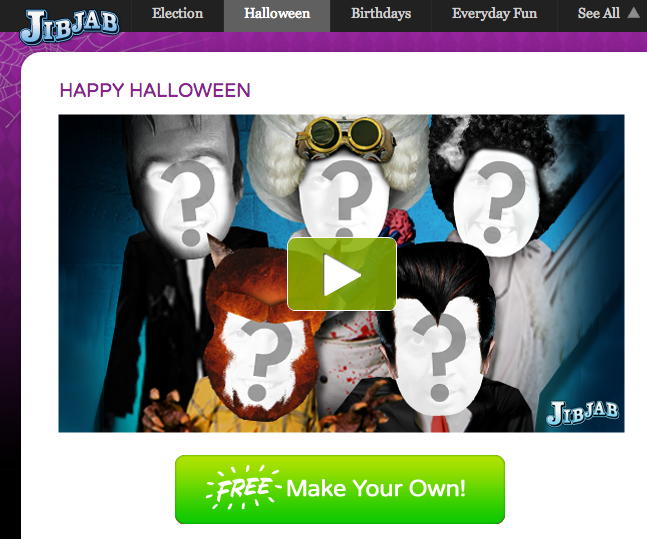 Use JibJab to make a Monster video with pics of 5 of your YL kiddos. It costs $ to download the video.


Costume Contest
Instead of the usual mixer, hold a costume contest. Build a run-way. Invite everyone wearing costumes to participate. Identify the best costumes before club starts, as those folks cross center stage, pull them aside. Once you have the top 5-10 and everyone else is sitting down, vote by audience applause. We're advertising 3 prize catergories: Creative, Insane, & Hilarious. Give a good prize.


No Costume Smackdown
You know those folks who are too cool to dress up for Costume Club, well this game is for them. Call up 4 folks without costumes and tell them you found the perfect costume for them to wear, then make them put on a sleeping bag. After they're wearing sleeping bags have a wrestling match. Pair off 2 at a time, winners face one another for the championship. Just a Costume Club spin on the old sleeping bag wrastlin' game. Make sure you don't do this on a hard floor. Carpet is key.



Pumpkin Head
Carve out some real big pumpkins with some funny faces. Cut a hole big enough in the bottom where kids can actually wear them as masks (while holding them). The funny part is the people actually wearing a pumpkin head, once that happens, you can go a few different directions with the game. Either have a running race, which is hard since they can't see well. Call it the "Pumpkin Run.' Or you could cover the pumpkin in cake icing or whipped cream and have kids throw Halloween candy at the people wearing pumpkin heads, seeing who can get the most stuck on their pumpkin.


Pumpkin Smash
If your "Costume Club" happens to fall AFTER Halloween, you can get a good deal on pumpkins. Hold a pre-club "pumpkin smash."


Candy Apple (Onion) Eating Contest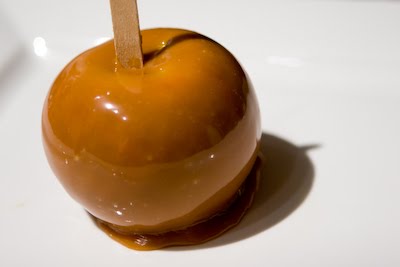 All you need are 3 apples, 1 onion, 4 popsicle sticks and some caramel coating. Cover the onion to look like an apple and have that eating contest. Pretty hilarious. Provide milk and breath mints for the contestant who draws the short straw.


Pumpkin Prize
For one of the games or the costume contest, award a pumpkin with a crown on it as the award for being the 'Pump-king."


Background Music (to play on iPod during games)
Superstition (Stevie Wonder)
Rock Lobster (B-52's)
Ghost Busters (Ray Parker Jr.)
Monster Mash (Boris Pickett)
Thriller (Michael Jackson)


Club Songs (we're giving these a shot as club songs)
Thriller (guitar chords) Download the Thriller lyrics on ppt slides here.


Ghost Busters: It's pretty simple to play on guitar, just five chords. Here's a guitar chords link. Download the Ghostbusters lyrics on PowerPoint slides here.

Lean On Me: We re-wrote a Halloween version. You can download the lyrics and ppt slides here.


Check out more Halloween ideas on doing a Zombie Club from YLHelp.com here.
What other suggestions would you add?