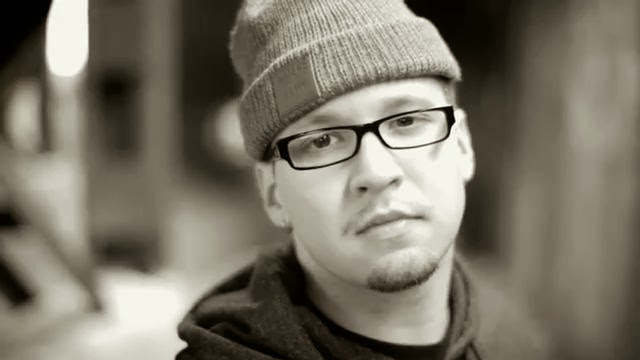 Michele Tully left this question on the Young Life Leader Facebook Page:

"Hey guys, we need some help. We started up a new YL Club and most of our kids are hispanic and mostly into pretty hard core hip hop. I need some help for a super high energy non explicit song to start club with each week. The songs that work for most clubs aren't working out here. Any ideas?"

Rick Flores shared the songs below. I haven't listened to them yet, but Rick sent along links for many of them for you to listen. Most are available to download on iTunes.


Bryson Price– Submission (Play The Background)
Lecrae– I Know (DJ Promote Refix)
Derek Minor– Deaf (Off his album Minorville)
Derek Minor– Turn It Up
Black Knight– One One Six & Cookie Time
Black Knight– Headphones (Off his album The Young Future)
Andy Mineo– Uno Uno Seis & You Will & The Saints (Off his album Heroes For Sale)
Nate Gicano– 3 Dayz (Off His album Rep Tha Set)
Alex Faith– Everywhere
Lecrae– Church Clothes 1 mixtape
Lecrae– Church Clothes 2 mixtape
Social Club– Summer of George Mixtape
Cannon– How We Do it (Off His album Mad Haven)
116– Now They Know & Come Alive
Eric Soto also sent in his setlist from Fall Camp:
Friday night
*intro: we live as kings (Swoop)
1. Wake me up (Avicii)
2. Can't hold us (Macklemore)/fresh prince
3. Nothing on you (Bruno Mars)/Rocketeer (far east movement)
4. Ordinary People (John Legend)
Saturday Morning
1. Lose Yourself (Eminem)
2. Forever (Drake)
3. Ain't no mountain high (Marvin Gaye)
4. Mirrors (Justin Timberlake)
Saturday evening
1. Holy Grail ( Justin Timberlake)/Hey Ya (outkast)
2. Treasure ( Bruno mars)
3. Roar (Katy Perry)
4. How he Loves (John Mark McMillan)
Sunday Morning
This day will be a mix of the other three days, we will play then songs we felt went the best with all the kids.
If you have others you would add, leave them below in the comments or email me here.