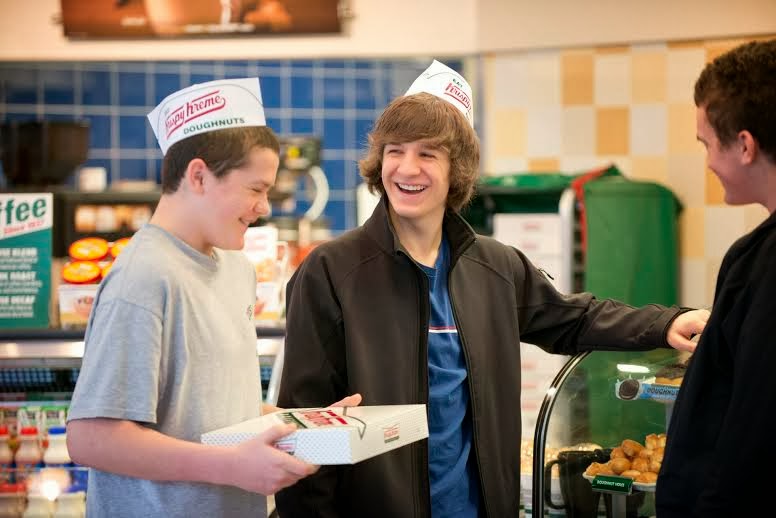 This year our YL Summer Camp trip is $925. That's a lot of cheddar.
One easy way to raise dough is by selling dough. In the past I've had good success with Krispy Kreme's fundraising program. You can sell actual boxes of doughnuts or packaged coffee but I've found that the BOGO cards make the most $.
How BOGO's Work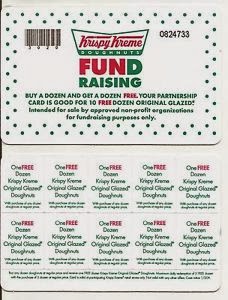 You can purchase BOGO (Buy One Dozen, Get Another Dozen Free) cards for $8/card & sell them for whatever you want, KK suggests $16. The value of the card is about $80 because you get 10 dozen dougnuts (at $8/dozen). A good way to get even more $ when selling the cards is to say "we're selling these cards that are an $80 value and requesting a minimum donation of $16." It increases the

likelihood that your customer will hand you a $20 and let you keep the
change. You can also create special deals, like 2 for $30.

If you sell 25 BOGO cards at $16 each, you make $200. That's pretty doable. I bought 2 from a kid last year and used the donuts at club and Campaigners.

There are other options you can sell as well.
Click here to fill out this Young Life specific form if you're interested in selling KK. You might just get some bonus donuts added to your fundraising package!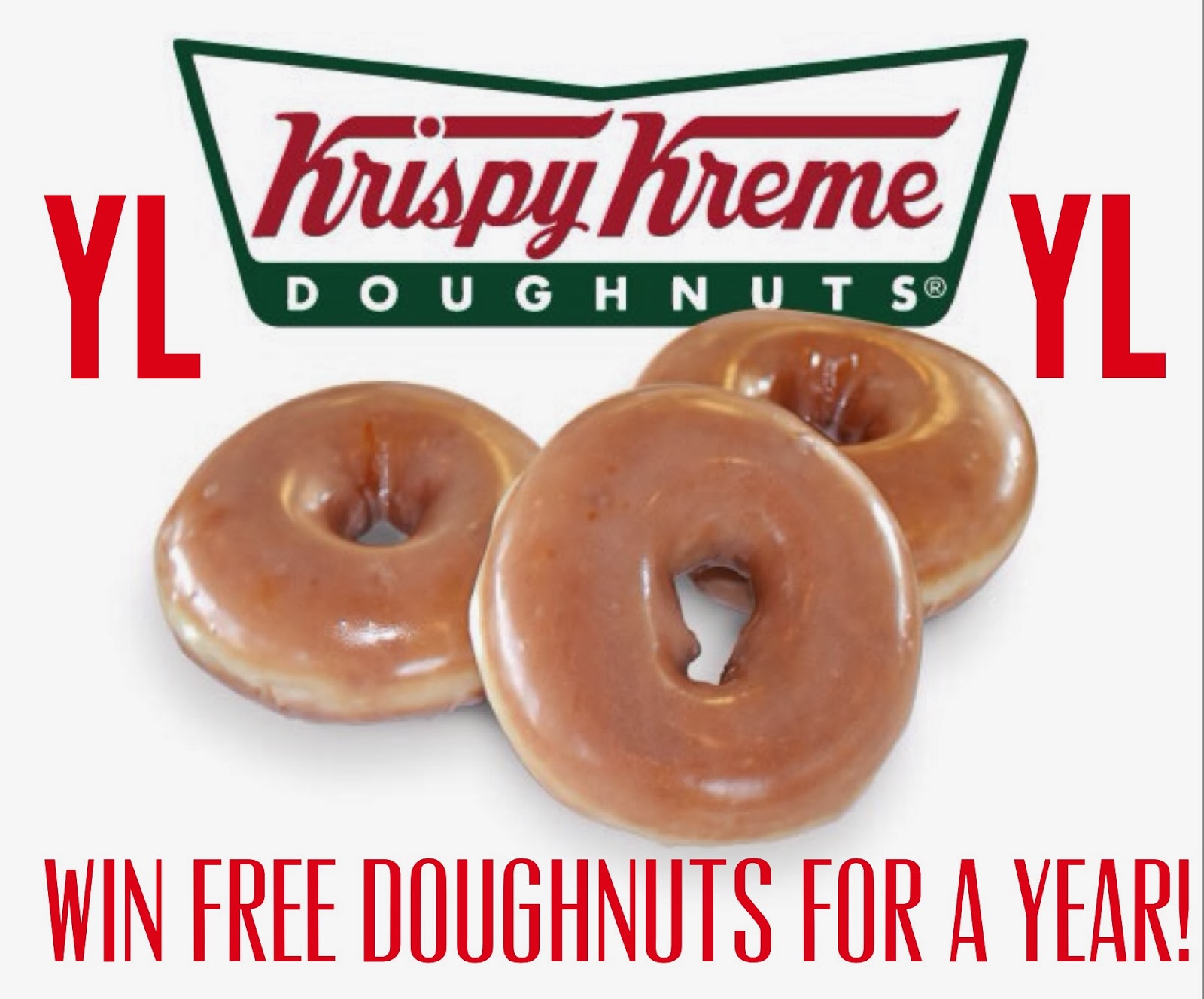 Win Doughnuts For A Year
If you post a pic of you & one (or more) of your middle or high school friends eating a
doughnut at a Krispy Kreme shop & use the
hashtag #YLKrispyKreme, you could win Krispy Kreme doughnuts for a year. Post them on Instagram or Twitter anytime before the end of February, tag @YoungLifeLeader, and use #YLKrispyKreme & I'll draw a random winner
for A YEAR'S WORTH OF DOUGHNUTS! (A doughnut a day=365 doughnuts, 30 DOZEN!)
More Fundraising Ideas