Sangre De Cristo Young Life recently held their 6th annual Daddy Daughter Dance in Canon City, CO.
YL Area Director Loren Kolman was quoted in the local newspaper saying, "It is our desire to foster healthy relationships between dads and their
daughters. Research has shown loving, healthy
relationships between dads and daughters allow a greater chance for
daughters to grow up and be emotionally healthy women."
They host the event for fathers and their daughters, granddaughters, nieces, etc. It's camp fundraiser that serves dual purposes, raising $ for YL camp and also fostering healthy relationships between dads and daughters.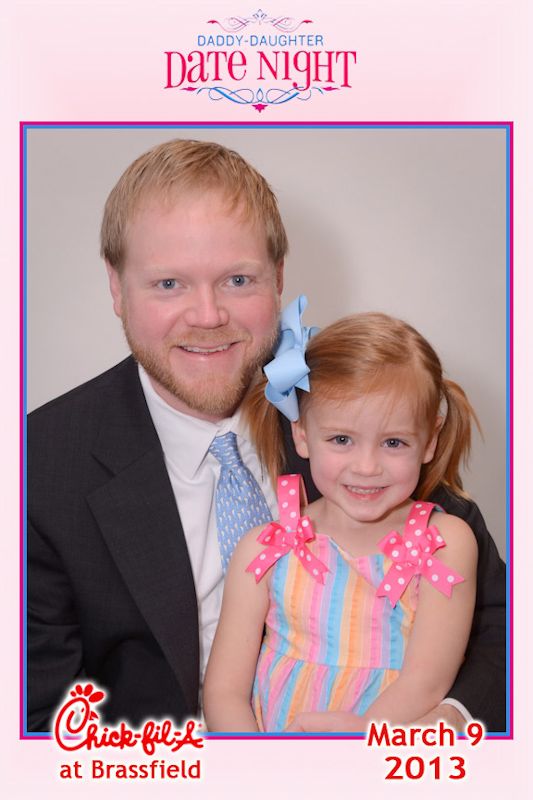 With a daughter this cute, I couldn't resist posting her pic.
I recently took my 3 year old daughter, Honey, to a Chick-fil-A Daddy-Daughter–Date Night in our hometown. It was such a special night for us. Makes me excited about the possibility of starting the tradition of a Young Life Daddy Daddy Dance.
Thanks Loren and Canon City YL folks for leading the way with this great idea!
More ideas for Camp Fundraisers here, here and here.
Posted by Drew Hill.