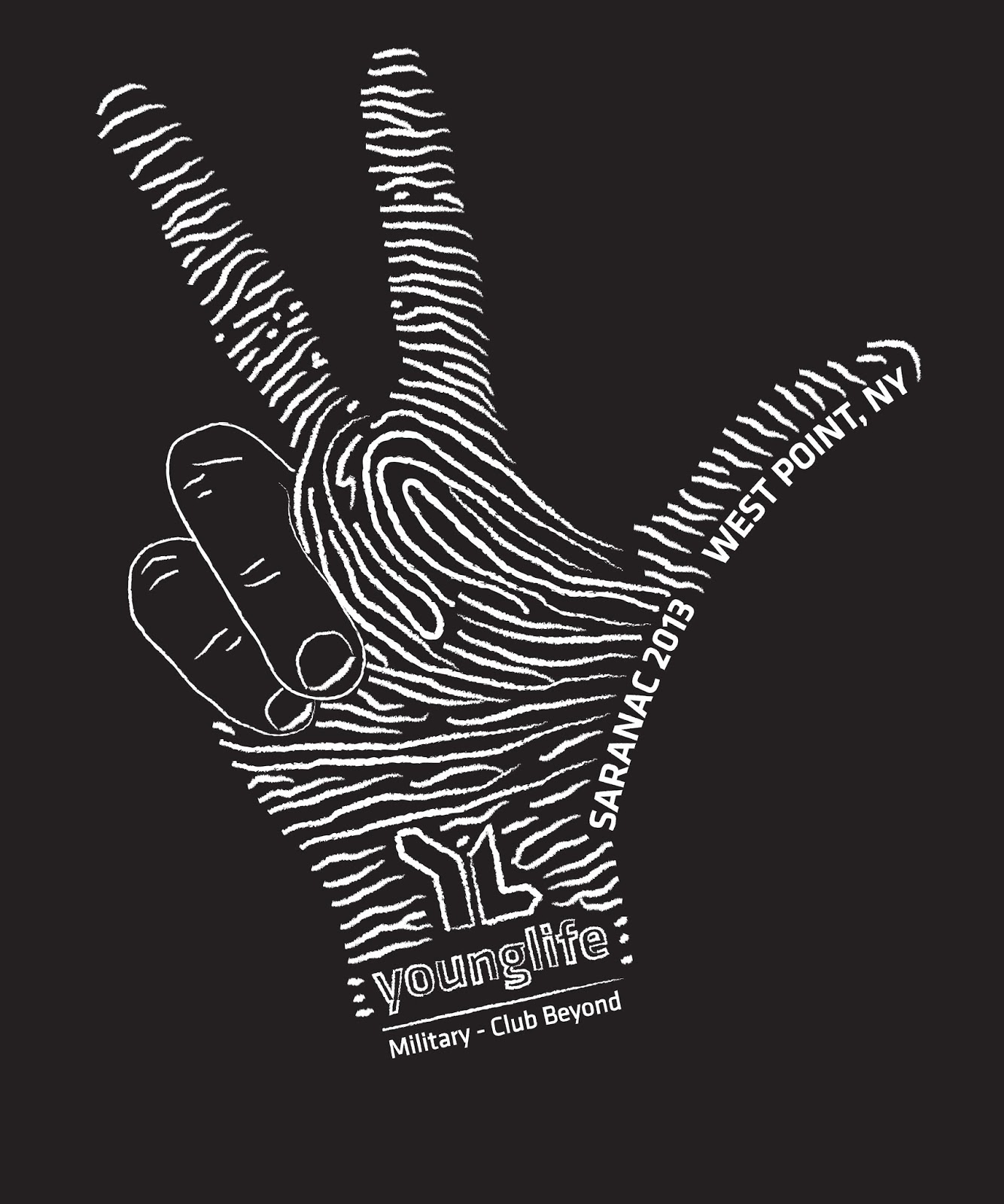 In our area we always make YL shirts for the school year. Usually each school has the same design on different color shirts. Now is the time to begin deciding what your shirts will look like!
The best t-shirt company I've ever worked with is Retro Fashions. Ryan Durkin and his team do TONS of Young Life shirts, they're super quick, high quality, superior design, etc… Contact Ryan at RyanDurkin@FashionablyRetro.com to order your shirts today. You won't be disappointed.
Bekah Siau, Young Life Military staff at West Point Club Beyond, recently shared their camp t-shirt design with us. Bekah offered that other YL areas can purchase a similar customized design from former YL staffer, Judd Meche.
You can also now custom design t-shirts at The Young Life Online Store.
Or an easy way to never lose money on t-shirts is using Teespring.com.
And here are all the tips you need for creating t-shirts kids will love to wear.