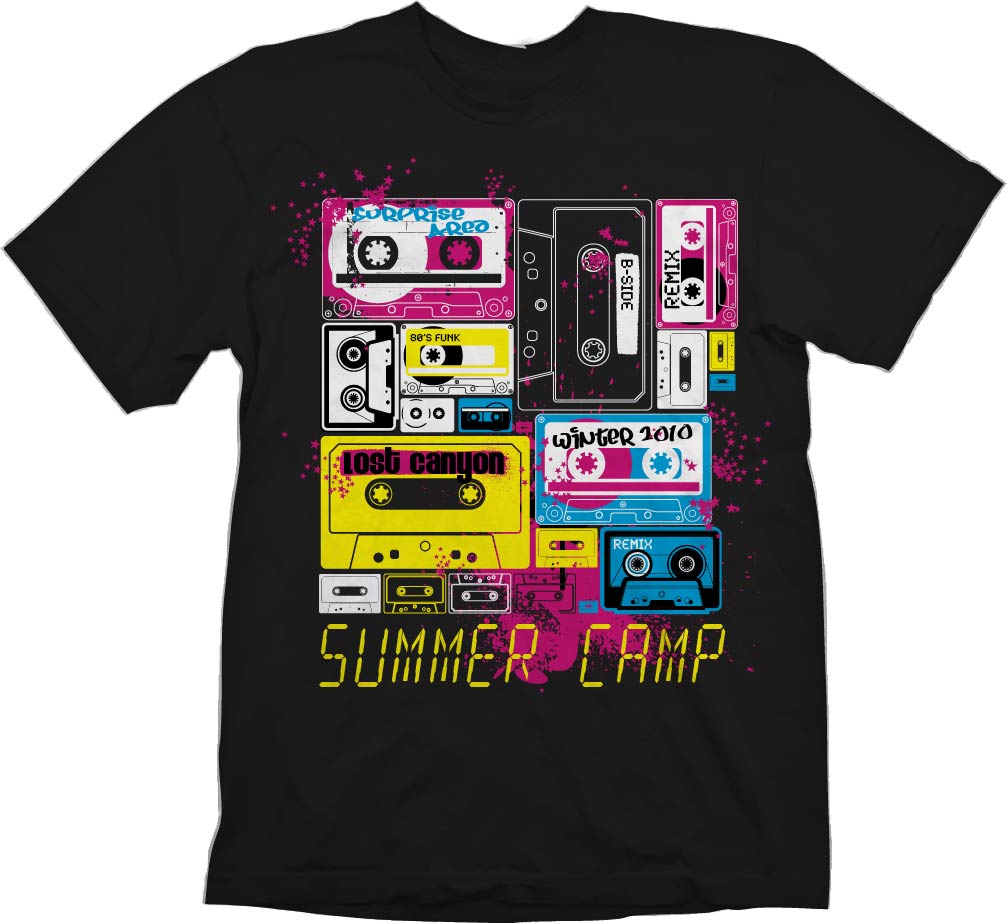 I've been making Young Life t-shirts for 15 years and have worked with a number of different companies. In 2009 I discovered Retro Fashions and I haven't looked back.
Ryan Durkin and the RF team are the best in the business. They've been serving Young Life areas and many others since 2000. When I say 'serving,' I mean it. I'm a perfectionist, especially when it comes to YL t-shirts. We YL leaders love our shirts, especially Keith Baker. Retro Fashions puts up with my perfectionist desires and always gives me a shirt I'm excited about, a walking billboard for YL at our school.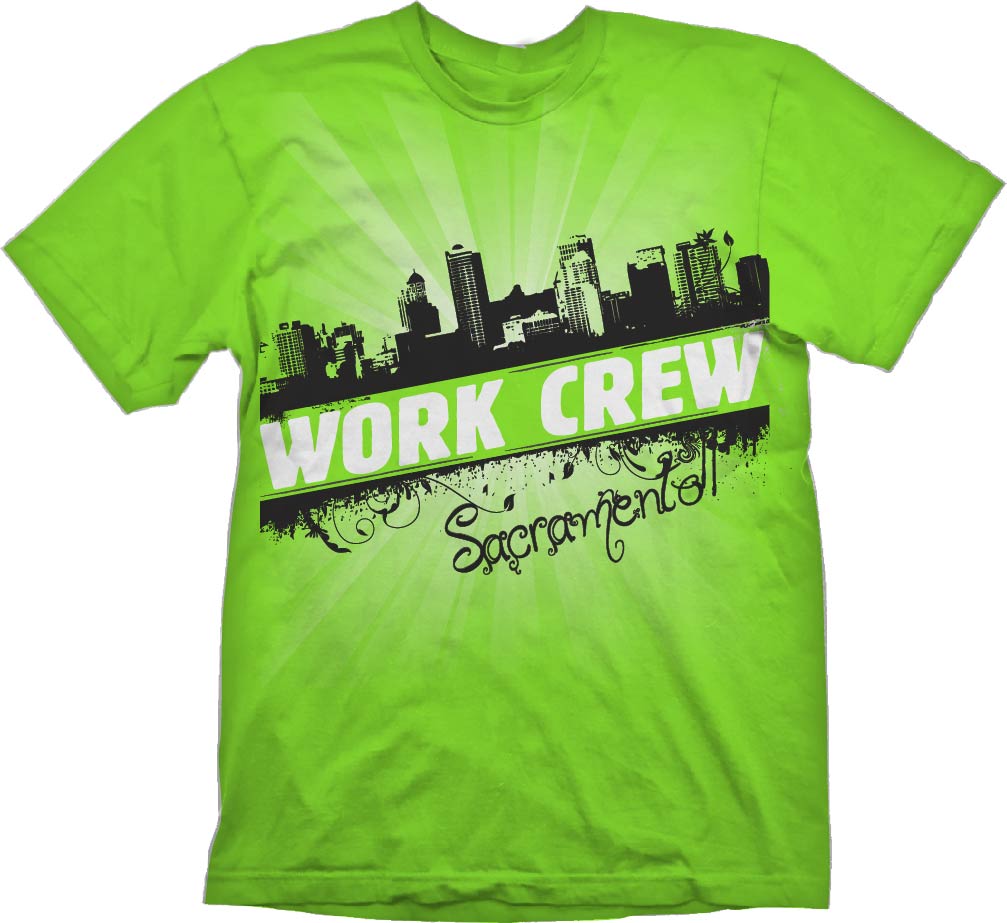 Here's Why They're The Best
Retro Fashions does FREE design work.
Retro Fashions gives FREE shipping.
Retro Fashions has incredible customer service, they're the Zappos of the t-shirt industry.
Retro Fashions uses top quality t-shirts.
Retro Fashions promises to beat any competitor's price.
Retro Fashions is FREAKY FAST, like Jimmy John's. 3-5 day turnaround time. Unreal!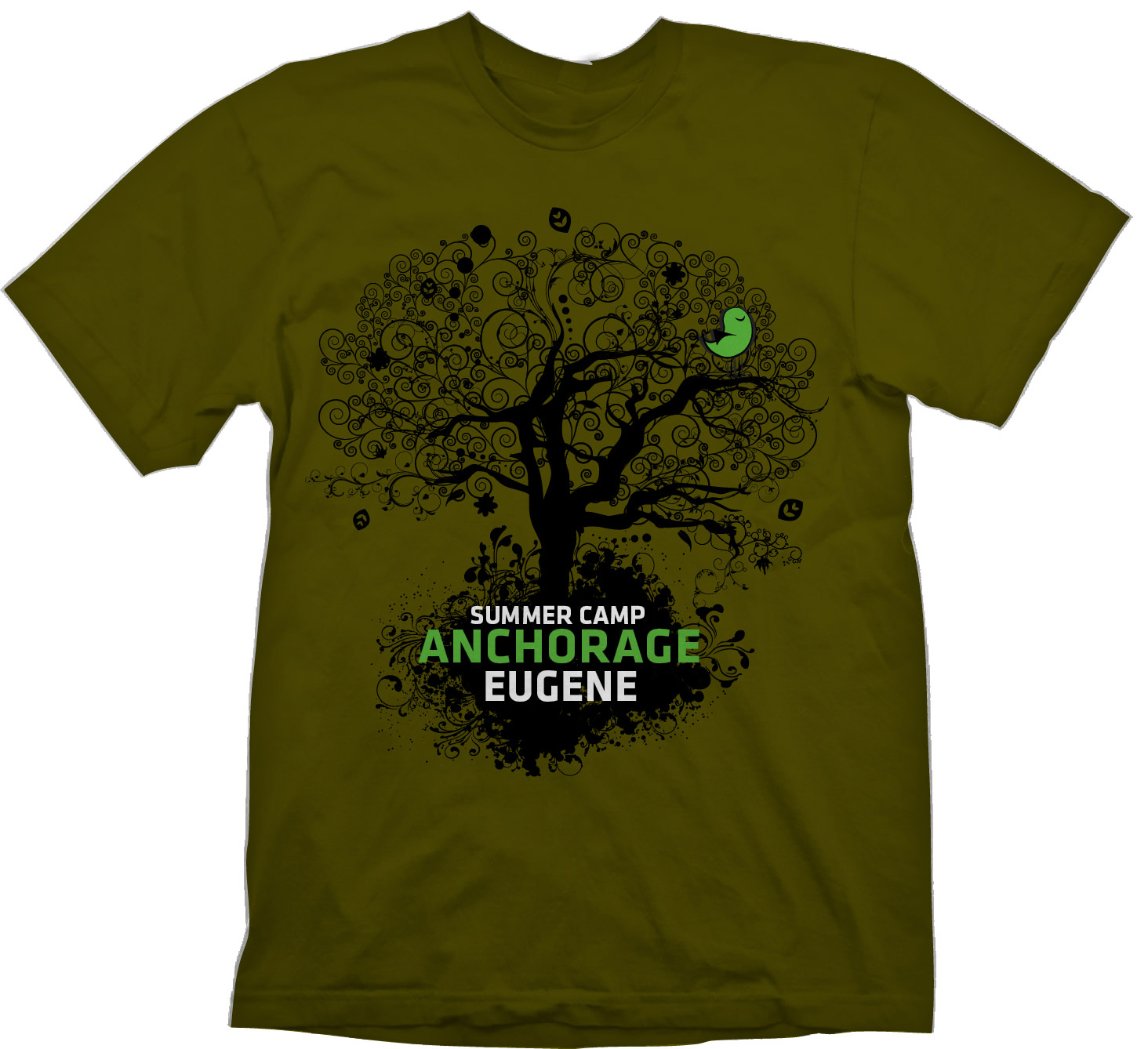 And just for us, they're offering a Young Life Leader Blog 10% discount! When ordering, just mention that you heard about them on The Young Life Leader Blog.
Contact Ryan at RyanDurkin@FashionablyRetro.com to get those last minute summer camp shirts ordered or to get started on designing a YL shirt for your club to kick off the fall!