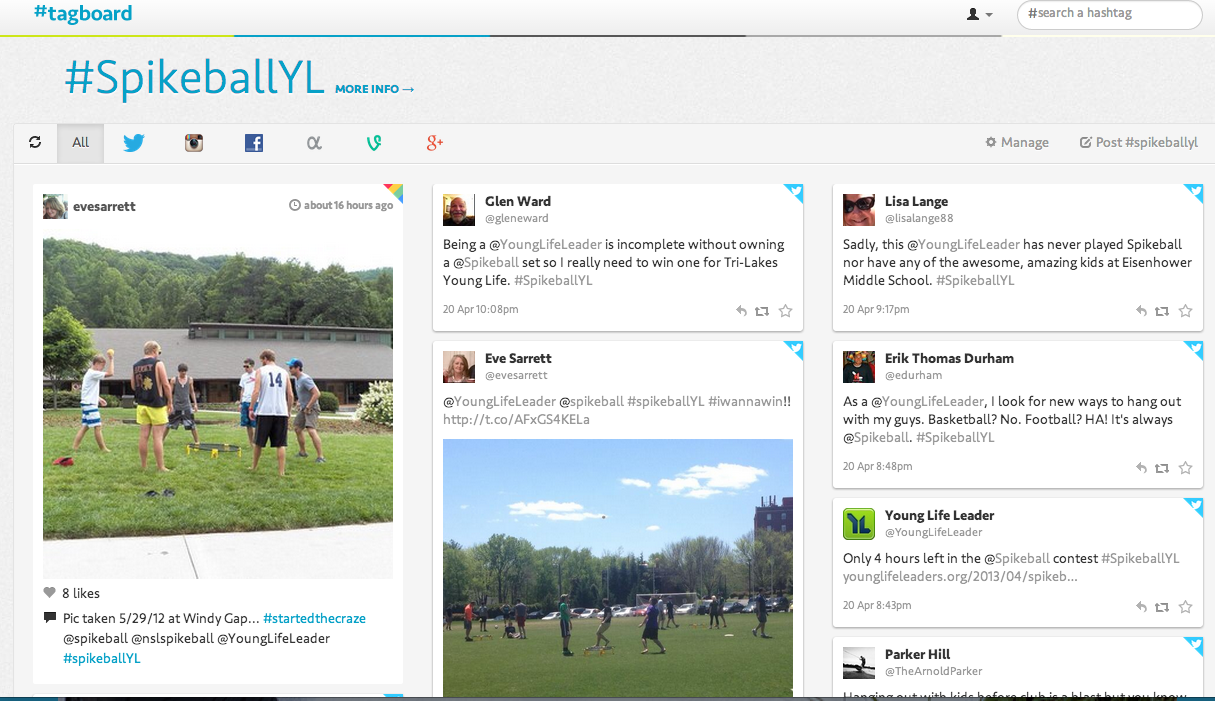 Hundreds of you entered to win the Spikeball contest.
Three of you won.
Drumroll please…


Social Media Category
Hundreds of you used the hashtag #SpikeballYL. We tracked it on Tagboard. There were some pretty creative tweets and Instas. Here are a few of my favorites:
Luke Widbin @LWidbin
I was thinking about making a spike game for YL based off
Judges 4:21, but this seems better…#SpikeballYL
Bobby Hamilton™ @BobbyHamilton10
As a @YoungLifeLeader I love getting paid in @Spikeballsets!
I'm tired of the committee giving us trident layers. #SpikeballYL
Elise Mesa @elisemesa
@KWhitescarver isnt cool & other leaders bully him. He
needs @Spikeball from @YoungLifeLeader to be cool. #SpikeballYL
Trey Hicks @treyhicks89
@Spikeball plus @YoungLifeLeader = youngspike….. Maybe a
new rapper name? Just trying to win that#SpikeballYL contest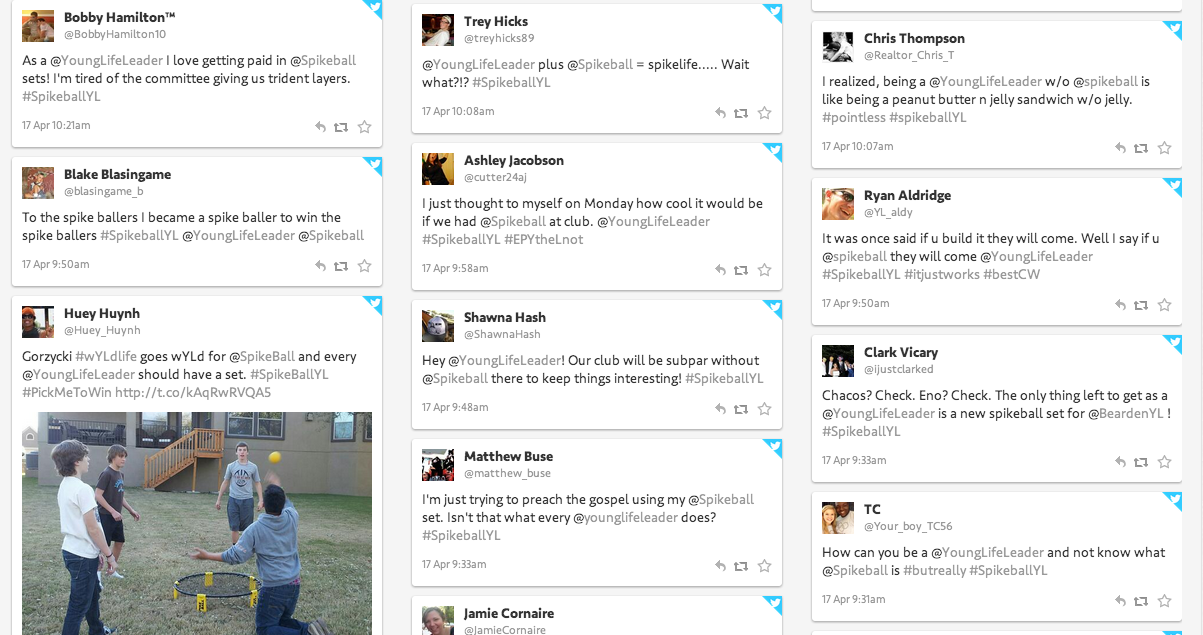 Chris Thompson @Realtor_Chris_T
The love for @spikeball as a @YoungLifeLeader is that of a
fat tick on the belly of a bloodhound.
Blake Blasingame @blasingame_b
To the spike ballers I became a spike baller to win the
spike ballers #SpikeballYL @YoungLifeLeader @Spikeball
We used random.org to generate a number and it picked this guy: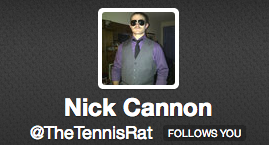 Logo Category
Thanks to everyone who submitted designs for a new YL Leader Blog logo, but our favorite goes to Chris Campos, YL Area Director in Montgomery, AL.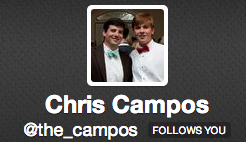 Here are the new logos we'll start rockin' soon.



Guest Post Category
We had lots of great guest post submissions, which I hope will still get written and posted, but our winner in this category is Alli Childers, a YL leader in Huntington, WV. Alli is writing up a 'How To Do Duck Dynasty Club' and sharing how they pulled it off.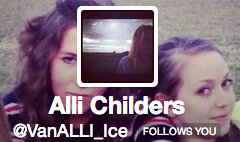 Congrats Nick, Chris, and Alli! Email us your mailing addresses and we'll have Spikeball ship out the sets!
If you didn't win, don't fret. You can buy a set online for $49.99. Thanks to Chris and the folks at Spikeball.com for spreading the spike.