When my husband, Joey, and I moved from Dallas to Germany to work with Young Life Military (Club Beyond) we weren't just uprooting our life, we were uprooting the life of our then three-year-old daughter, Anna. It was an amazing adventure for our family and we are so grateful for the time we were able to spend with the teens of the U.S. military service members.
Years later, I am back on Young Life Military staff and my daughter is now a senior in college. As I look back, I can see so many ways our time in the field serving the teens of our U.S. military, in Germany, positively impacted our daughter.
There are three main benefits I see now of raising our daughter, Anna, while serving on Young Life Military staff overseas: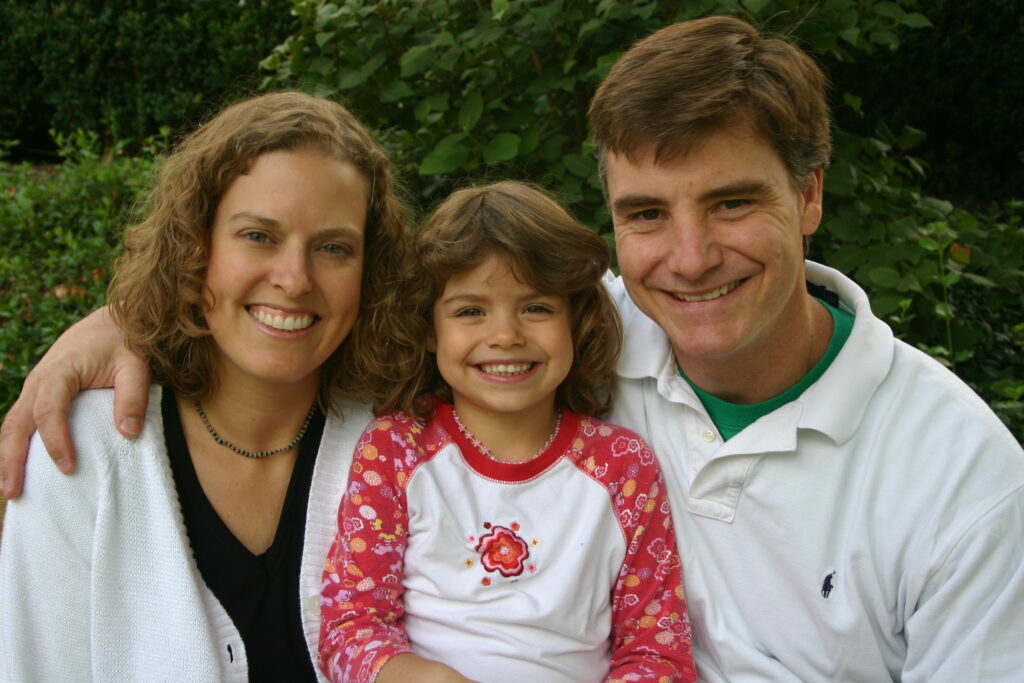 1. Our daughter developed early skills and independence.
We lived in a small German village outside the military installation and because of that, Anna was able to enroll in German kindergarten. She was immersed in the language and traditions of Germany and became fluent. Because we were spending most of the day with Americans on the military installation, our German was just so-so. Anna became so fluent that we remember when she was five how she helped translate a conversation with our landlord. As a five-year-old she had a skill we did not and she realized she was an important, contributing member of the family. Even today, my daughter continues to study and practice the German language she learned all those years ago.
2. We have family memories that will last a lifetime.
Serving alongside many other families who were also on Young Life Military staff we developed bonds that continue to this day. Staff events in the Black Forest of Germany, weekend trips to France, hosting summer interns and going to Holland, a vacation with another staff family in Greece—these experiences and even just the day-to-day life of hanging with military teens in the PX or walking her to school at her German kindergarten are all memories that bonded us together as a family. We look back on photos from these years and are all so grateful for the amazing moments we had together.
3. Anna saw first-hand God at work.
Anna saw us sharing the story of how God was allowing us to be used to share His story with military teens with donors. She sat in Club Rooms as we led talks about Jesus. She saw God's creation through the places we traveled. By witnessing military teens' excitement about being involved with Club Beyond she later on looked forward to the day she could be involved with Young Life at her school. She went to Young Life camp herself, served on Work Crew and later on Summer Staff.
---
Serving overseas with Young Life Military was a defining time in our family. We are so grateful to the Lord for opening the doors and to the donors who helped make it possible for us to share Jesus with Military Teens. If you have kids, I encourage you to consider how your ministry to teens, and possibly even teens overseas, could have a life-long impact on your own children.