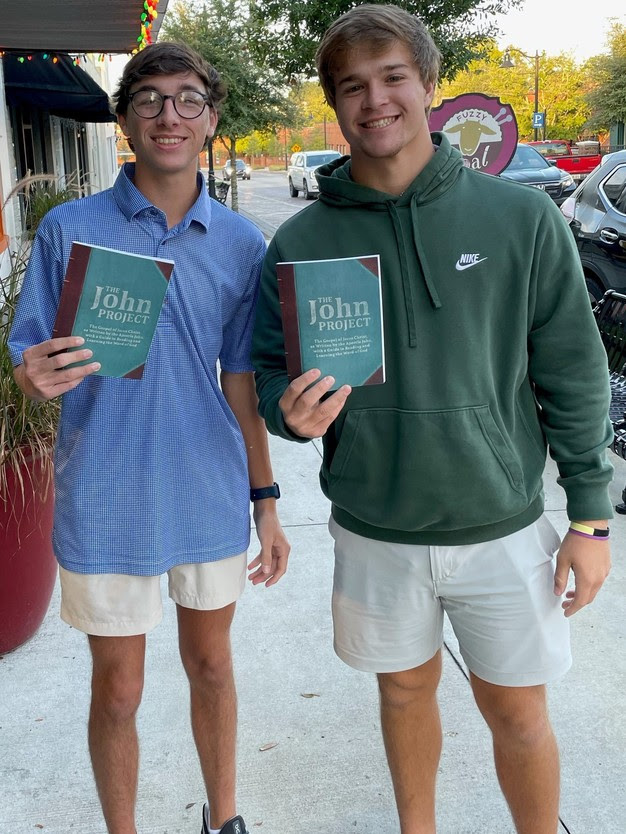 If you're looking for something to read with your Campaigners group, small group, or one-on-one discipling, check out The John Project from YL Discipleship. It includes the entire gospel of John (New Living Translation) and guided reading/reflection practices on facing pages. You'll dive deep into the story of Jesus and learn engagement strategies that will carry over to all future Bible reading. The John Project also features short devotionals from staff across the mission.
Whether reading on your own, with a friend, with a small group, or with a mentor, The John Project will immerse you in the amazing life of Jesus, while also developing strong reading skills for a lifetime.
Available on Amazon now for just $4.99 with free Prime shipping.