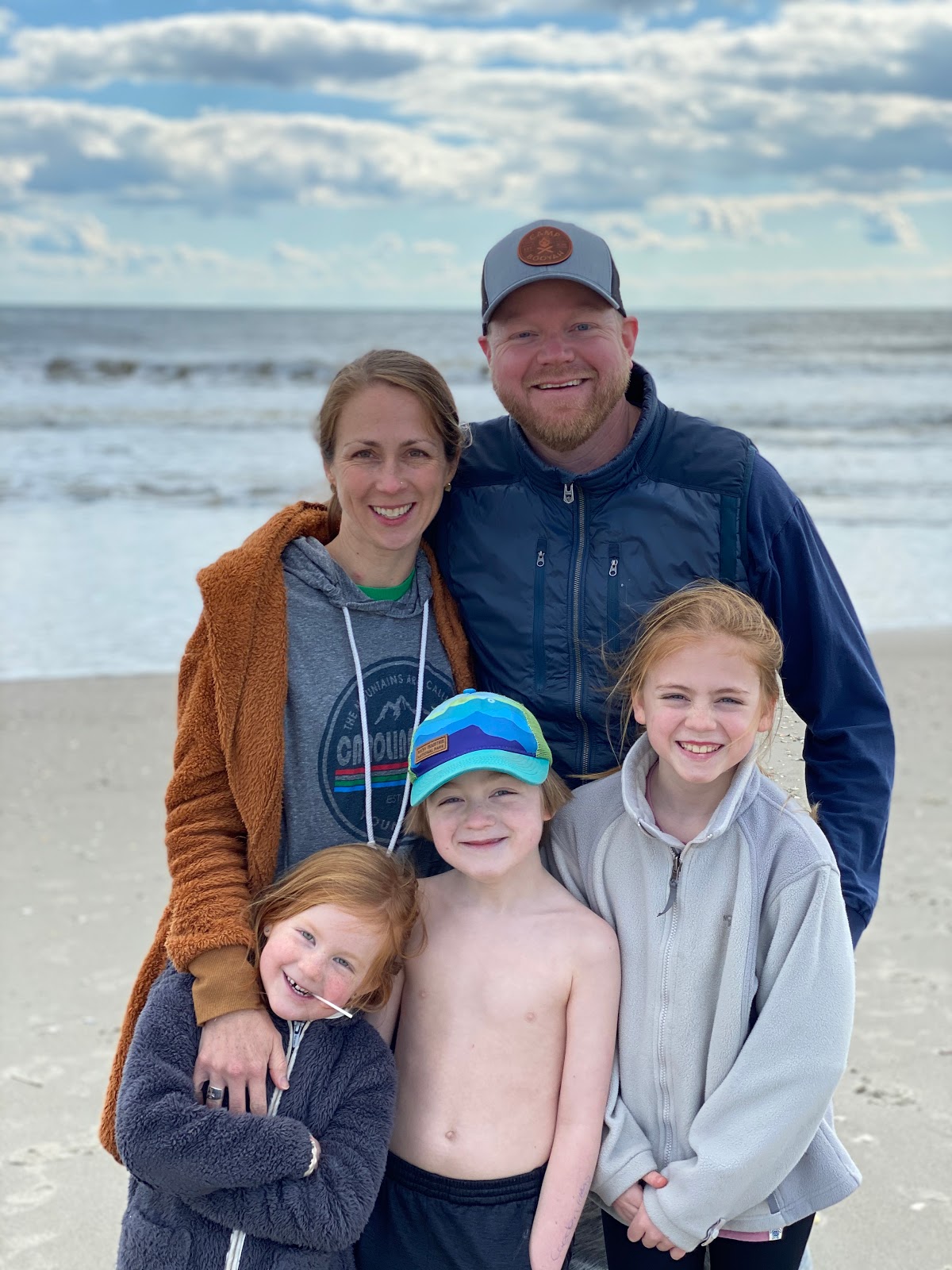 Friends,
I wanted to share some personal news and ask for your prayers.
This week, I was listening to podcast called "The Second Muse" featuring an interview with Andrew Osenga. I heard Andrew rattle off this quote below and it hit pretty close to home:
"There were a lot of things in my life that always kind-of-worked, and then one day, they stopped working. It's like one day you walk into a room that you've known for a long time and you flip on the lights and they don't come on…and you frantically flip the switch up and down…and eventually you get to a place where you say, 'I guess it doesn't work anymore.'"
This is the 10th year I've written The Young Life Leader Blog, as well as my 10th year serving as a pastor at our church in Greensboro, NC. Recently, I've felt like I've entered into a room where the light switch isn't working like it used to. I've reached this place where I know I can't fix it and I need the Lord to break in and light the bulb again.
In light of that, I'm going to be taking 6 weeks off, both from the blog and church, to enter into a time of spiritual renewal- to spend focused time with the Lord and my family.
From now until June 1st, I'll be completely away from email, text messages, and social media. If we cross your mind at all during these 6 weeks of rest, I'd be grateful if you would pray for me and our family: Natalie, Honey (10), Hutch (7), and Macy Heart (5). Thank you!
During my time away, if you have Young Life ideas or questions, you can always reach out to Alexis Howard and Sam Scott, as they will be holding down the fort!
Another easy way to find and share ideas is through the Alongside: Young Life leaders Facebook group.
Grace and peace,
Drew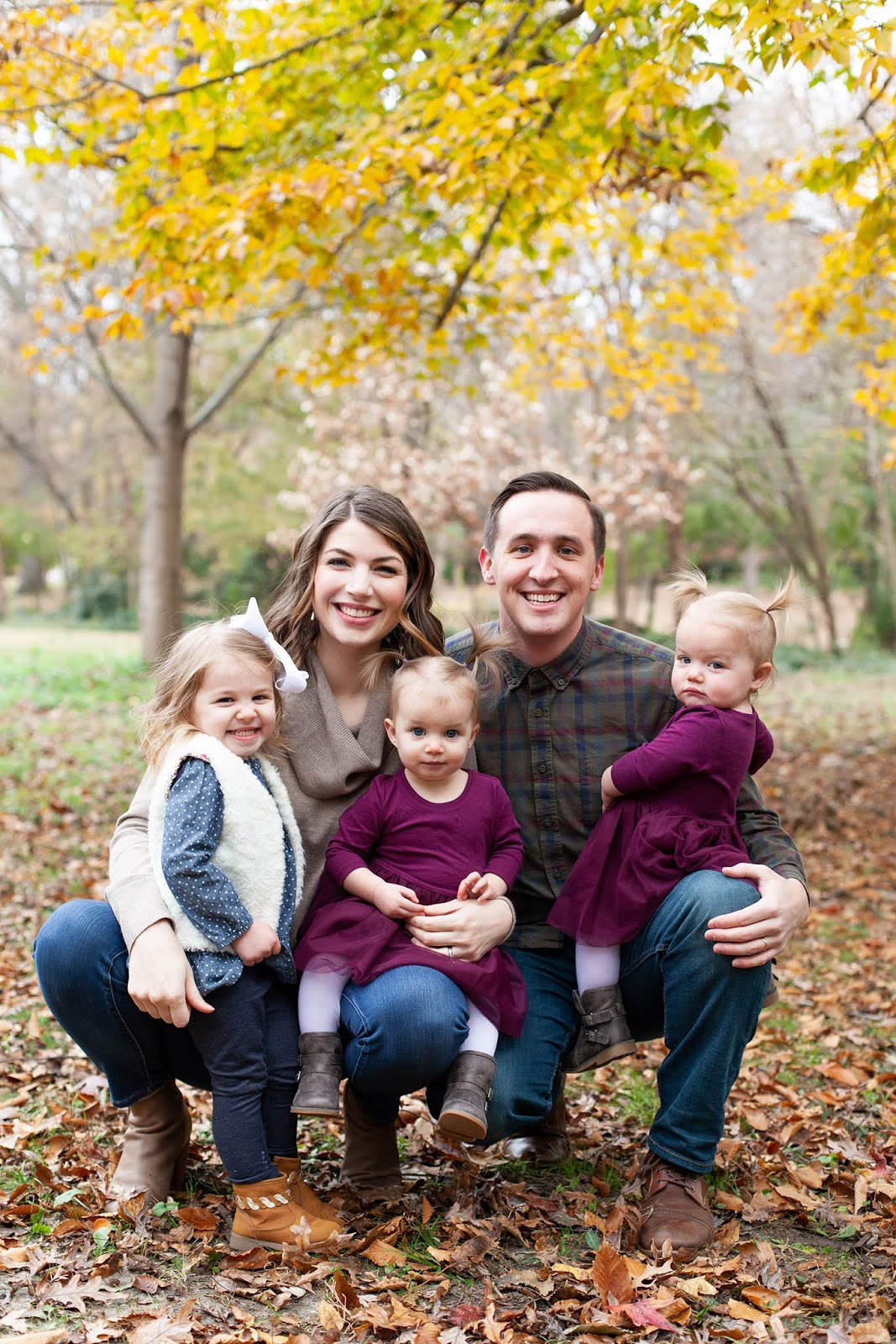 Alexis Howard || Administrative Director
Alexis lives in Greensboro, NC with her husband and three daughters. She joined the team in 2019 as Drew's Assistant and the blog's Administrative Director. If you have any questions about contributing to the blog don't hesitate to email her here.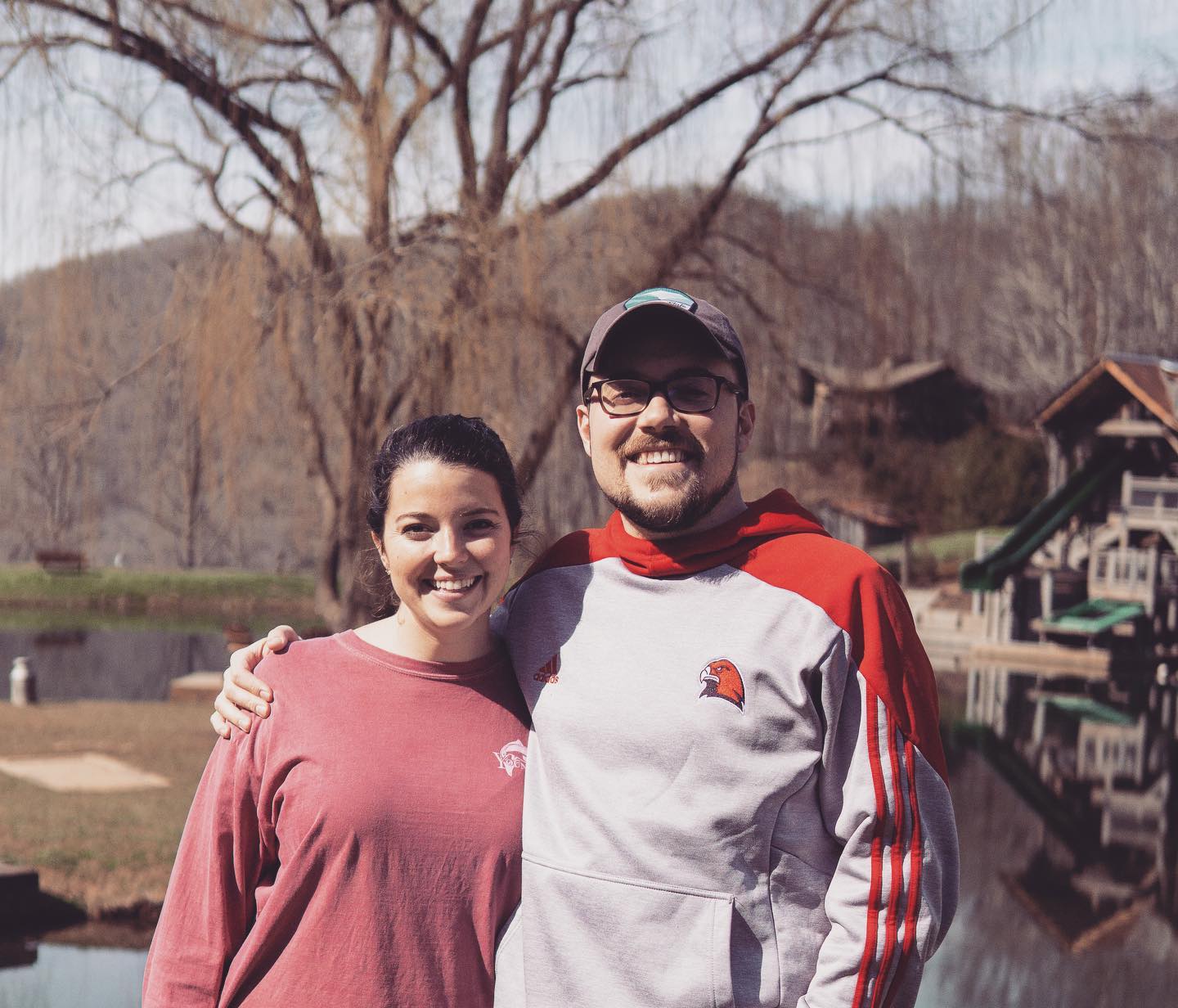 Sam Scott || Social Media Director
Sam is married to Katie and on staff with Young Life in the Mountain State Region. He does ministry in both the suburban and rural settings. Sam and Katie offer free food and a place to crash to anyone who wants to explore the wild and wonderful state of West Virginia! If you have social media ideas, email him here!