Are you a college senior wondering what's next after graduation? Do you wish you had more time to discern your calling and career? Do you want to build a deeper foundation in Christ to launch well into the season after college?
If so, consider joining us in Greensboro, NC for the Greensboro Fellows Program.  The Greensboro Fellows is a 9-month program (Sept-May) focusing on spiritual and professional development. Dozens of Young Life leaders have gone through the program after college and have loved it!
You'll have the opportunity to: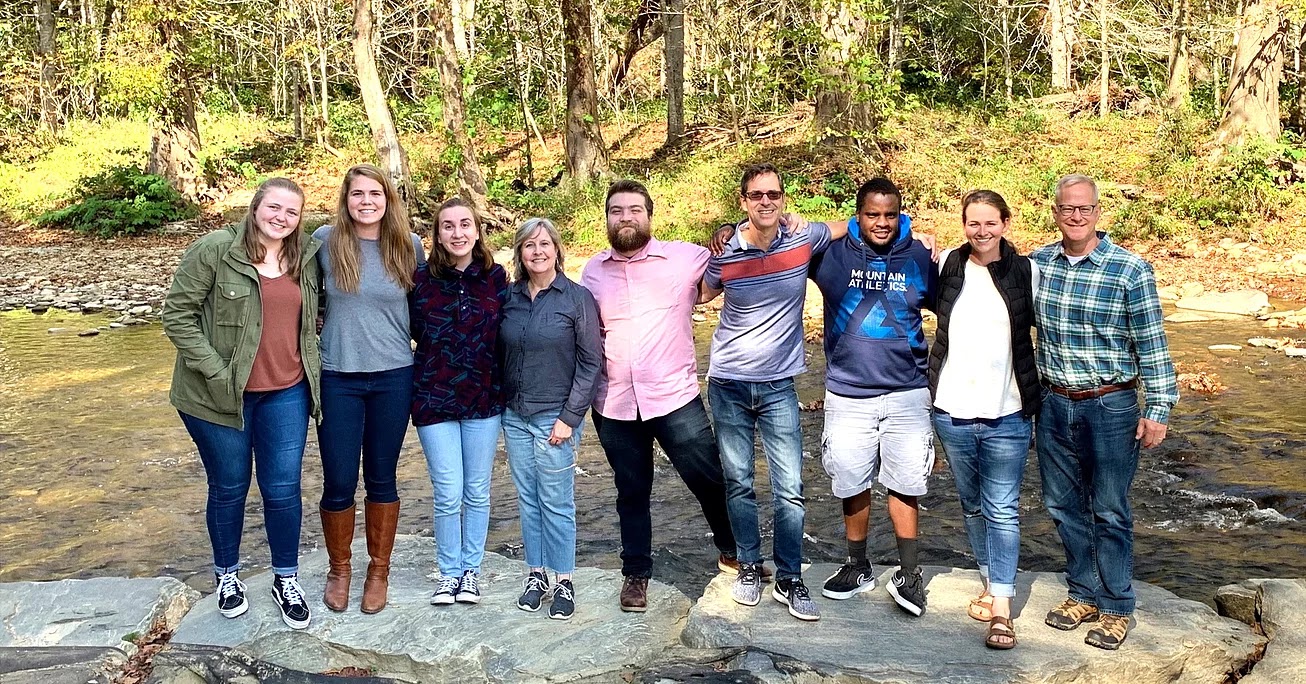 Work a part-time job in a field of your interest
Meet weekly with a Godly mentor
Take seminary-level classes in Bible, Church History, and Theology
Volunteer with Young Life
Learn weekly from community business leaders
Immerse yourself in a holistic approach to vocational discernment
Gain top-notch insight into your self through professional leadership
development
Attend conferences, retreats, and a mission trip to Rwanda
Experience a life-changing year that will impact the rest of your future!
Check out this video from three of last year's fellows who have come from different Young Life areas around the country.
Find more information on www.GreensboroFellows.com.
If you have questions or interest, you email the fellows directors, Dodd and Becky Drake. They are former Young Life committee chairs and their son is on Young Life staff in Charlotte, NC!