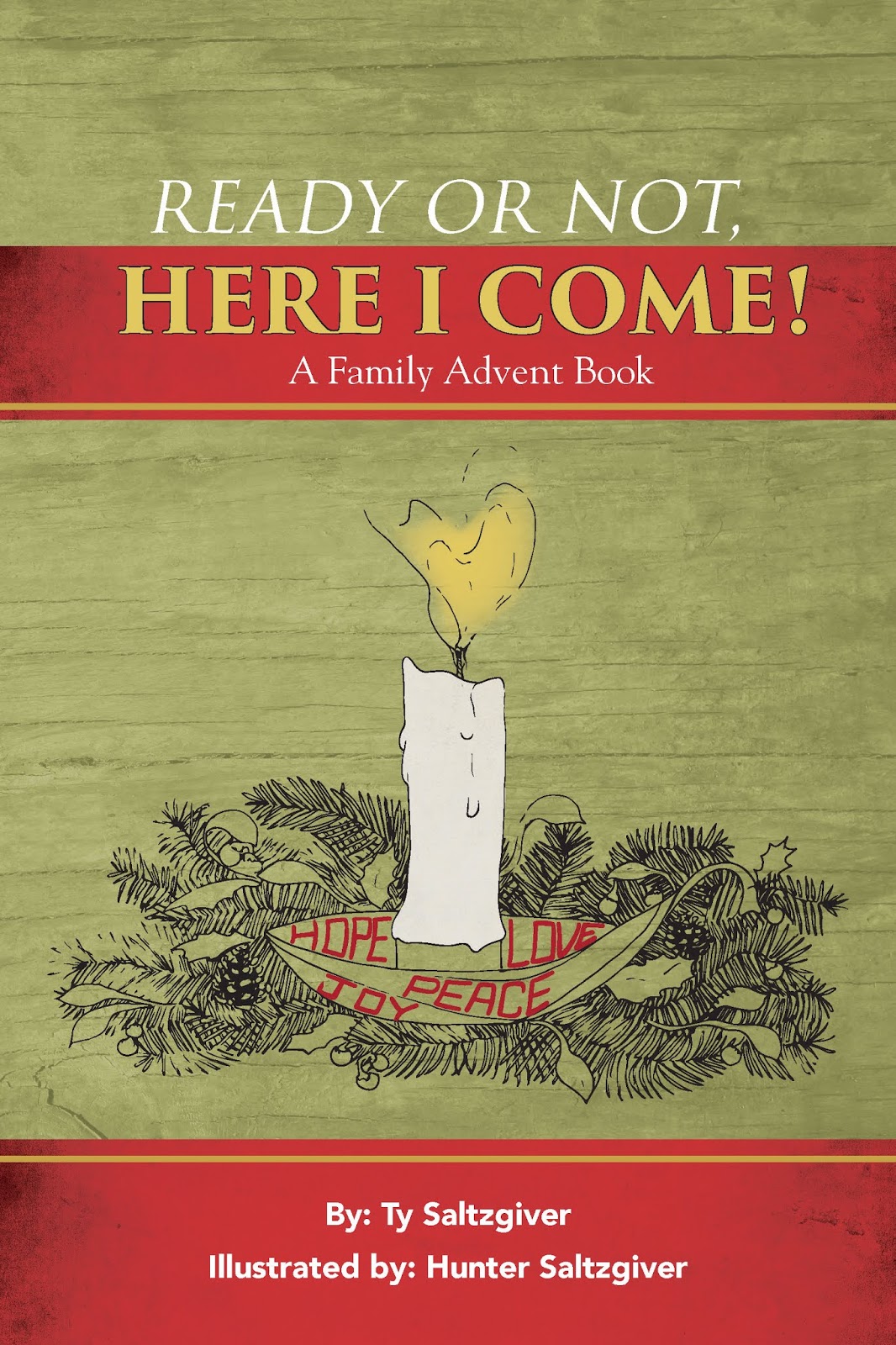 "It's the most wonderful time of the year..."
So goes the lyric describing the upcoming Christmas Season. The
4th Sunday before Christmas begins the Advent Season of the church calendar. Advent is a season of expectant waiting and preparation for both the celebration of the Nativity of Jesus at Christmas and the return of Jesus at the Second Coming.
Ty Saltzgiver, Young Life staff veteran and the author of countless devotional resources including: My first 30 Quiet Times and Longing to Experience More of Jesus, has a great family Advent Book, Ready or Not, Here I Come. Ty wrote it to help you and your loved ones focus on Jesus' coming in the midst of all the activity and pressure of our busy days leading up to Christmas.
Ty is graciously giving away 25 COPIES of Ready or Not, Here I Come to readers of The Young Life Leader Blog.
If you'd like to enter to win, like and tag three other Young Life leaders in the comments on the post on the @YoungLifeLeader Instagram announcing the giveaway.
Winners will be announced on Monday, November 11th.