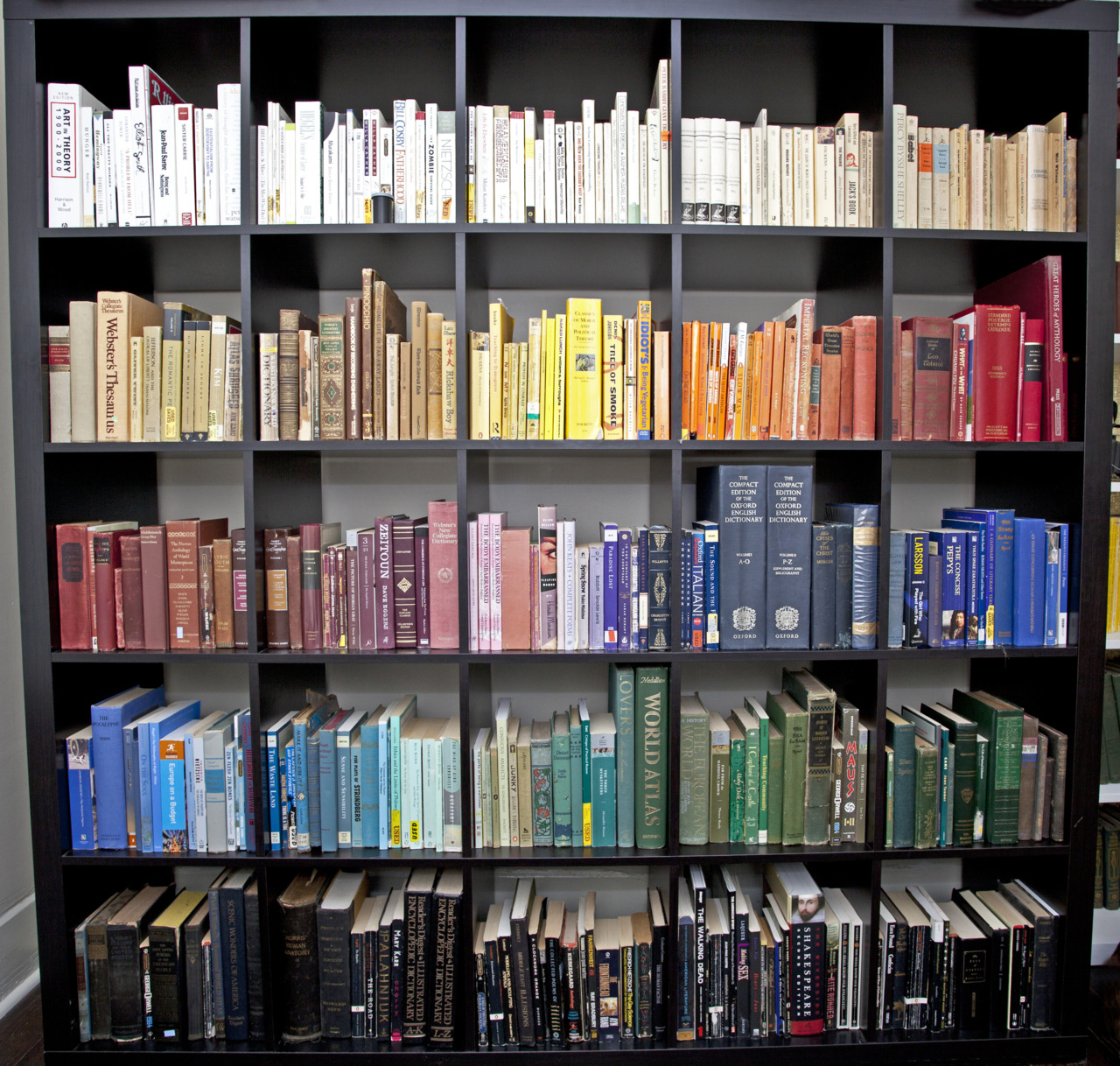 This morning I was looking for some notes from a podcast I'd listened to last year. I wanted to use a specific illustration from the sermon in a talk I'm giving next week. I couldn't remember all the details or where I'd first heard it, but I knew I'd written them down somewhere. They had to be one of seven places:
A little red journal I keep in my car to jot down notes while driving
The 'Notes' app on my iPhone
The 'Evernote' app on my iPhone
In Dropbox
In Google Drive
On a Word Doc on my hard drive
On a scrap piece of paper in my 'to file pile' on my desk
After a frustrating search, I came up empty-handed.
I searched my hard drive, Evernote, Google Drive, Dropbox, etc… and had all kinds of 'tags' that made it quite confusing:
YL talk illustrations
Young Life talk illustrations
Young Life talks
YL talks
Talk illustrations
etc…
It became quite obvious that my organizational system is in major disarray.
Over the last two decades of being a YL leader I've taken a ton of notes.
YL talks I've heard
YL talks I've given
New staff training
Seminary classes
Sermons I've heard
Podcasts I've heard
Movie illustrations
Campaigners notes
Notes from leadership
Bible Studies
But my notes aren't super helpful to me now because they're not organized and hard to locate.
One thing I wish I'd done differently is to start a strict way of filing notes earlier on in ministry. It would be a gift to me now and would not have taken that much more time along the way. I didn't realize in college that I would be using those notes from my Area Director's talk at leadership twenty years later.
If you're starting off in ministry, take notes now and file them systematically. If you're not an organized person, bribe one of your 'type A' friends to help you get organized. It will be worth it in the long run.
The Way I Store Notes Now
I use the 'Notes' app on my iPhone to jot down quick notes I don't anticipate needing again down the road. If I do decide to save them, I open up the 'Notes' app on my MacBoook or phone and copy and paste them into Evernote.
I use the Evernote app on both my phone and laptop (they sync seamlessly) to keep anything I might use again. I have different folders within Evernote such as 'YL club game ideas,' 'YL talk illustrations,' 'Campaigners ideas,' etc…  but what really makes Evernote work for me are the 'tags.'  On each note you have you can tag it with different categories. That helps a ton when searching for a note down the road. Read more here on how to organize Evernote.  Evernote is also super helpful because if you're reading an article (or any webpage) you want to save, you can click a button on your phone or computer and it will file that article into the Evernote category of your choice.
If you're an Apple fan, the new iCloud makes it super easy to have all of your docs on all of your devices. That way, if you've typed something on your desktop, you can still pull it up on your phone when you're away from home.
If you have other ways you've found to organize your notes, please comment below or email us here and we'll add them to the post.