Today's post is part 8 of our Spiritual Disciplines
of a Leader series. Previous posts in the series include Spiritual
Disciplines of a Leader, Eliminating
Hurry, Sabbath, Solitude, Prayer, Community,
and Simplicity.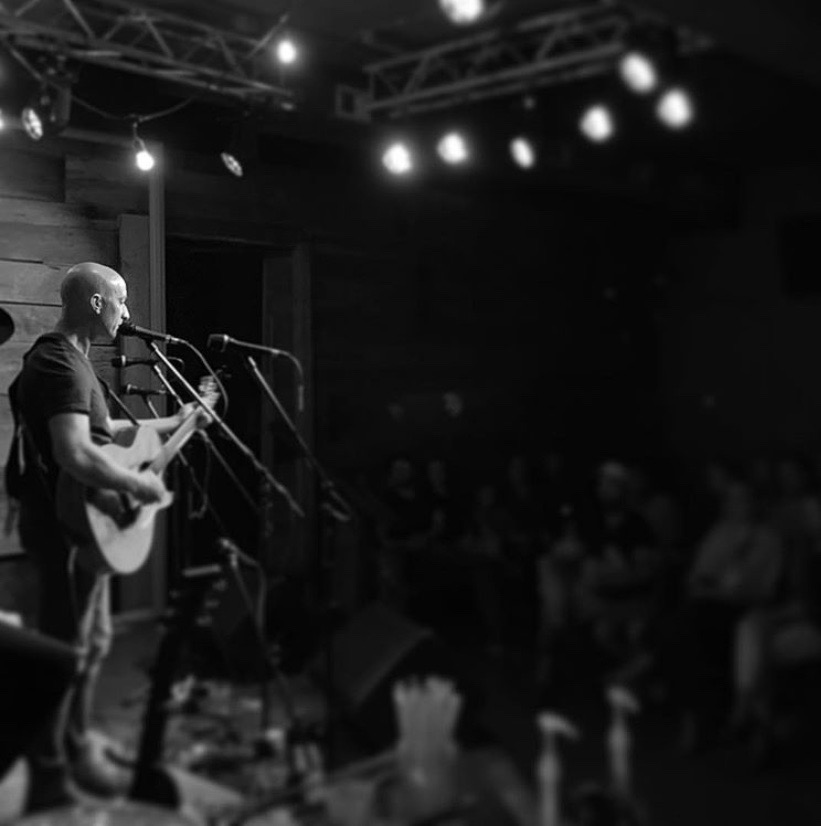 Last December, my wife
and I hosted a Young Life Carol Night fundraiser to benefit her work in the
Capernaum ministry. We provided a beautiful spread of charcuterie, some tasty
beverages and much like a Sunday morning, lyrics on a screen and a band of
musicians to lead the folks gathered. In between groups of songs we had
the privilege to do one of our favorite things, share the story of God's hand
within Young Life. One of our older friends with disabilities who has been
impacted by the ministry, shared her story, and we invited a few other
Capernaum friends to welcome, greet and celebrate with us.
There were many special moments that night, but the highlight
for everyone was when Brittany, our friend and neighbor with Downs Syndrome,
dressed in a bright green sequin blouse, spontaneously invited herself on stage
to sing 'O Holy Night' with us. As we made our way through that incredibly
beautiful and poignant song,
— O holy night, the stars are brightly shining. It is
the night of our dear Savior's birth —
…the room and the congregation suddenly changed,
—Long lay the world in sin and error pining, 'Til He
appeared and the soul felt its worth —
…not because of Brittany's voice,
— A thrill of hope, the weary world rejoices, for
yonder breaks a new and glorious morn —
…but because of Brittany's courageous presence. She had no
fear. She did not care what anyone thought of her performance. She sang those
170-year-old-words with a freedom that matched the freedom proclaimed in that
hymn. And as she raised her hand in praise, Brittany confidently sang…
— Christ is the Lord; oh, praise His name forever! His
power and glory evermore proclaim! His power and glory evermore proclaim! —
…and displayed where her hope comes from and that her soul
knows it's true worth.
The word "worship," before it became a musical genre on
iTunes, is defined as "treating (someone or something) with the reverence
and adoration appropriate to a deity."
In Romans 12:1, the scripture we kicked off this Spiritual
Discipline series with, Paul urges us, "in view of God's mercy, to offer
your bodies as a living sacrifice, holy and pleasing to God—this is your true
and proper worship."
What Paul is asking us to do through God's mercy, is to consider
our posture. Not our posture as it relates to how upright we sit in our
chairs, but posture in how we physically and spiritually and heart-fully relate
and respond to our God and Redeemer.
But this response – true and proper – requires presence;
which in our phone-in-hand culture, is getting harder and harder to do. True,
meaning "genuine" and proper, meaning "belonging to one," a presence in
mind, body and spirit with the One who created us. For God longs for us to be
present with Him, and presence doesn't always mean awesome or pleasant
feelings, but rather coming to Him in whatever condition we are in… willingly
offering ourselves, as Paul commands. For when we turn our attention away from
ourselves and focus our presence in Christ, we will be even more apt to open
all areas of our lives.
As Robert Webber declares in his powerful book Worship Is
a Verb, "to celebrate Christ, not my devotion to him, frees me from
having to create or invent my worship."
We will find freedom when we remember the Lord and
consistently celebrate all that He has done and continues to do through his
death and resurrection. Worship will become more than something done to us or
for us in the 22 musical minutes every Sunday. In turn, it will become
something done "by us."
Cultivating a heart of thankfulness and a constant adoration
of our living Father will not only inform our posture, but it will affect every
one we come in to contact with. Worship will become our way of life!
My prayer is that through God's mercy, like Brittany
worshipping openly and inadvertently ushering an entire room of tearful adults
to the feet of Jesus… we might, through our posture and presence with God,
create a life of worship that leads more kids to know the God who saves.
As you think about worship in your life, consider engaging
these questions with the Lord and within your community. We are not meant to do
this alone…
What
people or things in your life do you treat with the reverence and
adoration deserved for God?
What
is your posture towards God on Sunday mornings? Or on a Tuesday afternoon?
And how are they different or similar?
What
would it look like to worship God through the rhythms and liturgies of
your days?
—
Written by Christopher Williams.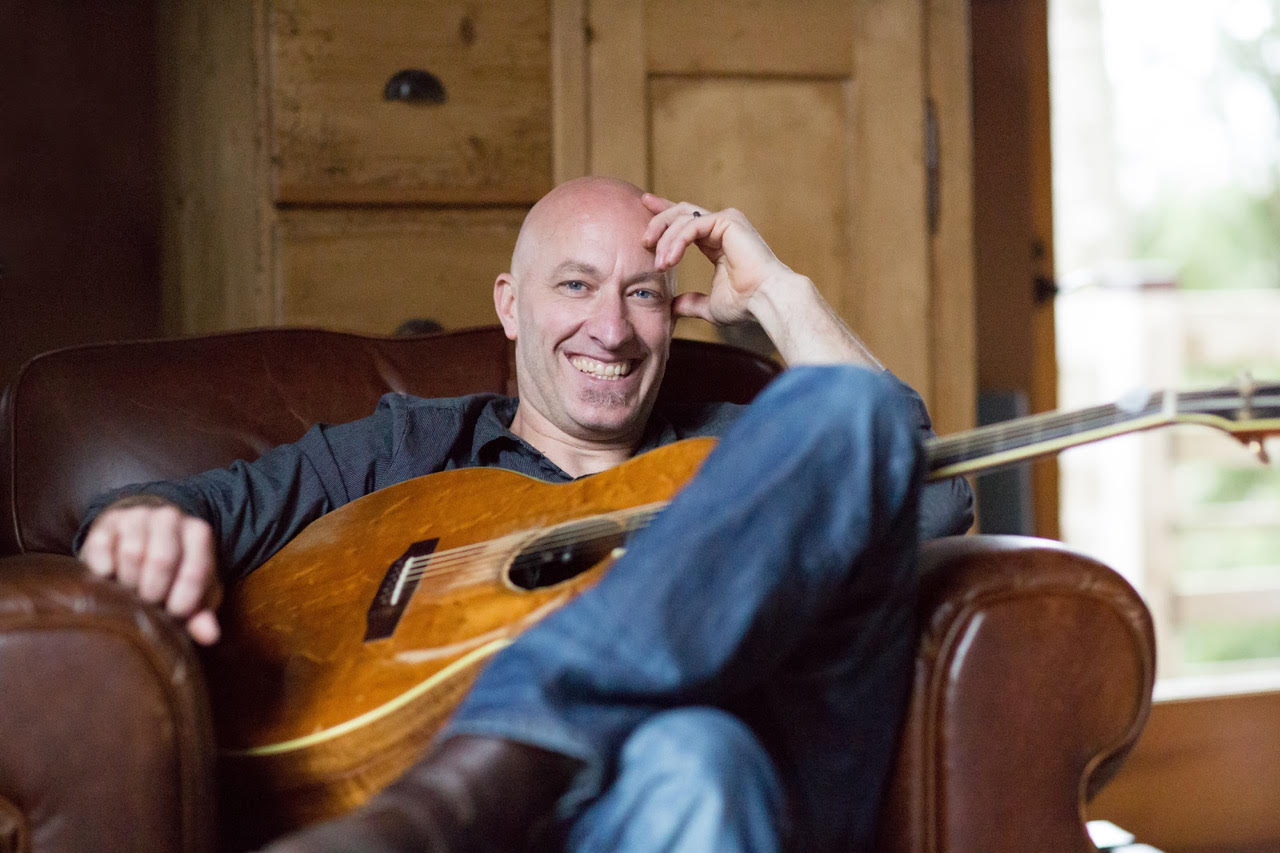 Christopher loves Young Life and has been involved since he
was a high school kid. He is a singer songwriter, percussionist and worship
leader and is married to Suzanne, the Southeast Divisional Co-ordinator for
Capernaum and they have a sweet 8 year old boy named Hudson. Christopher just
released his 11th and 12th independent albums – Gather and We
Will Remember. He is on the road non-stop playing shows and leading others
in the musical part of worship and loves to partner with areas to communicate
the heart of YL through banquets, intimate house concerts or any other creative
ways. Email him here for more info!
We Will Remember: Songs Inspired By the Book of Joel on Spotify and iTunes
Gather on Spotify