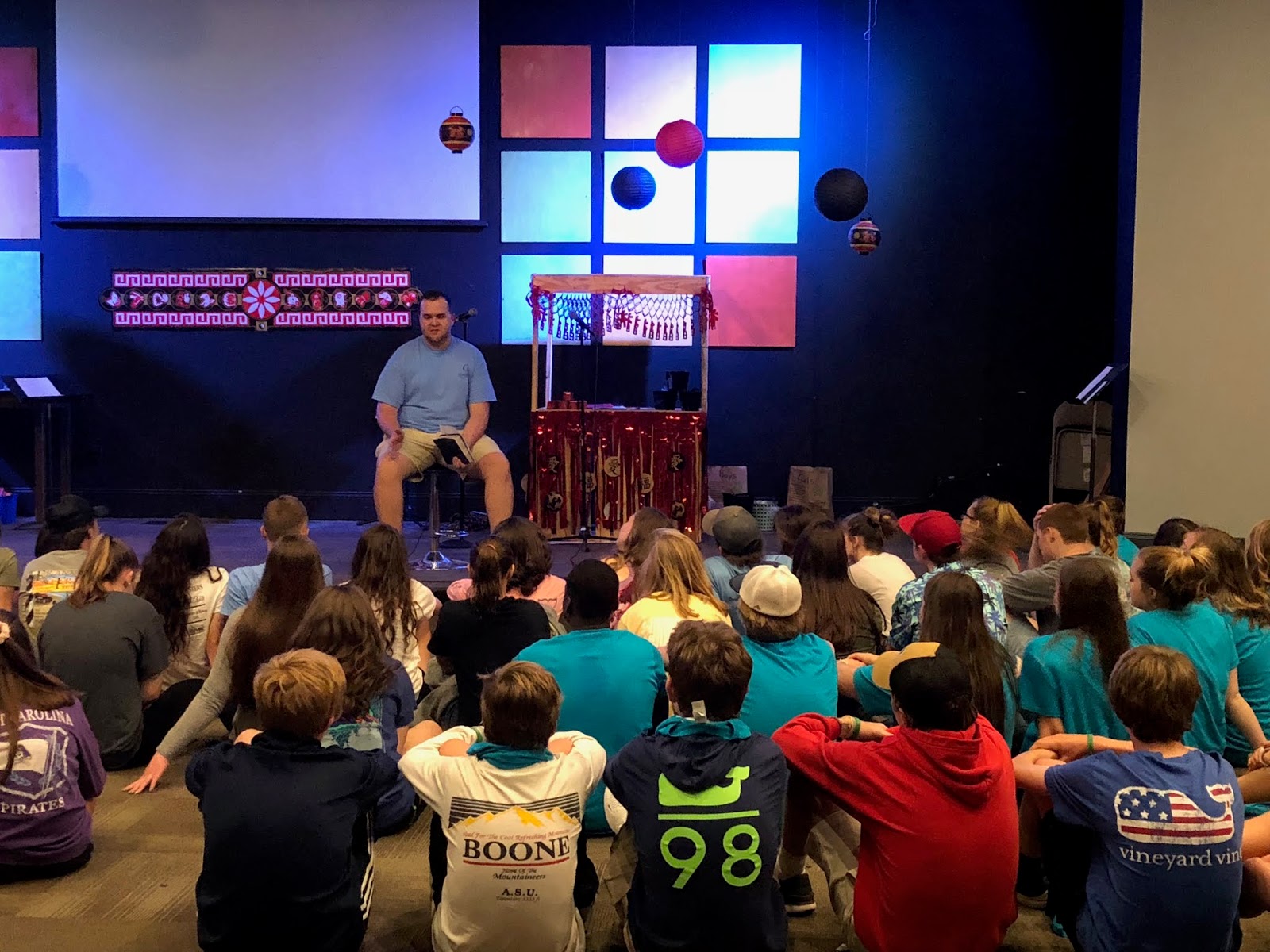 I know it's around 150 days until your first club of the fall, but pause for a second and imagine that September day. The air is crisp, football games are in full swing, and every high school is full of brand new freshmen. Wouldn't it be amazing as Young Life leaders to go into the new school year knowing some of these brand new students by name? Here's an idea our area has used for the last nine years that has resulted in tons of relationships with new ninth graders. If you plan now, your fall could be full of intentional relationships with these young new students!
Why
Peaks the interest early for upcoming freshmen and gives them a taste of what it's like to be a part of Young Life.
Sometimes with spring sports, club numbers can feel low, so this is a great shot of energy to end the school year.
When
Early to mid-May. You can even do this without a ton of volunteer leaders. Get the committee and high schoolers involved. Don't skip it just because college leaders are gone!
How
Start spreading the word NOW!
Make a list of every middle school in your area (use google if you need to). Ask your committee, current Young Life kids, and social media for any connections to those schools.
Print out paper fliers to take to schools, known parents, and teachers.
Fliers should have all the info parents need to know, ie: start and end time, who is invited, adults present, as well as fun- high schoolers there, free t-shirt/food, etc.
Make small fliers for people to hand out to kids.
Could any of your current high school Young Life students go and do contact work at the middle schools they attended?
Ask your current freshman to reach out to 8th graders, they will feel a great sense of purpose and probably cool returning to their middle school.
Post on your social media for Young Life students to bring 8th grade siblings, the free giveaway, and an incentive for high school kids to come and bring 8th graders.
How do you get high schoolers to still attend an "8th grade club"?

Golden Ticket idea

Hide 4 paper tickets around town after school (think the trash can at the YMCA, a fire hydrant near a popular ice cream shop), take pics with small clues and post them on social media about 20 minutes before dismissal the day of club. The ticket winners receive a prize (the 8th grade free t-shirt, or an extra raffle ticket, Young Life sticker, etc).

Free giveaways for the brand new 8th graders: food, or

better yet a t-shirt! Make it a new design, a fun shirt that doesn't say anything about 8th graders or freshmen on it. You want them to want to wear this shirt to school!

In a dream world, they will wear it next fall and it'll be a great identifier to upper-classmen to reach out to them.
Put a sticker on the shirt with all your social media outlets on them, so they can easily find your accounts and follow them.
The 8th graders must fill out a club card before they get a shirt.
Run a table at club with check-in, manned by leaders.
Make it the first fifty 8th graders so kids feel an urgency to show up early.

During Club
Not having a senior club? Have them run 8th grade club. Already had a senior club? Let juniors run it, that way the 8th graders have familiar faces next year.
Be very careful with upfront games. Sibling games can be fun where the older sibling gets pied, etc. Don't make 8th graders the butt of the joke, celebrate them in a major way!
Who does the talk? Do you have any middle school teachers? They are ideal. If not, someone who will be in the room next fall, not a departing leader or staff, so the students will recognize them at the first club.
Sell summer camp in front of the 8th graders- make them think- I can't WAIT to go to that next year! But since they can't go…

Sell Fall Weekend and let them sign up! Bring Fall Weekend fliers, have a big poster to have them sign up on.

Take lots of great pictures!

Parents
Have people on "parking lot" duty- leaders or committee members who are comfortable talking to parents. Have them approach minivans/cars to say "Hi" and "Thanks" and remind them of the pickup time. Have Young Life fliers in case parents have questions.
Have some committee members well connected to parents? Run a parent involvement meeting at the same time as club. Bring light snacks, have it in a side room, and share with them the vision of Young Life, the whys of club, have a parent share about their kids being involved, and pass out involvement cards. These could be your table hosts in the fall!

Post Club
Post those great pictures to social media, tag kids and parents!
Go through club cards and connect with kids, create a google sheet and send to leaders so they can text kids now and in the fall.
Follow/like kids on social media- get them to follow your Young Life accounts.
Promote Fall Weekend and their ability to sign up.
Invite them to one more Young Life event- Ice Cream Olympics, end of year cookout, summer campaigners, whatever you have left. This is a great way to get kids who missed out to come to something.
Have extra shirts? Give them to new freshmen at club in the fall.
Reach out and thank the parents who came and filled out involvement cards. Seek their involvement (table host, committee, etc) while they are still excited.
Thank anyone who helped you advertise to kids (

schools, underclassmen, etc).


Resources for 8th Grade Club
Written by Susan Nixon.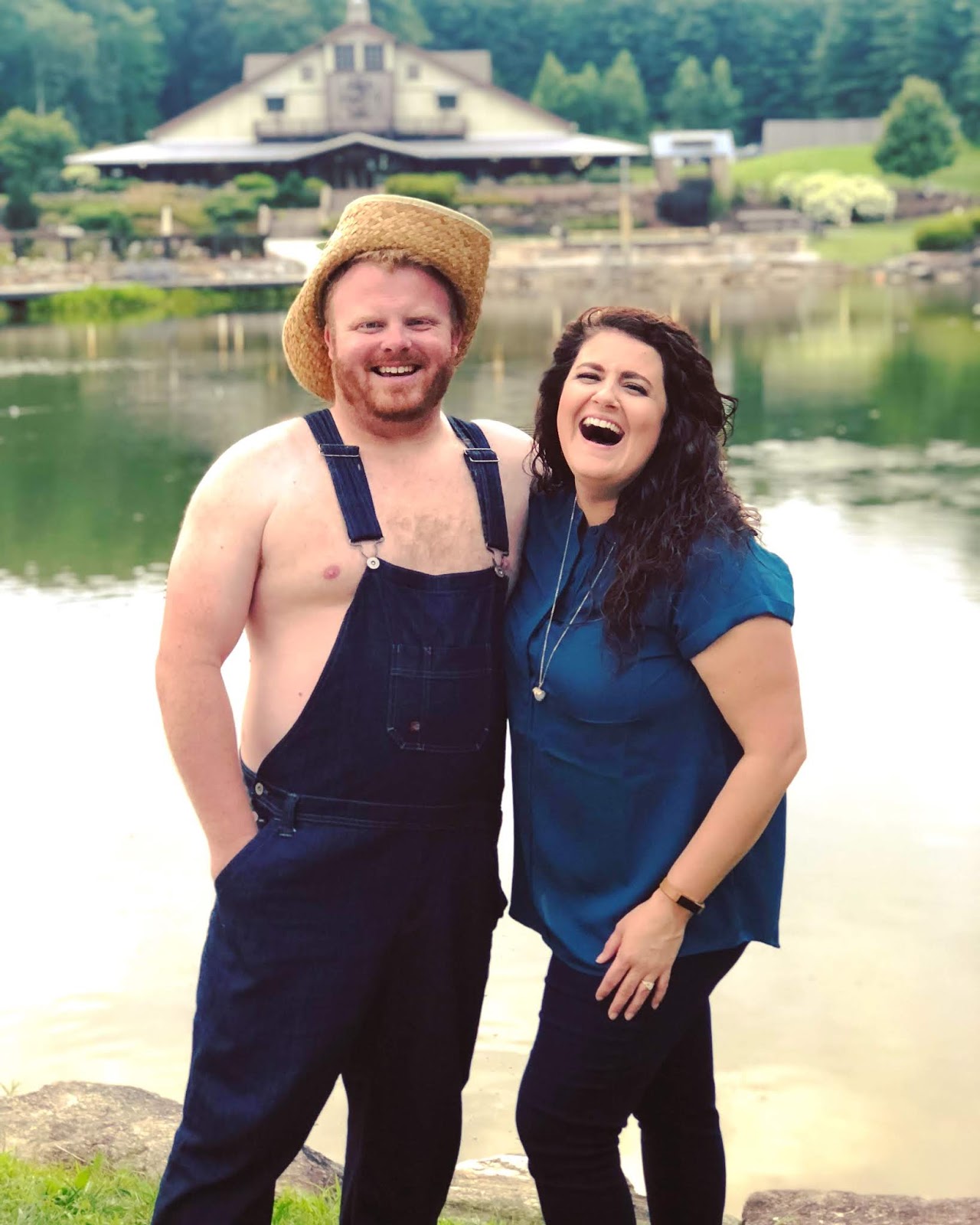 Susan is the Area Director for Young Life in Salisbury, NC, and is a leader at Salisbury High School (Go Hornets!). She grew up in Westerville, OH, was a volunteer leader while at Ohio State University, before joining the Young Life staff in Annapolis, MD. She has lived and led in Salisbury for the last nine years. She is married to Kenton, who is a teacher, and they are expecting their first baby, a boy, in August.