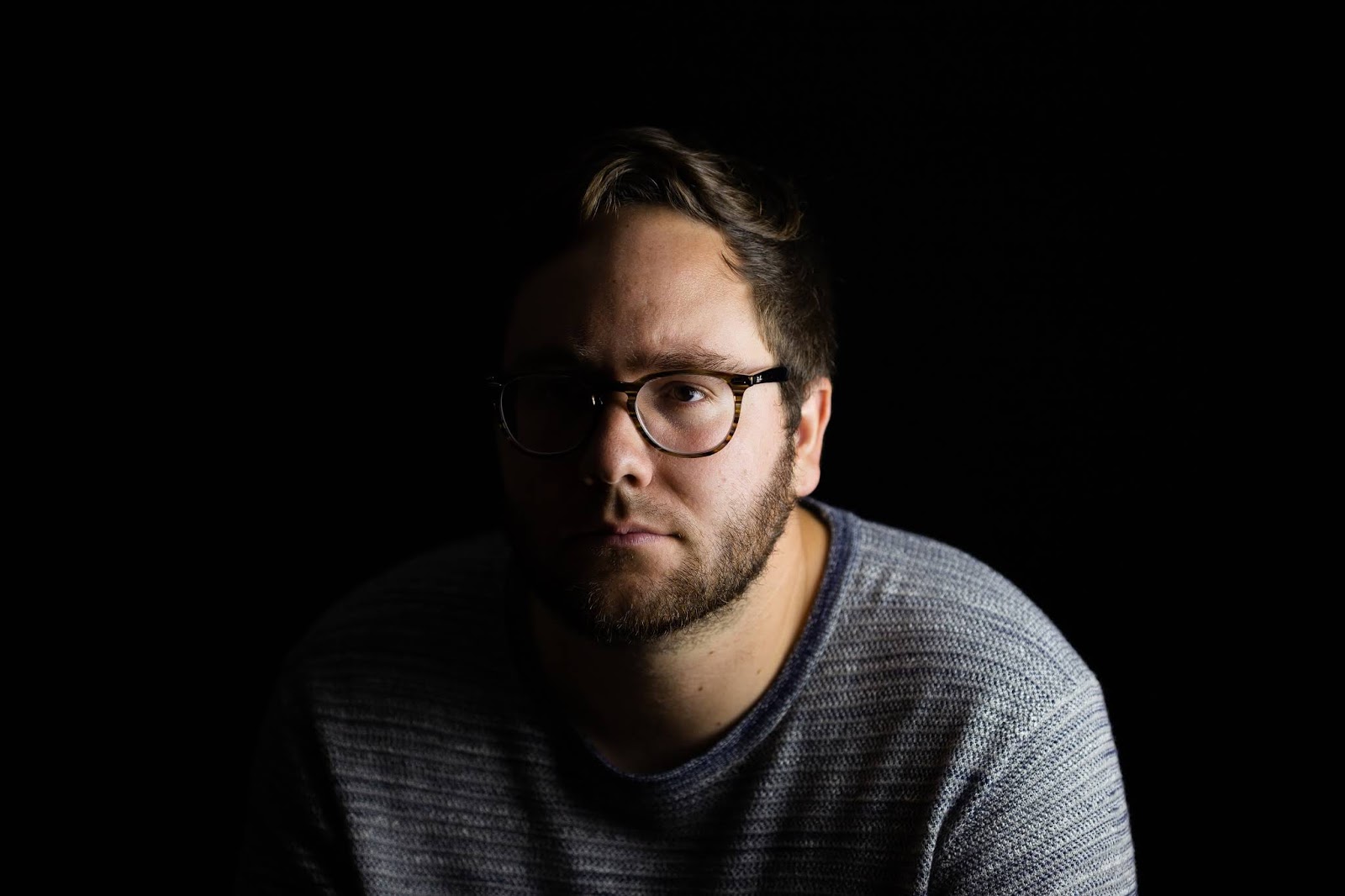 Our featured Camp Musician this month is Wolfgang Maximilian Recht.
Wolfgang first became involved with Young Life as a sophomore at Riverside Brookfield High School in Illinois. He went to camp that year at Frontier Ranch and the Lord captured his heart. "I remember sitting in the club room listening to Jonah Werner playing his music and realizing the power that lyrics and music have to connect us with the deepest parts of our being," says Wolfgang. He has been a volunteer Young Life and Wyldlife leader for the past 8 years and has played 3 summer assignments and numerous fall/winter weekends over the past 4 years. Outside of music, he is a high school math teacher. Wolfgang will be playing this summer at Castaway. He recently finished recording an EP, Rustic, which he is excited to share with students this summer at camp. Wolfgang says that faith and hope are at the core of his songs.
You can find his new EP on Apple Music and Spotify.
Visit Wolfgang's website.
Connect with him on Instagram and Facebook.
Email Wolfgang to play at your Young Life camp or banquet.
What People Are Saying: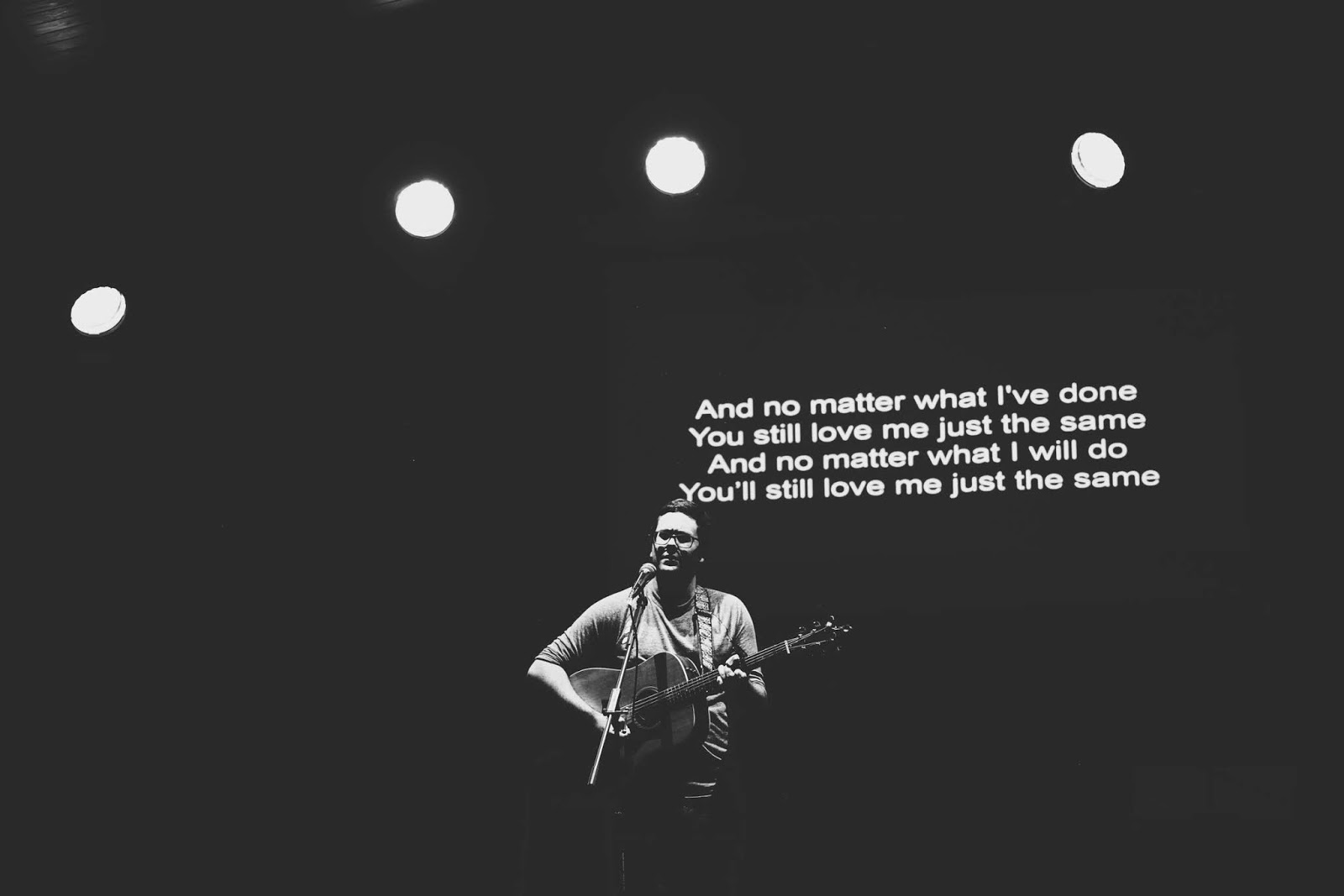 "My love for Wolfgang is deeply rooted. I've known him and been cheering for him since he was a sophomore in the club I was leading at in 2008. I got to be his leader for three years and was with him as he welcomed Christ into his life. Over the years I have watched him grow from a shy sophomore kid to a confident leader in college to now a high school teacher and gifted musician.
In the summer of 2017, Wolfgang and I reunited on assignment as I spoke and he led club music and was the special musician for the month. For three weeks I got to watch this once shy sophomore lead music with enthusiasm and giftedness. I cried as I listened to his songs that oscillated between poignant and celebratory, between hurt and healing. And I cherished the moments where I'd watch him humbly sit and talk with any kid that wanted to talk.
And perhaps this is Wolfgang's best attribute: his humility. The stench of arrogance never rests with him. Pride doesn't know who he is. Gentleness, quietness, humility, these are what define him. And it comes out in his interactions and in his music."
-Jonathon Gorny, Chicagoland Regional Director
"Wolfgang is all around one of the most gifted camp musicians I have encountered at Young Life camp. His songwriting is original, points toward Jesus, and speaks to the struggles kids come across in their lives. While at camp this summer, my guys were immediately captivated by Wolfgang's humble yet confident stage presence and the lyrics to his music. They further were served by him when he took his free time to eat ice cream, give a private concert, and call them by name around camp. Any camp is blessed by his performances and then his off-stage character and service. Also, to put my money where my mouth is, I am likely responsible for 1/20th of this Spotify plays. Wolfgang is the man and a servant of Christ!"
-Blaine Juhl, Leader, Kansas Young LIfe