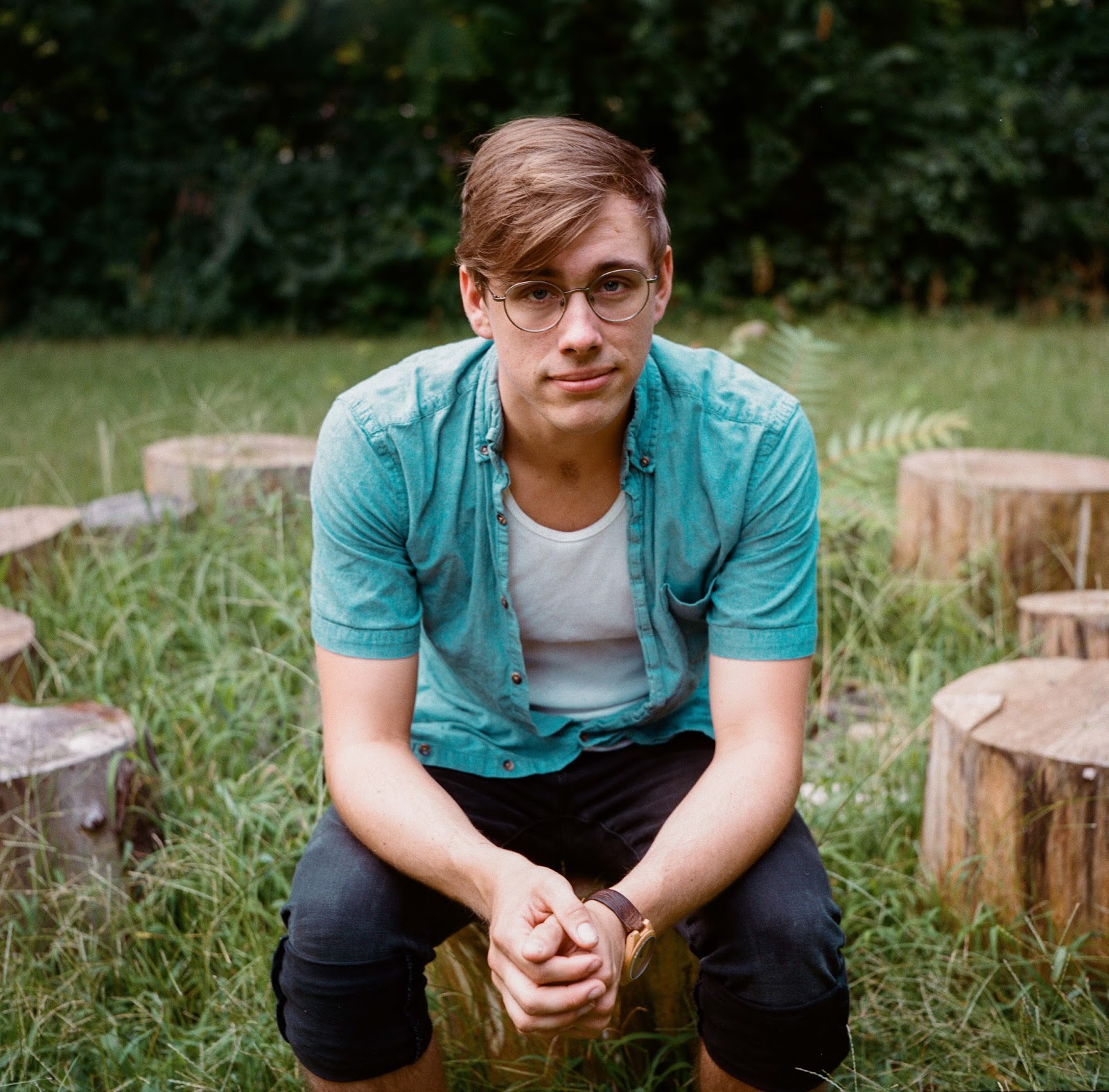 Our featured Camp Musician this month is Jordy Searcy! You may recognize him from his performance on NBC's "The Voice."

Jordy's first encounter with Young Life was playing at a Monday night club in Austin, TX. He was blown away by how easy it was to communicate the gospel in that setting.

"Last Monday my friend Jordy Searcy came to play music for us at club and absolutely BLEW US AWAY. He's from Nashville and in the middle of a tour around the US right now and he took the time to stop by and play for us at club. It was the bomb. Monday was his first ever experience with YL and he loved it so much that he wants to be more involved with the Young Life mission as a musician. If there's ever a need for a musician at a future Polar Bear, Wyldabeast, or YL event, he should definitely be on your list of people to contact. " -Soup Martinez (YL Austin Leader)

Jordy feel that Young Life events are some of the most important gigs he has the opportunity to play! Before Young Life, he never felt like music had a place in ministry-now he feels most fulfilled as a musician when he's sharing God's love and truth at settings like Young Life camps, clubs, weekends, and fundraisers.

Jordy's music is available here.

Visit Jordy's website.

Follow Jordy on Instagram: @jordysearcymusic.

Email Jordy to play at your Young Life camp or banquet.
What other Area Directors are saying about Jordy:

"When you experience Jordy Searcy on stage in front of your students, the only thing more overwhelming than his talent is the way he connects with students on a heart level. Not only did Jordy put on an amazing fundraiser concert for us, he spent time after the show talking with students and parents. It was the most rewarding encounter I have ever had bringing in a guest musician." -Adam Sloan, YoungLife Greater Texarkana

"Jordy Searcy came up and played for an all-area club on a Monday night and played at our banquet the following night. Leading up to the all-area, we kept showing his performance on "The Voice" to sell the kids. Boy did it work! The kids were psyched and he was fabulous. He has tremendous skills musically and has a great, engaging personality. We slapped him in the cupid skit where he played the nerd. Very funny. It was the first thing we did, so the kids didn't know the nerd was Jordy. The kids absolutely loved him. He communicated well with them and seamlessly wove a bit of his testimony into his music. It was great. I can't wait to get back up here again and will try to get him some other gigs around town and at the local colleges. Super nice guy, as was his percussionist – Scooter! He is well worth your consideration for any kind of YL event! Call him!" -Allen Miller, Central Virginia

You can see other Young Life camp musicians here.