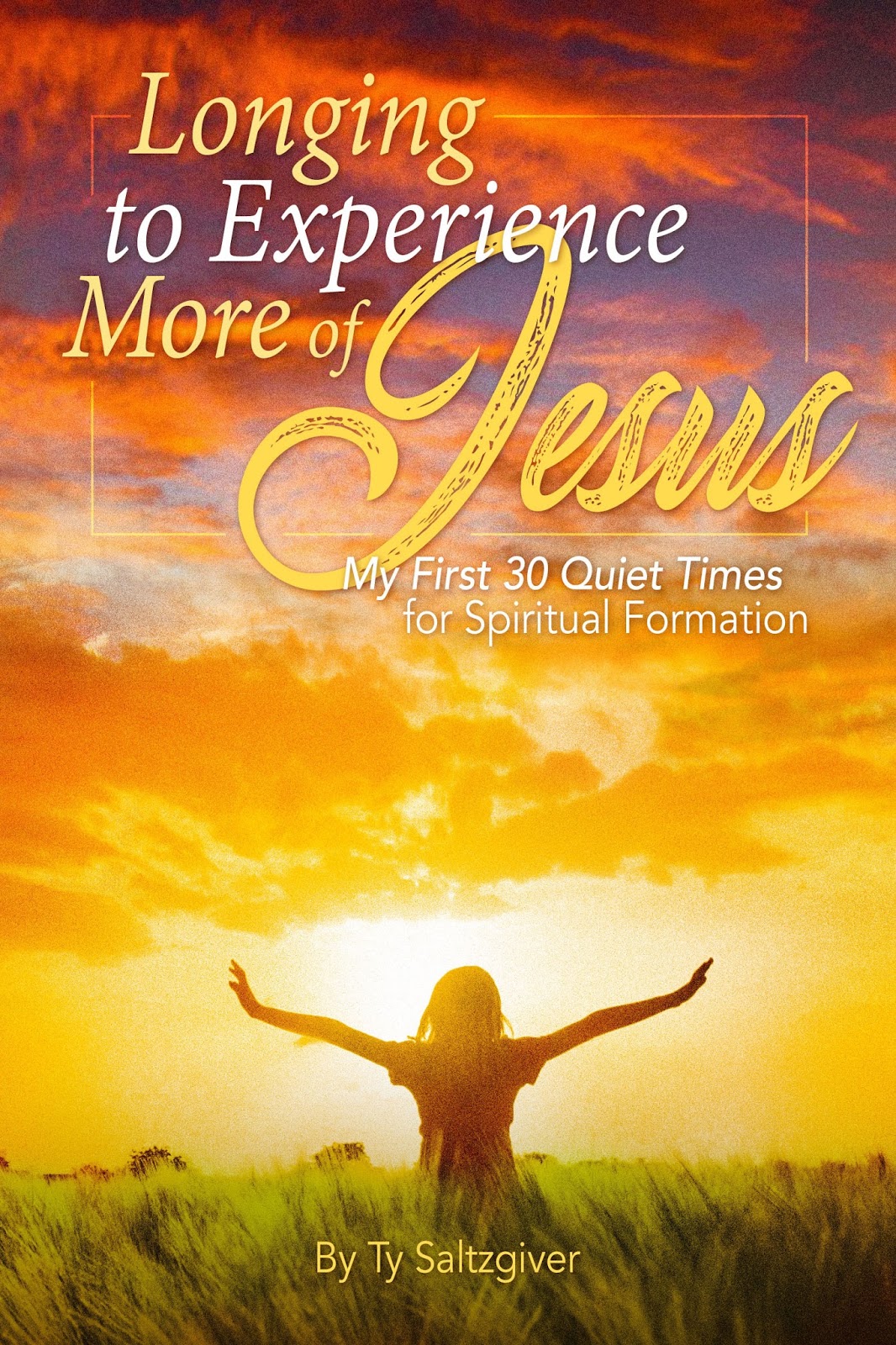 Below are three resources recently released by friends of Young Life.


"Longing to Experience More of Jesus"
by Ty Saltzgiver


Many of you have read "My First 30 Quiet Times." This is another 30-day book, written for spiritual formation. It's a great introduction to 15 different spiritual disciplines that help us experience more of Jesus.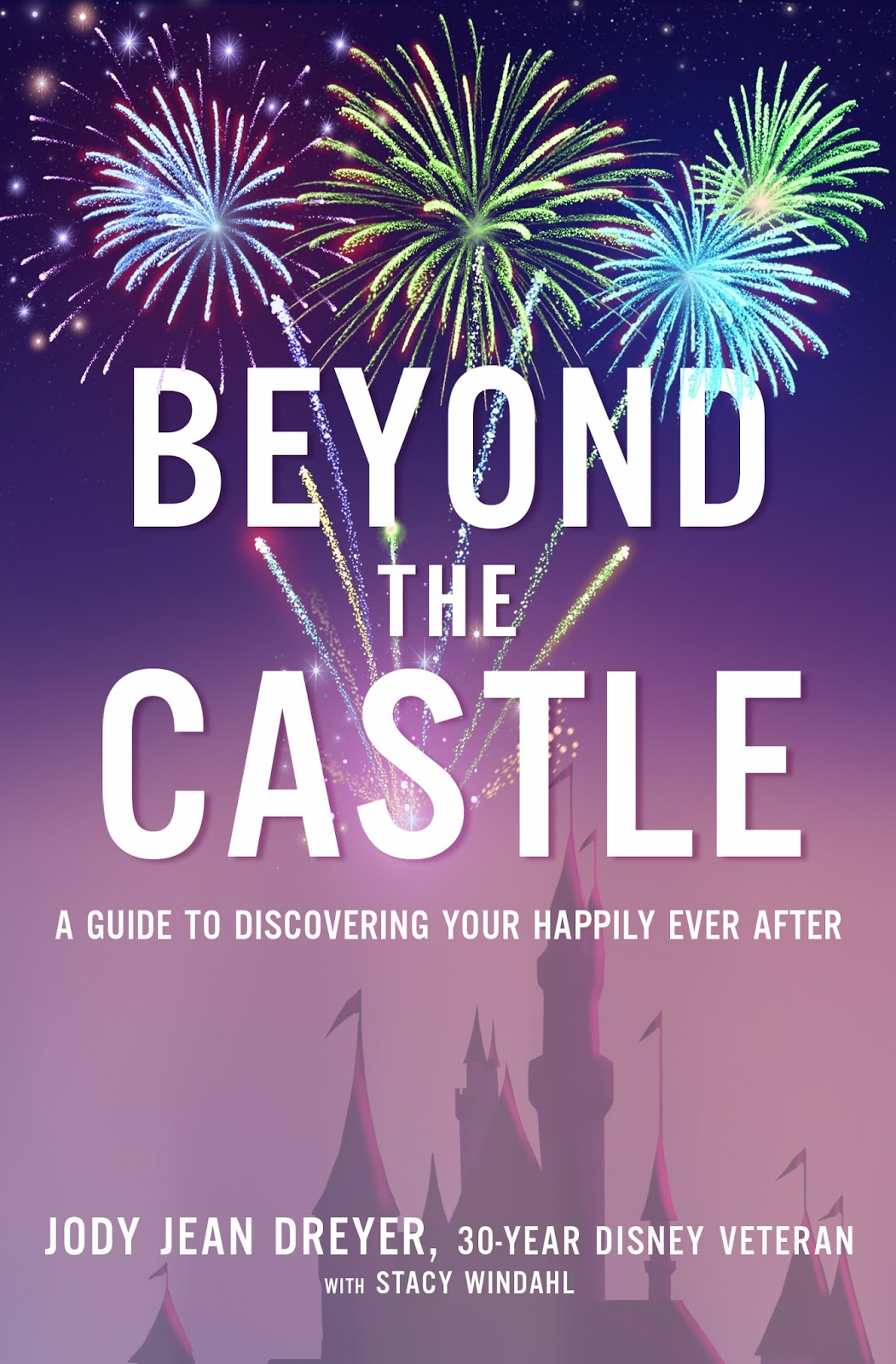 "Beyond the Castle"
by Jody Jean Dreyer & Stacy Windhahl
This book is an insider's view of the magic of Disney, full of one-of-a-kind stories and insights that will help you in the discovery of your own happily ever after. It's the story of one of Young Life's current board members who spent 30 years moving up the ladder at The Walt Disney Company.
It's also the product of a friendship rooted in Christ and Young Life. Author, Jody Dreyer, first came to know of Young Life as a high school student in Ohio. Then, as a student at the University of Kentucky, she served as a volunteer leader. According to Jody, "Young Life was where I first experienced God's personal invitation and started a relationship that wasn't just about my family, or a specific church, but personal; just me and God." You may recognize Stacy Windahl's name from her work over the last 16 years writing for Young Life Relationships magazine.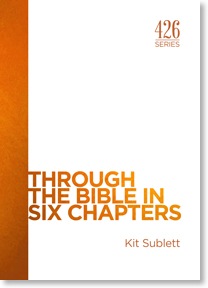 "The 426 Series"
by Kit Sublett and Ned Erickson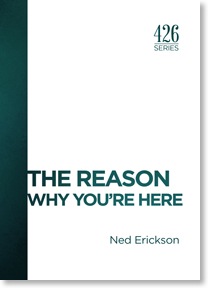 Kit and Ned, YL veterans, have put together a series of small books that can be used to lead Campaigners Bible studies. They call the series "426" because each study is 4 to 6 weeks long. The books were written with Young Life kids in mind.
Kit and Ned have also provided study notes for leaders to download for free online here.
You can buy the books here on Amazon or on Whitecaps Media.
Do you know of other helpful resources for Young Life leaders? If so, email us here.