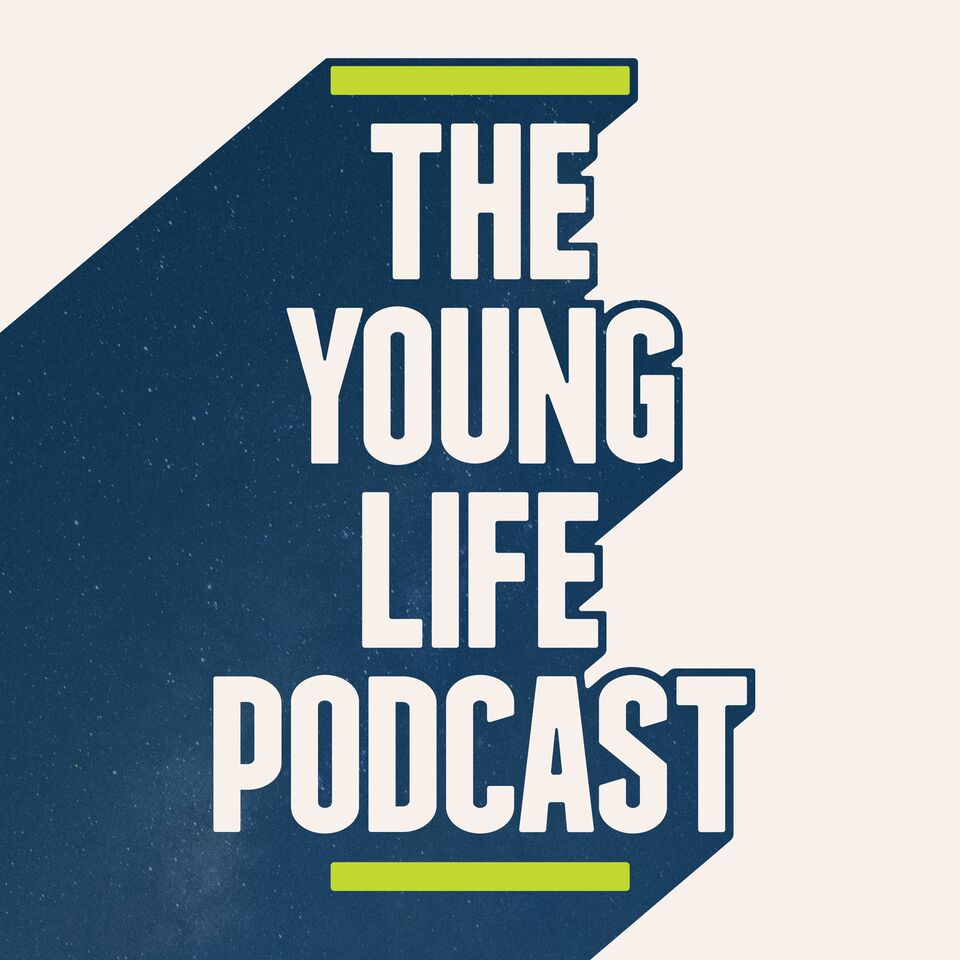 We're excited to announce The Young Life Podcast, a show about a revolutionary mission, and the stories of the pioneers, like you, who live it. If you are reading this on the Young Life Leader blog, this pod is built for you— the leader, the pioneer, the advocate, the champion, and the student of mission. Someone wise once said, "we're too good not to get better!" We believe that's true about this mission.
Wherever Young Life leaders are teaching, leading, and growing, great conversations and ideas follow. We could not be more thrilled to lift up some pivotal voices and cultural perspectives this season, as we talk with real people in crucial places. Furthermore, we do hope this podcast will help serve as a hub of conversation for Young Life's Forward movement, an intentional focus on depth, togetherness in diversity, innovation, and growth around the world. What an amazing time to be telling stories in the mission of Young Life!
Speaking of depth, Donna Hatasaki, a long trainer and speaker in Young Life, did a masterful job of capturing the personal and community-wide benefits of building ministry on an engine of silence and solitude before God. Our first episode is about prayer—don't miss her incredible thoughts!
To hear this episode, and all others, take a second to subscribe in iTunes Google Play or Stitcher and sign up for our newsletter if you'd like to participate in contributing audio. Episode 2 drops next week, until then, keep pioneering!
— Ryder, and the YL podcast team