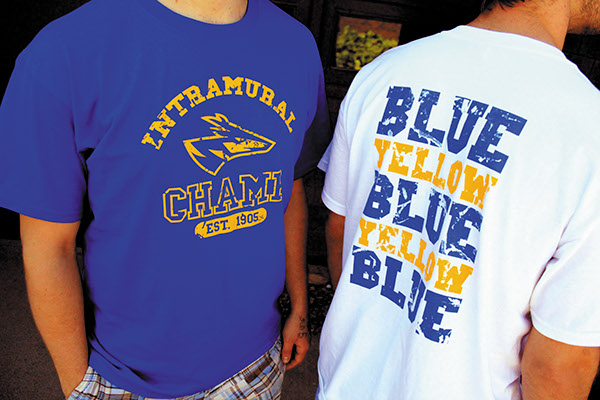 Teenagers love competition. Competition already drives many of our Club mixers and games. What if we took it up a notch and created a semester long contest? It's one great way to build off of the momentum of the fall.

Create two teams: Use your school colors!
Team 1: Last names A-J
Team 2: Last names K-Z

(I know it would make sense to divide the alphabet at M/N, but statistically in the US, a more even divide occurs between J/K.)

Dividing by last names works as a natural mixer because it's puts people on teams, not divided by grade or gender, but truly randomly.

At your next club, explain the following guidelines, you could even copy and paste them into a slide and put them on the screen.

Guidelines
All Club games/mixers/contests this semester will award points to the winning team.

At the end of every month (4 Clubs), the team with the most points will win free dinner at club (pizza, dessert, drinks, candy, etc…). The losing team will just have to watch the winning team enjoy the food!

There will be an awards dinner at the end of each month.
At the end of the Club semester- whichever team has the most total points will win sweet YL Intramural Champion t-shirts!
You get 200 points for your team just by showing up at Club.
You get 500 points for your team when you bring a friend with you to Club for their first-time.
Your team gets 2000 points when you win a Club competition, like a game or mixer.
Points
There are tons of other ways you can give out points. Similar to camp, you could throw out frisbees and give 10pts for each one that is retrieved. You could also do a handshake contest and have each team create their own handshake. Judges decide who gets the points.

Colors
Encourage teams to wear their team colors when they come to club. It's also fun to pass out red and blue bandanas on the first night when you're explaining the competition. Order enough red and blue bandanas for each person to have one. I ordered these on Amazon and they're great and only $1/bandana.

Scorekeepers
It's essential to have 2 unbiased folks who are not on a team, but are simply designated scorekeepers. They keep track of who is there and who wins the game. You probably have some folks in your club who would much rather be the statistician than participating in games. This is a good opportunity to give them ownership and a chance to serve. (Here are 10 more ways to give kids ownership at club.)

Food
If you call Papa Johns or most any pizza chain, they will give you large, 1-topping pizzas for $6-7. Ask them to cut the pizza into 10 slices instead of the typical 8, this just makes it go a little father. Estimate 2.5 slices/person or 5 people/pizza. If you have 40 people, you need 8 larges. 8 x $6 = $48. Plus tax and drinks= $65. Ask some parents to send desserts and also give them a chance to help chip in some money. Raising $65 to feed 40 people once a month is very doable!

Designs
If anyone likes to make design and can come up with a sweet YL Intramural Champs shirt design, send it our way and we'll share it on the blog!

If anyone gives this a shot, let us know how it goes! We did it last semester and it was really fun!
—

Written by Drew Hill.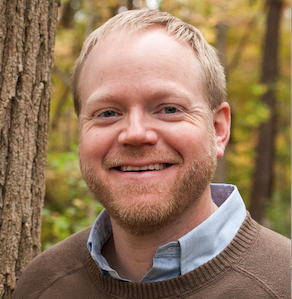 Drew is a pastor in Greensboro, NC and also on staff with Young Life in the Global Innovation and Training department. Drew started the Young Life Leader Blog in 2010 and has written an award-winning book for Young Life leaders called "Alongside: Loving Teenagers with the Gospel."