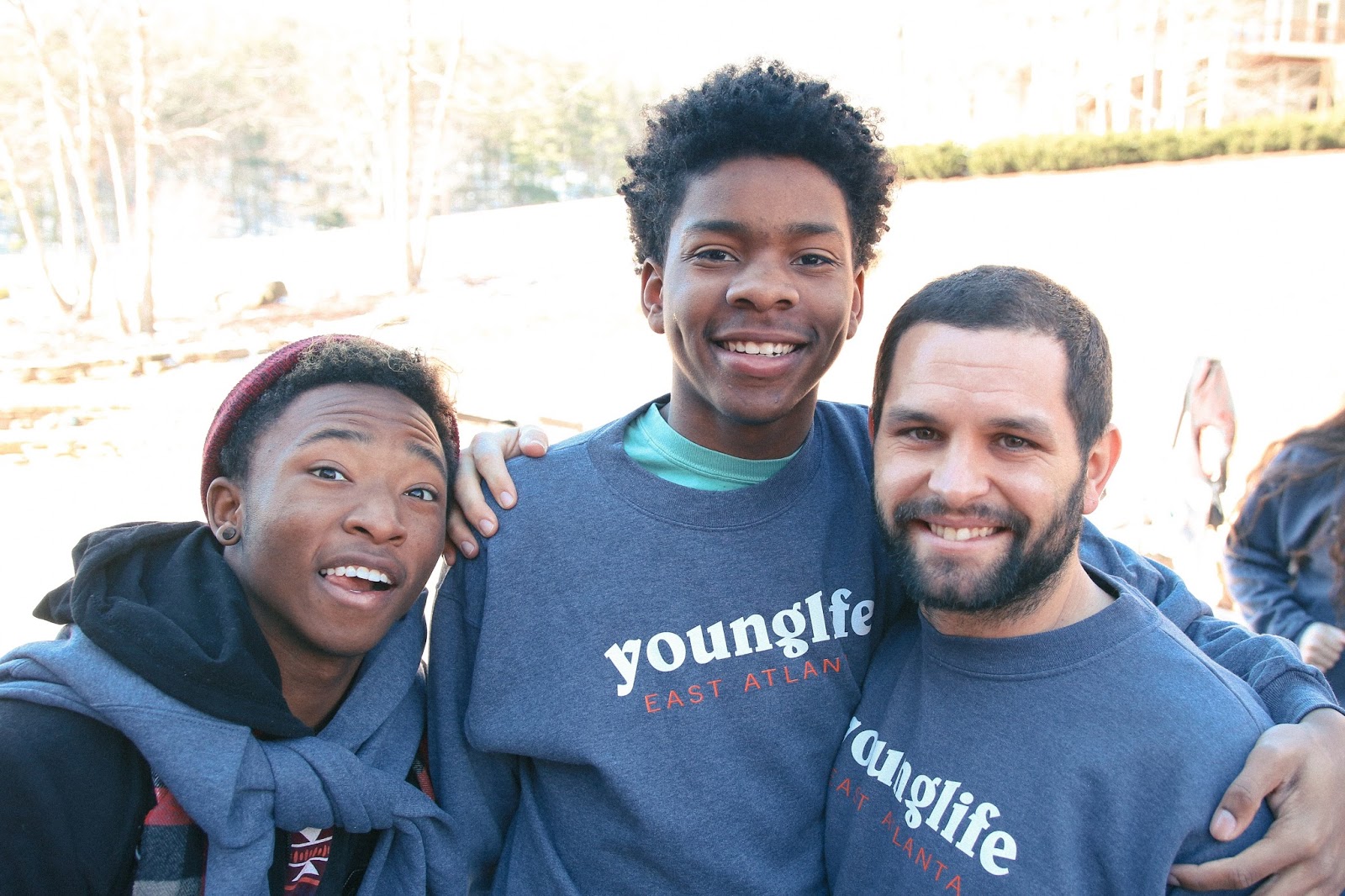 If you're taking kids to camp this winter, consider making
crewneck sweatshirts instead of long sleeve t-shirts. They're hot right now and
you can get them for the same price as a long sleeve shirt.
Check with the Young
Life store as they do custom apparel. I've
also heard good things about Port
and Co. When ordering for the gals, make sure to order sizes larger
than they might typically wear, as it's the style to wear them big. Guys
typically are wearing their expected sizes.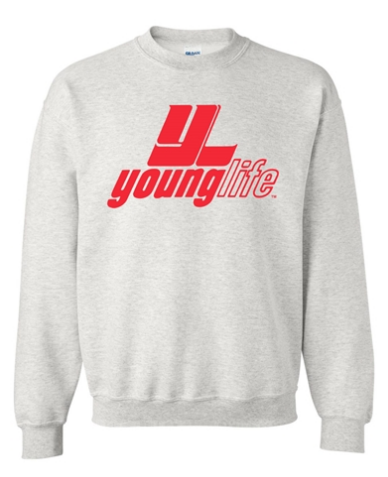 If you design any sweet camp sweatshirts, send them our way and we'll share
them on the blog and on social media. The best ideas are usually
borrowed!
HT to Troy Earnest in East Atlanta!