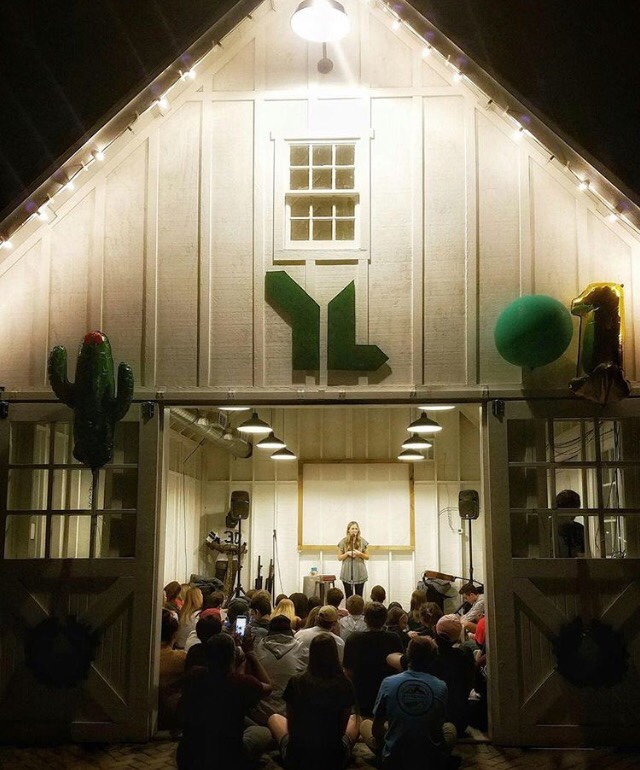 If you're anything like me and the other leaders in our area, as the spring semester begins the first thing you ask is, "What should we do for Club?"
Club is our chance to share the Gospel every week with our middle school, high school, and college friends. It SHOULD be something we want to begin preparing for now. However, there is one tool even greater than Club for reaching our friends and that, my friends, is a healthy YOU.
My wife and I are on the New Year's Health Kick (I already have a constant headache from sugar detox) and we had to get organized if this truly is going to be the "Year of Fitness". We had to ask ourselves: What is our plan? What will we focus on? What will we be sure to do and not to do?
So it is with Young Life Leading.
Below are some questions to help get our YL teams started off on the right foot.
What most excites you about this semester and what it could be?
What challenges do you expect in YL this semester personally?
What did Jesus teach you last semester that you want to put into effect this semester?
What would you like to do more of in club? Leading: Sing / Guitar / Mixers / Games / Skits / Speaking
What would you like to do less of in club? Leading: Sing / Guitar / Mixers / Games / Skits / Speaking
Who are three kids you want to focus on right away?
Realistically how will you meet new kids this semester?
What do you want to leave this semester having experienced?
Having answers to those questions can shape the way we lead throughout the semester. If I am focusing on what Jesus taught me last semester, or how to meet new kids in the school, I will try new things and dream up new ideas.
By Ryan Weston, YL Area Director in Pitt County, NC.