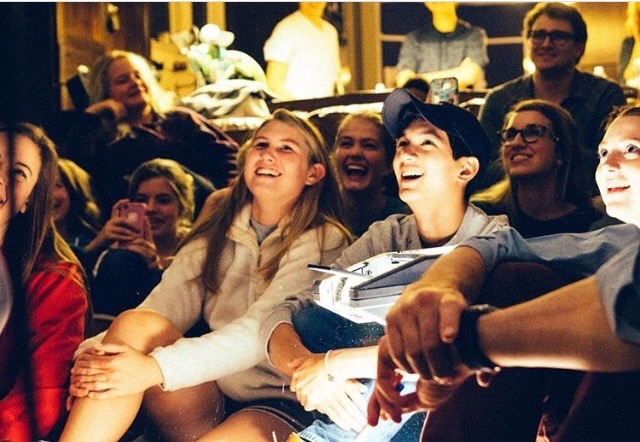 Camron Matschek, a Young Life leader in Austin, TX, shared with us a couple of helpful sites he built for his Young Life area.
The idea behind this site is that it works well on a phone, so that as a team sits down trying to plan a club they can easily pull up a list of different skits, games, songs, themes, etc. It includes the things that I've come across in my time as a leader.
We had used Facebook a few times to upload pics from club & events but found that most kids don't have Facebook or don't bother to check it – but we still wanted to upload pics because kids love to post to Instagram and Twitter the day after club and it helps promote club in a small way. Plus, turns out it's great to have a store of photos for banquet, flyers, and thank-you cards to donors. I've set up other clubs with their own site by request, and can quickly do this for any other area that might be interested. Contact Cameron here.