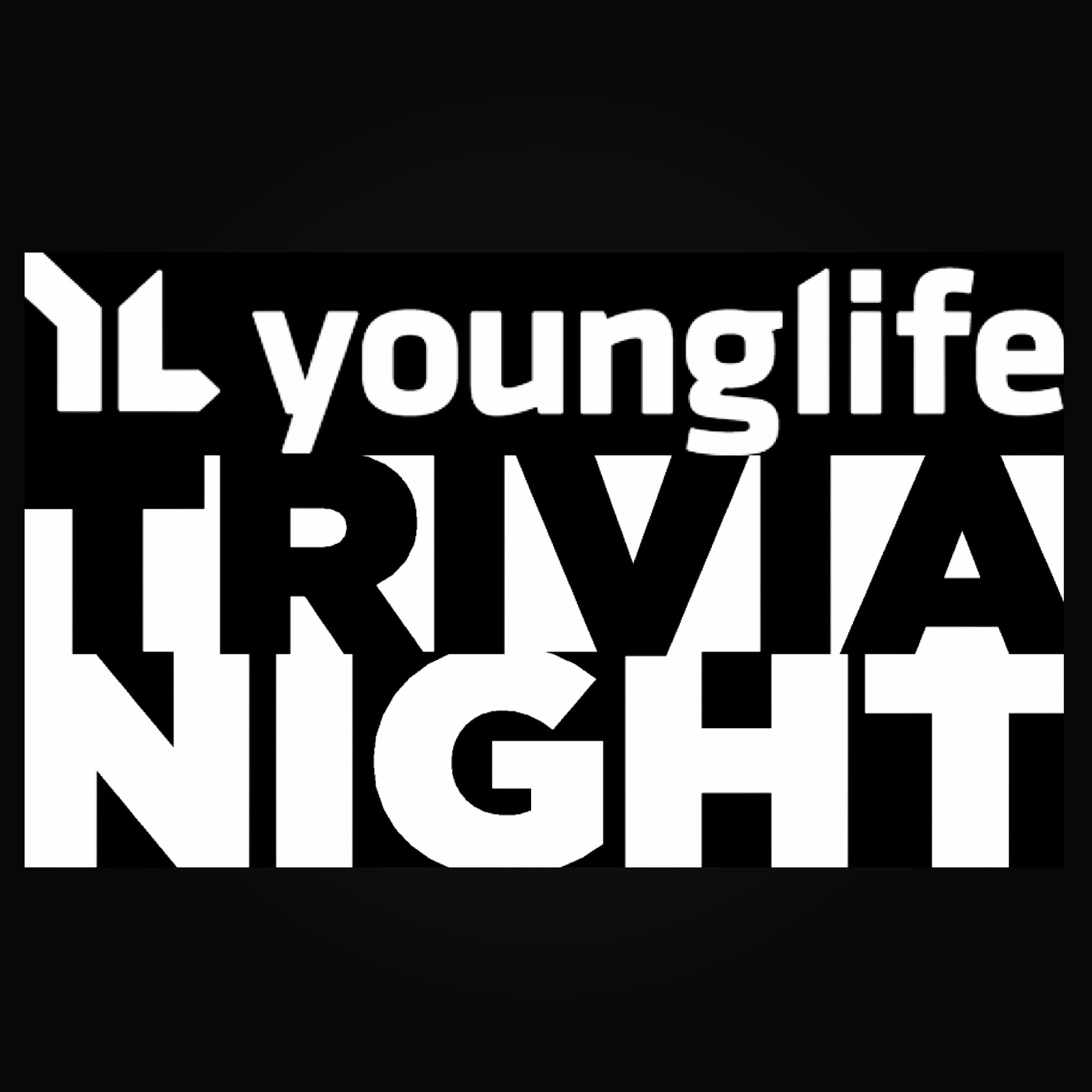 Shared by Glyn Henman, Heather Gant, Josh Petrie, and Joe Boncha.
Trivia Night is a fun way we've raised lots of $ for Young Life in Australia. It's been a hit for several years running with hundreds of people attending.
It's held on a Saturday night with food and drinks for sale. People attending bring their table of "smart" friends; tables hold 10 people; this is group trivia. Entry is $15 per person.
Tables compete against one another to answer various trivia questions. The quiz master chooses the categories and questions (he/she knows the answers).
There are 6 questions per round all on the same topic and 6 rounds (36 total questions).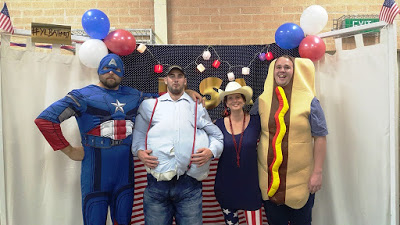 Topics vary from music, sports questions, Geography….
The group works together to write down their 6 answers and submit to volunteers who do the scoring; totals are announced before beginning of each round to keep it competitive.The table with the highest sore wins the grand prize at the end of the night.
TRIVIA NIGHT IDEAS
Cast a Vision: Early on in the night, there's an explanation of Young Life and a financial pitch.
Energy: Play some group game or mixers
Theme: To make it more festive, every year there's a different theme with a prize awarded for best dressed plus random door prizes throughout the night.
Buy a "dot" A team can buy a dot to act as one right answer. Limit the ability to buy a dot to one per round; dots are cheaper in the 1st round at $2; later rounds cost up to $20. This generates a lot of money.
Silent auction. These can include small gifts like 30 minute professional massage, gift baskets, etc.
Standard bid auction. For larger ticket items such as a scenic flight, hotel accommodations, artwork, etc.
Carnival games with dollar coin. Balance coin on lemon in water to win prize (no one really can do this), $1 for 3 darts to throw at balloons labeled with a possible prize inside.
Paper airplane making contest for $1
Sell coffee and dessert. Some years we've asked local bakeries to donate (we normally get enough doing this), some years we've asked people from local churches to donate baked goods. We also get a coffee machine from one of the local churches.
YL Promo on tables. Have a summer Camp flyer on every table. We used the response slip after the YL Update to collect people's addresses (to put in database) and asked them if they'd like to join us financially, prayerfully or with their time. We also put blank envelopes on the table so once people have filled them in, people pop them in the envelope, write their name on the front and then we use all of them to draw the lucky door prize. This means we get more people filling out their details for us (which means they get put in the database) so they are entered for the grand door prize.
"Running tab" notecard that's available on the night. It means that if people don't have cash on them, but want to play the games / buy the dots / buy coffee & desert they just run up a tab card. They "register" for one with the door people and thus we get their name and phone number. Then, each time they participate in an activity / buy something, the person in charge of that activity marks on their tab card what they purchased / how much it cost and at the end of the night have the option to pay via credit card machine.
Sample Evening Plan
7pm start
Rounds 1 & 2 of Trivia (True & False)
Rounds 1 & 2 answers
YL Update
Start selling coffee & desert
Rounds 3 & 4 of Trivia
Rounds 3 & 4 answers
BREAK – plug silent auction / have other games / sell coffee & desert
Other games: slide the coin towards box chocolates / bottle of grog & balloon darts (each balloon has a prize – we just pin the balloons randomly on a pin board, fill the balloons with numbers, have each number correspond to a balloon, …)
Rounds 5 & 6 of Trivia
Last 5 mins of buying on silent auction
Rounds 5 & 6 Answers
Finish about 10pm
People you need
Tally people – at least 2
Trivia person (the one who collates & reads out the questions) – we have a guy from a local church who LOVES trivia and who joins us on committee for 2 meetings / year (in our lead up to) and comes with all questions prepared and runs the trivia for the evening
MC – in charge of running everything on time, introducing people, plugging silent auction, coffee, games
Speaker on what YL is doing
Coffee & desert servers – we get kids to help with this
People to run games – we get kids to help with this
Welcomers / table allocators at start of night
Sound person
Things you need
Prizes for tables. We have 1st, 2nd & 3rd. Our first prize has always been a $20 gift voucher to a local restaurant. And then 2nd & 3rd is what we can get 10 of. This year we used YL t-shirts – this had a double intention. Easy to access / a branding activity so YL is worn throughout the town by 10 more people 🙂
Grand door prize
Best dressed prize(s) (if you do a theme)
Credit card machine
Silent auction bidding sheets
Answer sheets for trivia questions
YL promo info / blank envelopes / pens for tables
note cards for individuals to "run a Tab"
Invite your local newspaper – the newspaper person does a pre and post article for us.
Things we're going to do next year / Things we've learned from the past
Asking people to "host" / recruit a table takes a LOT of pressure off wondering if people will come or not
We tried to get people to pre-purchase tickets … and failed miserably