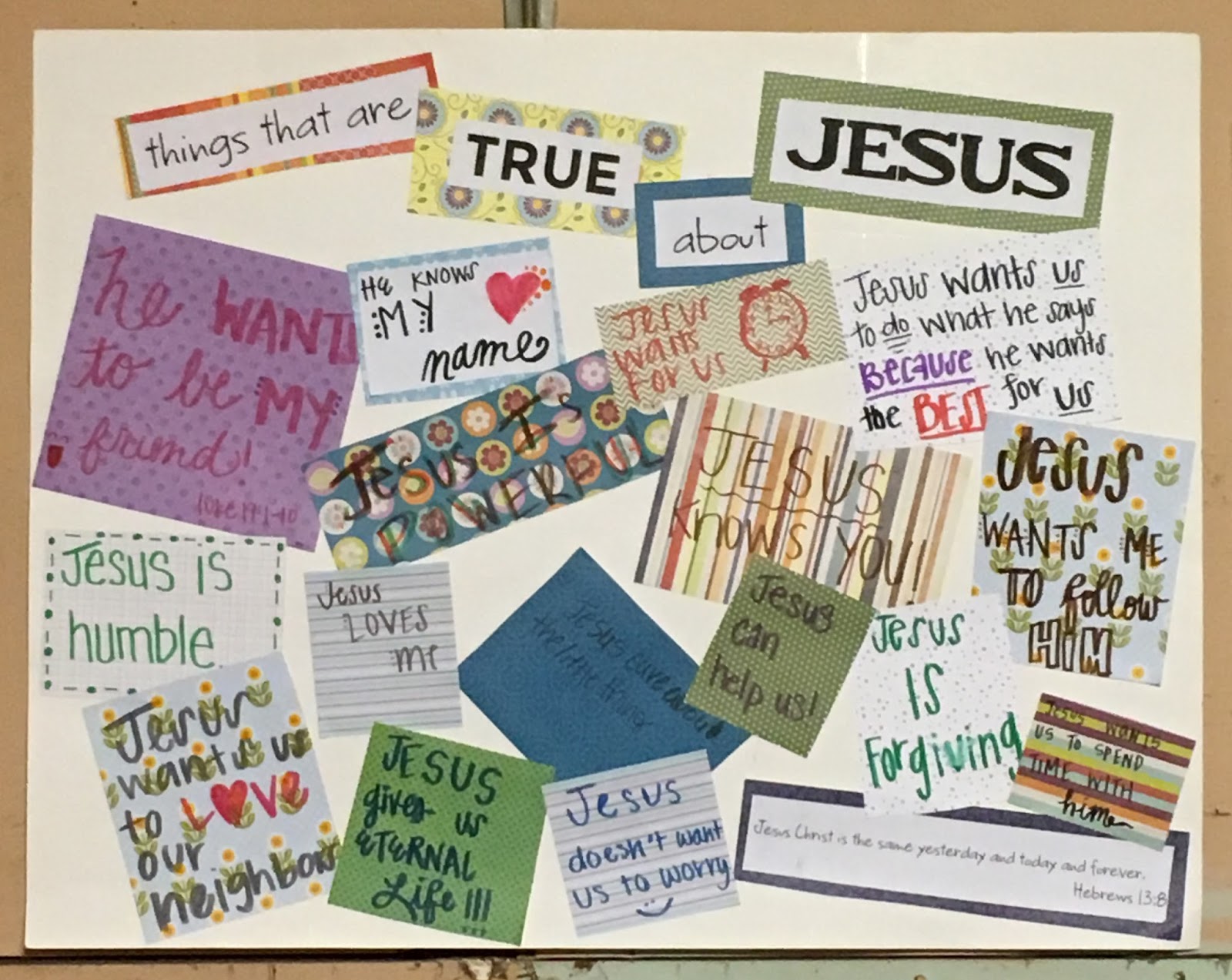 Written by Julie Clapp, National Director for WyldLife.
Last year, I got to meet with a group of girls for WyldLife Campaigners on the weeks we didn't have club. Twice a month, we gathered for snacks (lots of snacks), games, laughter (lots of laughter) and a closer look at Scripture.
I planned a Campaigners lesson each time and hoped we learned something. But my biggest prayer? That girls would see for themselves that reading the Bible doesn't have to be intimidating and can be enjoyable.
We bounced around the book of Luke all year, each time looking at a different story about Jesus – even some of the stories we heard in club. We talked about Jesus' encounters with Zacchaeus, Mary and Martha, and the rich, young ruler. We looked at Jesus' birth, Jesus calming the storm, and Jesus feeding 5,000 hungry people.
Girls imagined the scenes and what it might have been like to be there. We talked about who was there and what people were doing and saying. And as we looked at each story, we wanted to answer one question:
What is one thing that is true about Jesus?
The girls did a great job discovering these truths themselves – with a few helpful questions from me. They learned that Jesus is humble… that Jesus is forgiving… that Jesus wants us to follow him.
And then the follow-up… if that one thing is true about Jesus, what does that have to do with me? Together, we came up with a challenge to remember what we'd learn was true about Jesus that week. We talked about how we wanted that truth to change us.
At the end of each Campaigners, someone wrote that one truth on a piece of paper and added it to our poster. By the end of the year, we had a posterboard filled with things that were true about Jesus. When I see the poster, it reminds me to be thankful for who Jesus is in my own life. And I remember to pray that the girls will keep their eyes on this Jesus they got to know one truth at a time last year.
What have you done in your WyldLife Campaigners? If you have ideas to share, email us here!