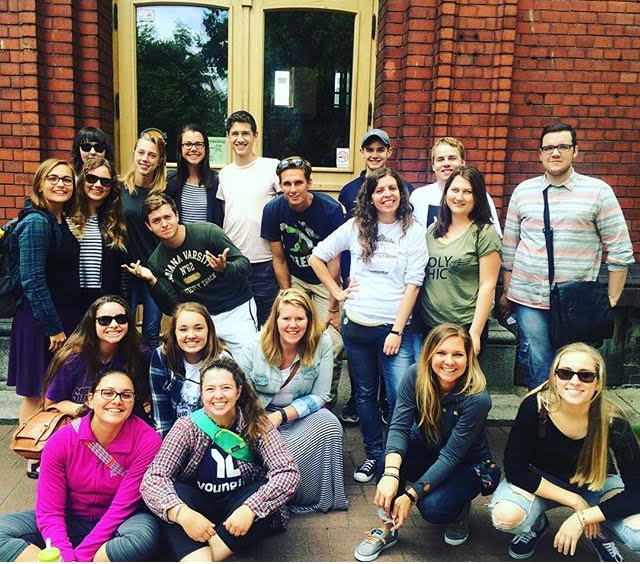 Written by Mike Miller, YL Expeditions Regional Coordinator.

"What you do has far greater impact than what you say." ~ Stephen Covey

As you plan for the upcoming year of Campaigners and look to make disciples, is service a part of your plan? There are many verses in the Bible about service: "just as the Son of Man did not come to be served, but to serve" (Matthew 20:28); "do not use your freedom to indulge the flesh, rather, serve one another humbly in love" (Galatians 5:13); "He will not forget your work and the love you have shown Him as you have helped His people and continue to help them" (Hebrews 6:10).

Living a life of service is the way God created us. It's in our DNA. When our focus is on loving Him and loving other people, we experience the full and abundant life Jesus spoke of in John 10:10. As we strive to help kids grow in their faith, we have the privilege of challenging them to serve, to give their lives away, to live for something bigger than themselves. As we welcome them into a community of faith, they will need more than fellowship; they will need mission too.

Most good things have been said far too many times and just need to be lived.

How do we move from talking and teaching about serving to actually serving? How do we incorporate service into our yearly Campaigner plan in the midst of everything else we manage as Young Life leaders?

Start simple. Start local. Start this year. Encourage your small group or Campaigners to partner with a local organization, care for the poor in your community, volunteer as buddies at a Capernaum Camp, go as childcare workers on a YoungLives week, help as work crew at a Young Life fall weekend, or…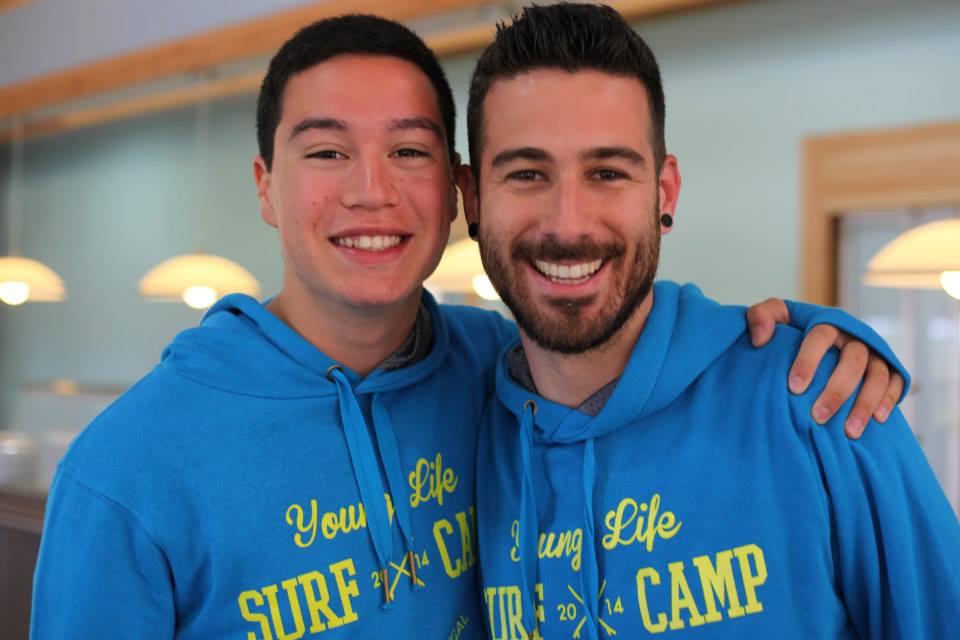 Serve as a team with Young Life Expeditions!

Expeditions has opportunities around the world including at home in the US. We realize YL leaders juggle many things, which is why we work to serve you and handle the logistics of your trip. As you humbly serve and make disciples of your kids, you will be part of growing Young Life around the globe in an international movement to love kids into His Kingdom.

Scott Berg, YL Regional Director, said "Expeditions was a beautiful experience that boosted the encouragement of a small band of people who care about their Appalachian community in rural West Virginia. The presence of 21 energetic Jesus-loving workers was a blessing that the community literally could not believe until they saw what the team accomplished. It was awesome!"

Sign up for our newsletter for regular updates and ways to serve. Visit the YL Expeditions website.
"Each of you should use whatever gift you have received to serve others, as faithful stewards of God's grace in its various forms." ~ 1 Peter 4:10